H.265+ Mini PTZ Dome
2/5 Megapixel, 12X/23X Optical Zoom
2/5MP · 360° Pan · -5° ~ 90° Auto-flip Tilt · 12X/23X Optical Zoom · 140dB Super WDR · 0.002Lux Starlight · 120m IR Distance · IR Anti-reflection Design · Smart IR II Technology · IP66&IK10 · PTZ Auto Tracking · 3D Positioning · Defog · Recessed Installation
Advanced PTZ Functionality
Revolutionary IR Design
Discreet Installation
IP66 & IK10
Intelligent PTZ Auto Tracking
Leading-edge H.265+ Compression
140dB Super WDR
0.002Lux Ultra Low Light
Comprehensive Defog

Apart from these, you can find manifold other smarter features and we at Cohesive Technologies give you the best options.
Features & Benefits
Advanced PTZ Functionality: Reaching 360° endless pan, -5°~90° Auto-flip tilt and 12X/23X optical zoom which are the core functionality of the PTZ dome camera, the 12X/23X H.265+ Mini PTZ Dome Network Camera is able to move for omnidirectional and long range monitoring. To get timely and efficient performance, the camera owns the unparalleled pan and tilt speed and 3D Positioning. It can fast focus and catch without even blinks of an eye.
Revolutionary IR Design: Pioneered by Milesight and first applied in the 12X/23X H.265+ Mini PTZ Dome Network Camera, the IR Anti-reflection Design adopts elaborate panels to completely remove the worries of the IR reflection, which guarantees the camera to offer best IR feature. And the supreme Smart IR II technology with combination of high & low beams will release its second-to-none IR performance.
IP66 & IK10: Sharply contrasting to the mini size, the 12X/23X H.265+ Mini PTZ Dome Network Camera features the industry leading IP66-rated weather proofing and IK10-rated vandal proofing, which allow to protect the camera against adverse impacts to ensure the robust performance.
Intelligent PTZ Auto Tracking: The dome camera features with intelligent PTZ functionality. Once PTZ Auto Tracking function is enabled, the camera could leverage motor mechanism to perform Pan/Tilt/Zoom to track the moving object automatically, achieving the smart, reliable and real-time video surveillance without any critical details missing. Besides, supporting 10 Milesight VCA modes, the camera is much smarter than your expect.
Comprehensive Defog: The dome camera creatively realizes the comprehensive defog performance both in software and hardware. It is able to keep the lens from generating the vapors to form the fog in some particular cases with the help of the fan inside. What's more, the camera applied with image defogging algorithm to automatically detects fog and digitally filters it out of view to provide clear images in hazy and foggy weather.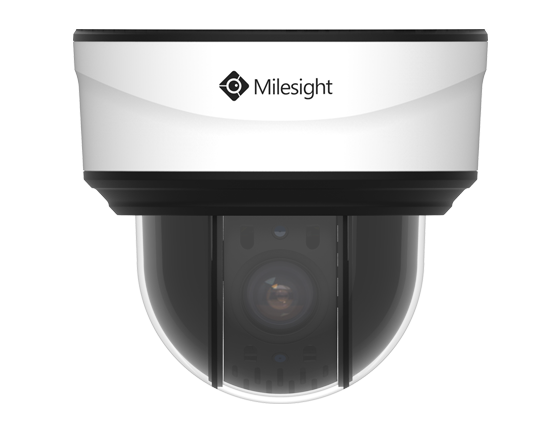 Similar Products
Milesight - PTZ Camera
Our
Solutions & Success Stories
Explore Cohesive Technologies Solutions that are tailor-designed for each and every industrial verticals.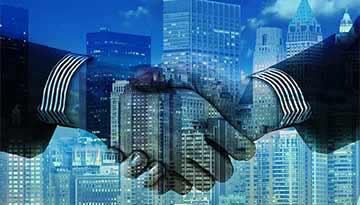 Enterprise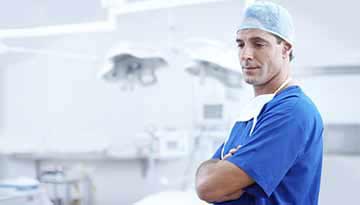 Hotels & Hospitality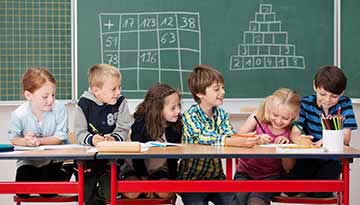 Education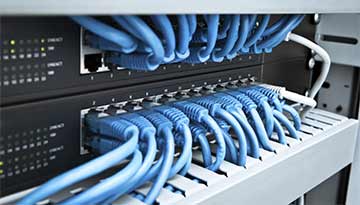 Telecommunications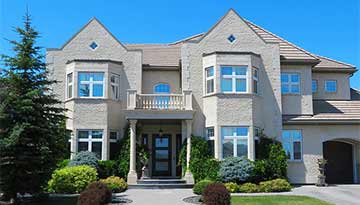 Residential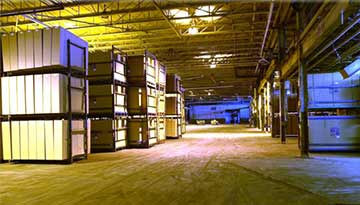 Auto & Transportation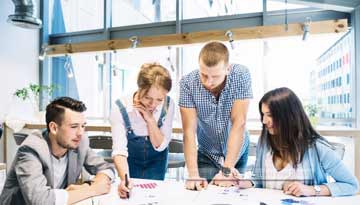 Financial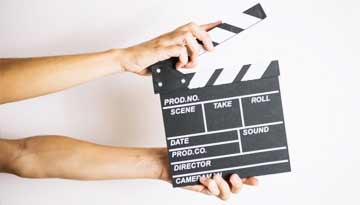 Media & Retail
MILESIGHT MINI PTZ DOME CAMERA PRODUCT INTRODUCTION
Get to know the features, capabilities and unique benefits of Milesight 12X/23X H.265+ Mini PTZ Dome Camera.
Watch the Video
Complementary Products
Milesight
We're ready to lead you into the future of VoIP.
Get in Touch with Cohesive! Call Now

+91 120 4830000