Vandal-proof Mini Bullet
5/8 (4K) Megapixel Super WDR Starlight Camera
Sticking to the original design language, the next generation Mini Bullet Network Camera unveils with brand-new concept. Lowering the weight and size, the camera is a truly mini one while featuring industry leading IP67, IK10, 2.8mm lens, Smart IR II, H.265+, 140dB WDR, starlight 0.002Lux, etc.
Smart Stream
powerful IR LEDs
Advanced Functions
128G
Adjustable 3-Axis Bracket

Apart from these, you can find manifold other smarter features and we at Cohesive Technologies give you the best options.
Features & Benefits
Leading-edge H.265+ Compression: Wide Angle, High Resolution (Applied with 2.8mm ultra wide angle lens, the camera is able to catch more than 120° angle of field, which is the leading level of the industry. And the resolution up to 5MP guarantees superior image details under wide angles.
IP67&IK10: Supporting IP67-rated weather proofing and IK10-rated vandal proof which are the leading level of the industry, the camera is well protected against adverse impacts to ensure the performance.
0.002Lux Ultra Low-light: The Mini Bullet Network Camera is able to deliver high detailed color images even in the low light environments reaching 0.002Lux (Color) or 0Lux (B/W), and near infrared light environments without any supplementary lighting.
140dB Super WDR: Milesight's sensor-based WDR technology allows the camera to record greater scene details with true color reproduction even under the extreme back light and high contrast conditions. The ratio that the brightest light signal values divided by the darkest light signal values is up to 140dB.
Inimitable Mini Bullet: Sticking to the original design language, the Mini Bullet is redesigned while maintain Milesight style. The weight and size are greatly reduced from 765g to 450g and from 76mm x 208mm to 64mm x 153mm respectively, which makes the camera a truly MINI bullet with no compromise on the functionality.
Revolutionary IR Performance: To maximize the IR performance, the Mini Bullet Camera innovated both in the structure and technology. The advanced Smart IR II technology guarantees IR performance with adjustable illumination intensity. The infrared light transmittance is greatly increased with IR anti-reflection panel which is well designed for better IR effect.
Unique Structure Design:User friendly design of SD card slot and reset button offers maximum enjoyment of usability and extensibility. At the rear, it is a 3-axis adjustable bracket, which perfectly meets tidy and flexible installation needs.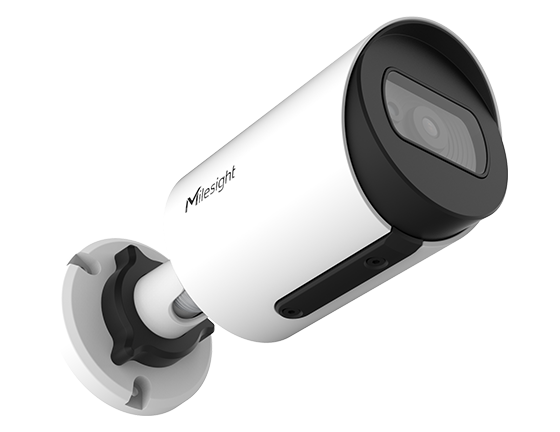 Similar Products
IP Camera
Our
Solutions & Success Stories
Explore Cohesive Technologies Solutions that are tailor-designed for each and every industrial verticals.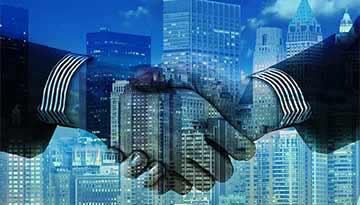 Enterprise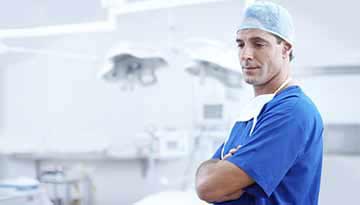 Hotels & Hospitality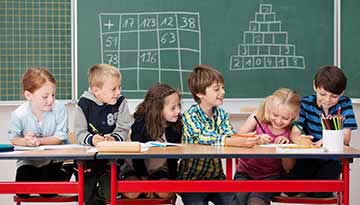 Education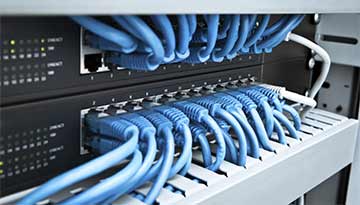 Telecommunications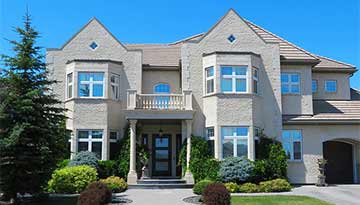 Residential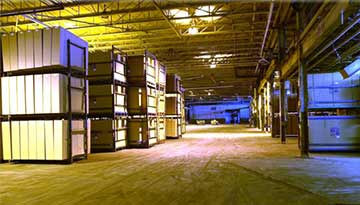 Auto & Transportation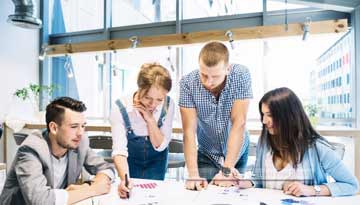 Financial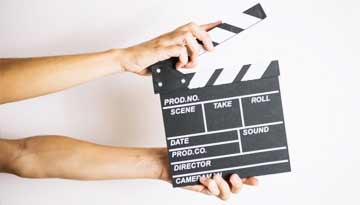 Media & Retail
Complementary Products
Milesight
We're ready to lead you into the future of VoIP.
Get in Touch with Cohesive! Call Now

+91 120 4830000