Milesight VMS Lite
FINDING ALL POSITIVE ASPECTS
The MileSight VMS Lite camera is a specially designed camera that will work just fine with the ones with Internet Protocols. If you are looking for a camera with great connectivity then VMS Lite is the only option available to you. The best part about opting for the camera is that it does not need any additional accessories or equipment. Moreover, the PoE connectivity provides a user to access the live feed from their camera directly on their phones or in laptops. Since it can easily integrate with other cameras hence you won't be facing any trouble in connecting it with others.
It supports PTZ operations i.e. enabling it to get activated when it is disturbed by motion.
Supports time-based recording features.
Support ONVIF.
It also supports live streaming of videos on any connected device.
Makes it the perfect device for long recording and scheduled recording.

Apart from these, you can find manifold other smarter features and we at Cohesive Technologies give you the best options.
Features & Benefits
Support P2P connection way without ports forwarding
Support pre-record for motion detection
Support custom time length for schedule record
Support live view, playback and E-Map functions
Support motion detection, alarm recording and image capture function
Support H.265/H.264/MJPEG/MPEG-4 video compression
Support 1/2/4/6/8/9/13/16/20/24/30/36/49/64 Channel Camera Surveillance
The original screen size can be adjusted to screen ratio of 16:9 and 4:3
Support real-time video/event alarm display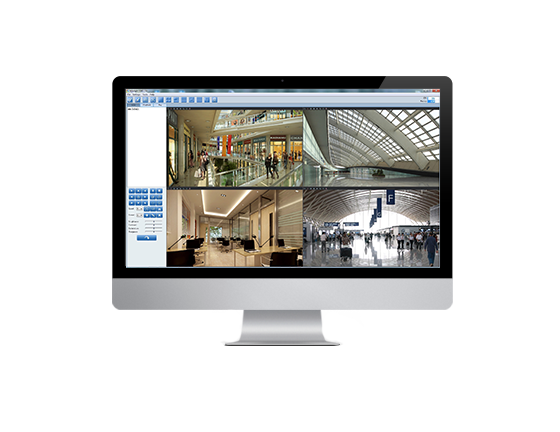 Our
Solutions & Success Stories
Explore Cohesive Technologies Solutions that are tailor-designed for each and every industrial verticals.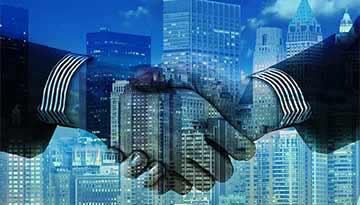 Enterprise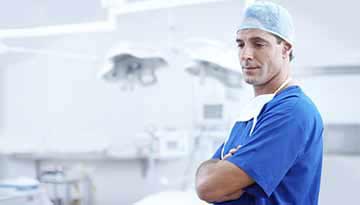 Hotels & Hospitality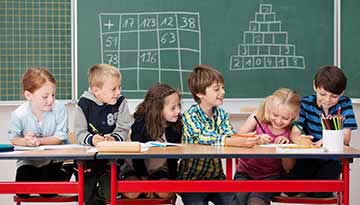 Education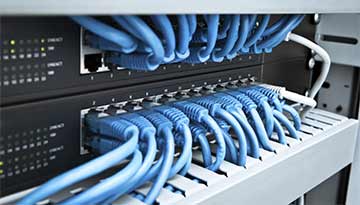 Telecommunications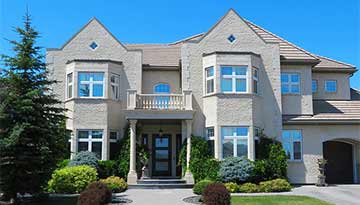 Residential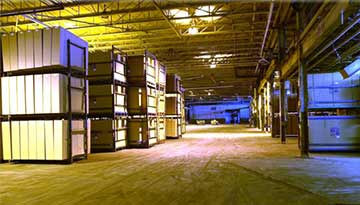 Auto & Transportation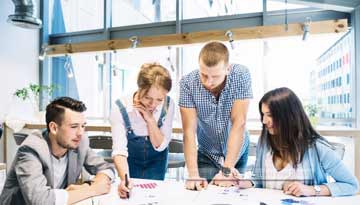 Financial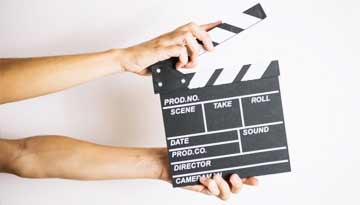 Media & Retail
MILESIGHT VMS LITE PRODUCT INTRODUCTION
Get to know the features, capabilities and unique benefits of Milesight VMS Lite Video Management System.
Watch the Video
Complementary Products
Milesight
We're ready to lead you into the future of VoIP.
Get in Touch with Cohesive! Call Now

+91 120 4830000