Milesight VMS Pro
COMING OUT WITH ALL FEASIBLE OPTIONS
The MileSight Pro is an upgraded version of its older model. If anyone of you is using the VMS model then you sure will know the benefits of using it. The camera is great for recording high-quality video during the night. It comes with motion detection features thus enabling it to capture videos even when it is turned off. It also offers a great connectivity making it much easier for the user to keep track of their video surveillance. It also has access features like searching for online server and cameras automatically.
Other available facets are like:

The ONVIF features provide it an opportunity to easily connect with other cameras.
The Client-Server architecture helps the user to add more than one server at a time.
One can view the footage on multiple monitors.
The most trusted one is Cohesive Technologies. They are the most ideal one.

Apart from these, you can find manifold other smarter features and we at Cohesive Technologies give you the best options.
Features & Benefits
Support motion detection, alarm recording and image capture functions
Support H.265/H.264/MJPEG/MPEG-4 video compression
Support real-time video/event alarm display
Support multiple preview layouts
Patrol mode for single or multiple views
Support pre-record for motion detection
Support custom time length for schedule record
Support live view, playback and E-Map functions
Support dual stream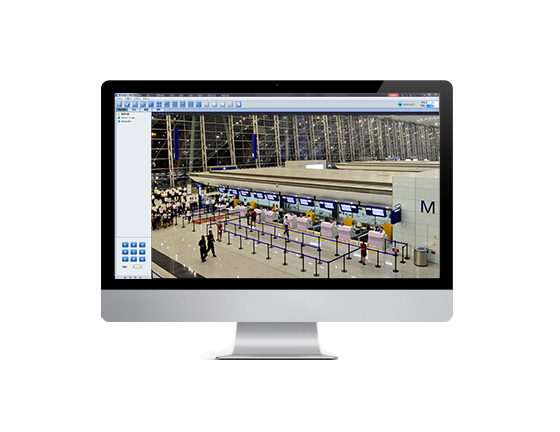 Our
Solutions & Success Stories
Explore Cohesive Technologies Solutions that are tailor-designed for each and every industrial verticals.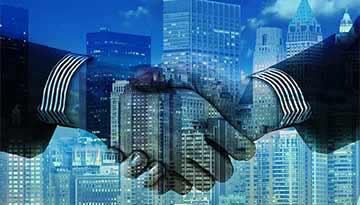 Enterprise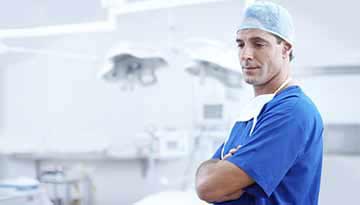 Hotels & Hospitality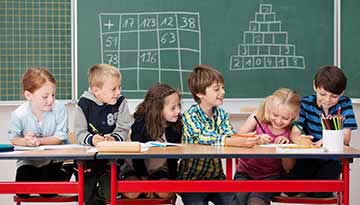 Education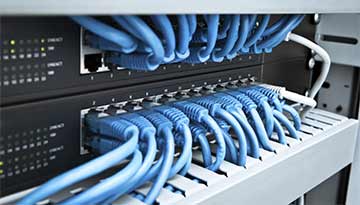 Telecommunications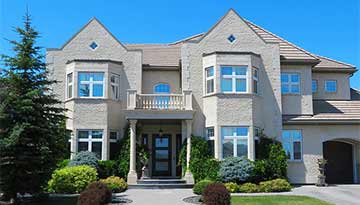 Residential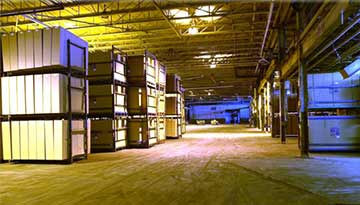 Auto & Transportation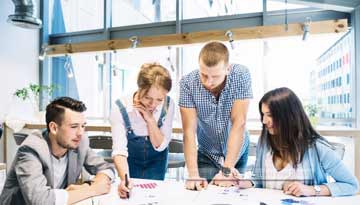 Financial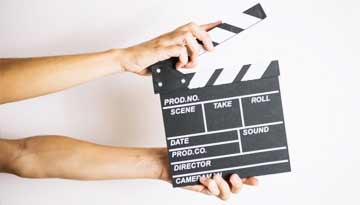 Media & Retail
MILESIGHT VMS PRO PRODUCT INTRODUCTION
Get to know the features, capabilities and unique benefits of Milesight VMS Pro Video Management System.
Watch the Video
Complementary Products
Milesight
We're ready to lead you into the future of VoIP.
Get in Touch with Cohesive! Call Now

+91 120 4830000