CyberData RFID/Keypad Secure Access Control Endpoint
CyberData RFID/Keypad Secure Access Control Endpoint
RFID/Keypad Secure Access Control Endpoint
Part Number: 011426
The CyberData SIP-based RFID/Keypad Secure Access Control endpoint uses the existing VoIP network infrastructure to securely unlock and lock gates or doors. It supports single and dual factor authentication.
PoE-powered and in a secure outdoor-rated case, the RFID-Keypad Secure Access Control endpoint can store up to 500 access codes. There is a blacklisted code list that when activated, will make a phone call and play a pre-recorded message or can broadcast a multicast message to IP notification endpoints. Good code and blacklisted code lists can be updated on the web interface or autoprovisioned by a remote server.
Features & Benefits
SIP compliant
PoE 802.3af enabled (Powered-over-Ethernet)
Single or dual factor authentication
IP 65 outdoor-rated
Optional weather shroud for even greater weather protection
Alert buzzer
Red/Green lock status lights
Can operate in standalone mode. PBX not required. Future-proof and adaptable when upgrading to new VoIP PBX
Built in time of access scheduler
Local and remote logging with time stamp
Network web management
Supports 500 Access Codes
Blacklisted code alert via dialout and multicast stored message
Network downloadable firmware
Dry contact relay to trigger door lock or unlock gates
Door closure and tamper alert signal
Support for CyberData's Networked Dual Door Strike Relay (Part number 011375) and Intermediate Door Strike Relay (Part number 011269)
Security Torx screws with driver kit included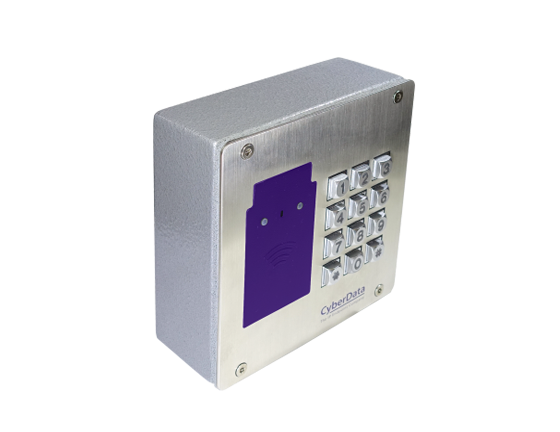 Similar Products
CyberData - IP Access Control
Our
Solutions & Success Stories
Explore Cohesive Technologies Solutions that are tailor-designed for each and every industrial verticals.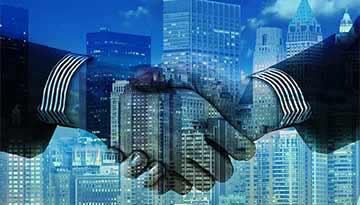 Enterprise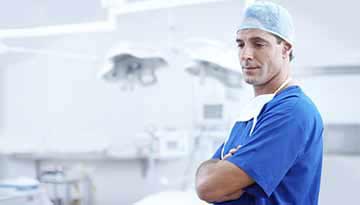 Hotels & Hospitality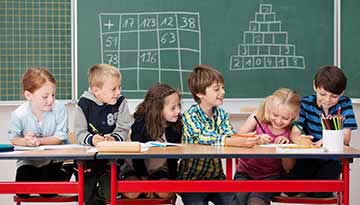 Education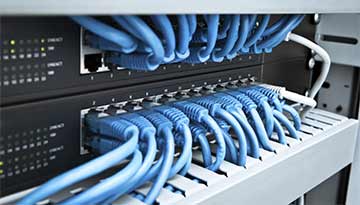 Telecommunications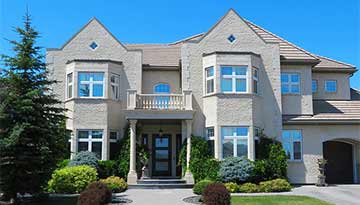 Residential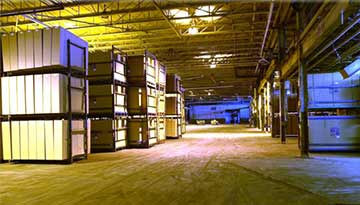 Auto & Transportation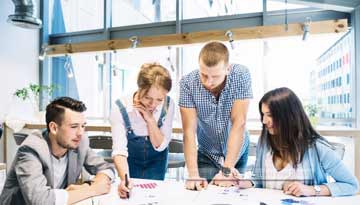 Financial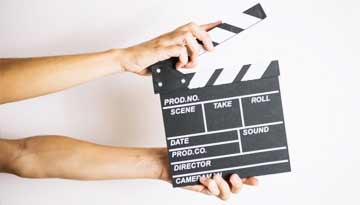 Media & Retail
CyberData RFID/Keypad Secure Access Control Endpoint
Get to know the features, capabilities and unique benefits of CyberData RFID/Keypad Secure Access Control Endpoint
Watch the Video
Complementary Products
CyberData
We're ready to lead you into the future of VoIP.
Get in Touch with Cohesive! Call Now

+91 120 4830000