Guardian Telecom DTR-61 Industrial Desk/Wall Analog Ringdown Telephone
Guardian Telecom DTR-61
DTR-61 Industrial Desk/Wall Analog Ringdown Telephone
Model Number: P3030
Guardian's DTR-61 Industrial desk/wall analog ringdown telephone with armored handset cord is a non-hazardous rated version of Guardian's Zone 1 DTR-61-Z model. It has a Type 4X, IP66 weather rating without being housed in a separate enclosure.
Lift the handset and PBX programming or an optional Autodialer routes the call to its assigned location.
All DTT and DTR models can be configured for either desk or wall mounting and can be used both indoors or outdoors
System - Telephone
Product Type - Analog Non-Hazardous
Primary Application - Outdoor/Indoor Industrial
Conditions and/or Rating - Moderately Harmful and Adverse Areas
Model No. - P3030
Specific Features - Ringdown/Volume Control Handset/Armored Cord 18" (.45m)

Apart from these, you can find manifold other smarter features and we at Cohesive Technologies give you the best options.
Features & Benefits
Product Features

Static dissipative, high impact thermoset resin industrial housing and ergonomic heavy duty handset – IP-66 compliant
Heavy duty armored handset cord
Removable handset retainer latches on cradle
Reversible faceplate for desktop or wall mount configurations
Corrosion resistant hardware
Noise canceling microphone
Self resetting fuse prevents damage to the electronic circuits in the event of a high voltage spike on the telephone line
Magnetic reed hook switch to reduce parts subject to wear
Factory set to tone (DTMF) Operation
Pulse dialing can be software configured in the field, 40:60 or 33:66
Direct dial to an assigned location
Hearing-aid compatible (HAC) receiver
Receiver Volume Control provides user with a 16 dB range
Built in ring detect relay to switch up to 240V @ 5A
Programmable auto hang-up timer
Two M20 and one M12 access ports
Field repairable by authorized personnel
Does not require external power – operates on telephone line power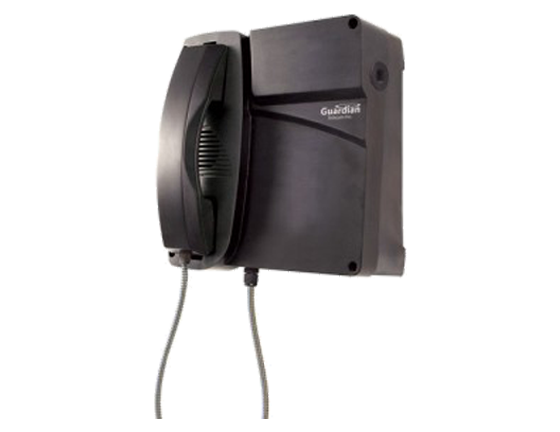 Similar Products
CyberData's new line of PoE-enabled SIP ruggedized phones combine the benefits of VoIP with a rugged designed phone, built to withstand harsh environments such as extreme temperature, bad weather, and vandalism.
Our
Solutions & Success Stories
Explore Cohesive Technologies Solutions that are tailor-designed for each and every industrial verticals.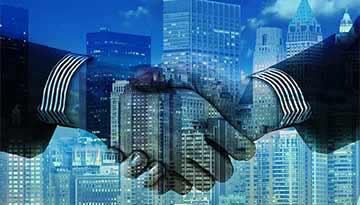 Enterprise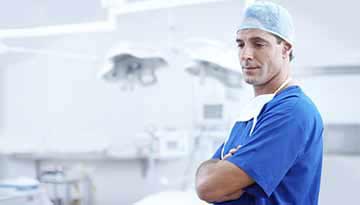 Hotels & Hospitality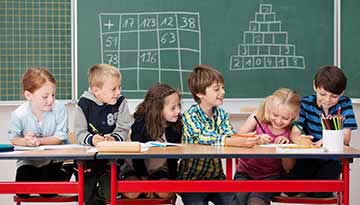 Education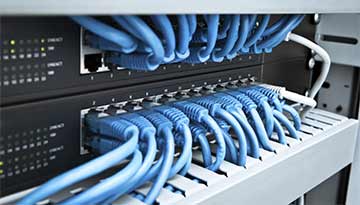 Telecommunications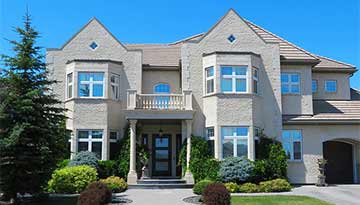 Residential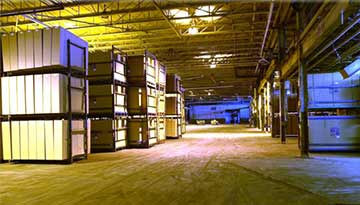 Auto & Transportation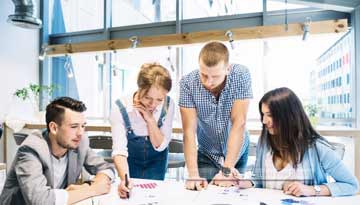 Financial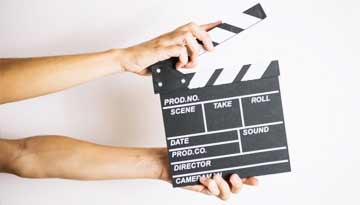 Media & Retail
Complementary Products
CyberData
We're ready to lead you into the future of VoIP.
Get in Touch with Cohesive! Call Now

+91 120 4830000