Guardian Telecom WTT-40-V-H Hazardous Area Outdoor Industrial Watertight VoIP telephone
Guardian Telecom WTT-40-V-H
WTT-40-V-H Hazardous Area Outdoor Industrial Watertight VoIP telephone
Model Number: P5313
Guardian Telecom's SIP-enabled WTT-40-V-H Hazardous Area Outdoor Industrial Watertight VoIP telephone with metal keypad and armored handset cord has been designed to provide dependable service in hazardous areas.
In addition to being certified for use in Class I, Division 2 applications, it has both Type 4X & IP66 ratings which make it ideal for use in offshore or corrosive atmospheres.
All WTT-V-H and WTR-V-H models are housed in rugged thermoplastic resin enclosures and come with a spring loaded door.
System - Telephone
Product Type - VoIP Hazardous
Primary Application - Hazardous Areas
Conditions and/or Rating - Class I, Division 2 hazardous areas
Model No. - P5313
Specific Features -Metal Keypad/Armored Cord 18" (.45m)

Apart from these, you can find manifold other smarter features and we at Cohesive Technologies give you the best options.
Features & Benefits
IP Features

PoE 802.3af enabled (Power-over-Ethernet) or alternate power source
Compatible with most SIP-based IP-PBX servers that comply with SIP RFC 3261
Network web management
Guardian Discovery Utility makes it easy to detect, locate and launch the web based configuration screens
Product self diagnostic testing available through web interface
Network adjustable earpiece volume and microphone sensitivity
Network downloadable firmware
Remote programming – allows you to manage your network from a central location

Product Features

Water/Dust-tight thermoplastic resin enclosure, Type 4X & IP66
Metal keypad for extended life
Vandal resistant armored handset cord with lanyard
Heavy duty G Type industrial handset
Handset retainers to maintain on-hook status
Waterproof connections & stainless steel fittings for longer life
Corrosion protected and powder coated steel faceplate
Magnetic reed hook switch to reduce parts subject to wear
Surge arrestor to prevent voltage spike damage
Electret noise reducing microphone for clear communication
Service temperature range -22° to +140°F (-30° to +60°C)
Modular parts for easy service
Integrated mounting feet
Hearing aid compatible & receiver volume adjustment
Spring loaded door
Easy support drill guides for top & bottom mount glands
Yellow enclosure for high visibility
Optional custom colors available
Similar Products
CyberData's new line of PoE-enabled SIP ruggedized phones combine the benefits of VoIP with a rugged designed phone, built to withstand harsh environments such as extreme temperature, bad weather, and vandalism.
Our
Solutions & Success Stories
Explore Cohesive Technologies Solutions that are tailor-designed for each and every industrial verticals.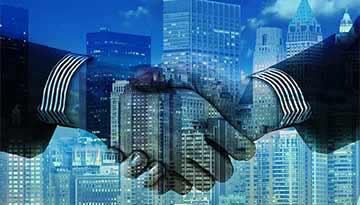 Enterprise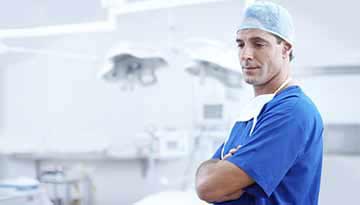 Hotels & Hospitality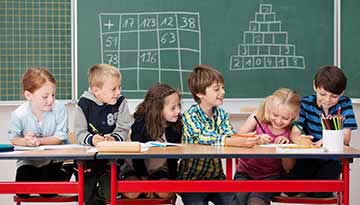 Education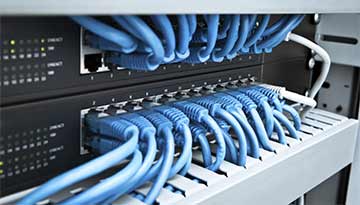 Telecommunications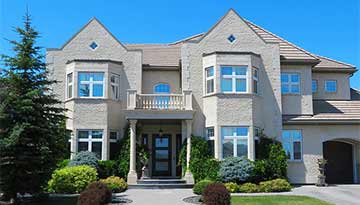 Residential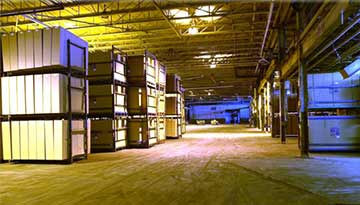 Auto & Transportation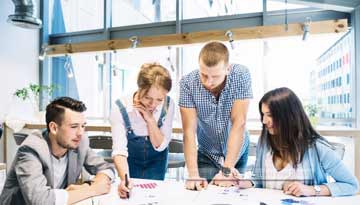 Financial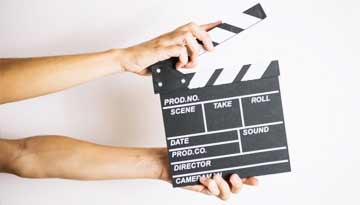 Media & Retail
Complementary Products
CyberData
We're ready to lead you into the future of VoIP.
Get in Touch with Cohesive! Call Now

+91 120 4830000