4K Pro Bullet
8 Megapixel Super WDR Camera
The Milesight 4K Pro Bullet Camera is the best professional level camera available in markets. With super image capturing capability, it meets the various needs of the users. It also has storage features making it capturing high-quality videos for a longer time. Moreover, the Pro Bullet camera has high quality and durable body cover making it durable in harsh weather. It comes with Super WDR technology making it rich in its functions.
Captures high-quality 4K videos during day and night.
With a low light feature, it can easily capture high-quality videos without any error.
Captures best and high-quality photos of distant objects.
waterproofing coverage.

Apart from these, you can find manifold other smarter features and we at Cohesive Technologies give you the best options.
Features & Benefits
4K Video Viewing Experience: Milesight 4K H.265 Network Camera delivers up to 4K resolution (3840*2160, effectively four times that of Full HD) at 30 frames per second (fps), providing users with ultra-high-definition video viewing experience.
120dB Super WDR: The ratio that the brightest light signal values divided by the darkest light signal values is up to 120dB.
Motorized Zoom Lens: Milesight 4K Pro Bullet Camera allows remote control of focal length, iris and focus through the use of a lens controller, which is perfect for long distance surveillance in areas such as parking lots, highways and ports.
IP67 Weather-proof Housing: IP67-rated housing of the network camera shields its sensitive electronics from dust and water, which ensures stable operation in all weather conditions.
3rd Generation Dot Matrix IR LEDs: Milesight Motorized Bullet employs the 3rd generation dot matrix IR LEDs, essentially guaranteeing excellent image quality, long lifespan and energy efficiency.
Smart IR II Technology: The IR LEDs technology has been upgrade to provide videos with a viewing range of up to 60m.
Integrated Junction Box: Flexible installation is ensured as 4K Pro Bullet is equipped with integrated cable management box.
PTFE Membrane: the 4K Pro Bullet Camera housing is designed to keep moisture and dust out while allowing air to flow into and out of the device, which effectively ensures pressure equalization in the enclosures and prevents fogging and a buildup of condensation of the lenses, guaranteeing supreme image clarity.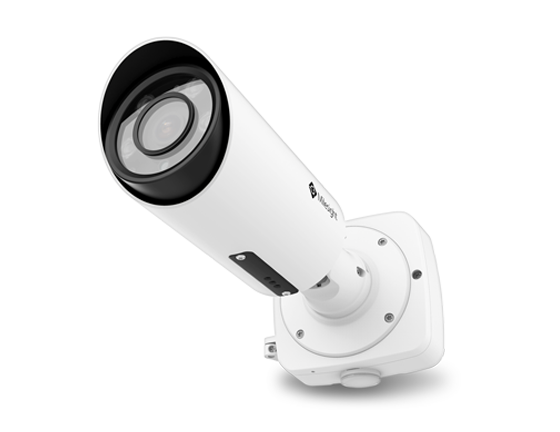 Similar Products
Milesight - Pro Series IP Camera
Our
Solutions & Success Stories
Explore Cohesive Technologies Solutions that are tailor-designed for each and every industrial verticals.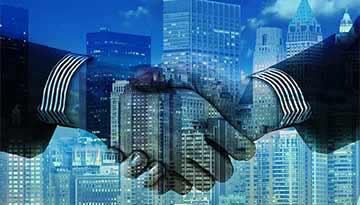 Enterprise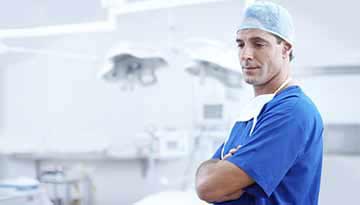 Hotels & Hospitality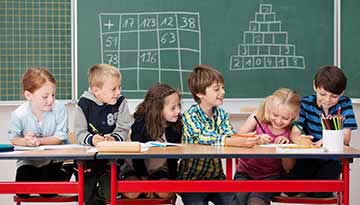 Education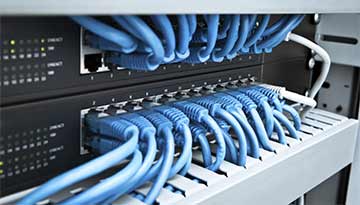 Telecommunications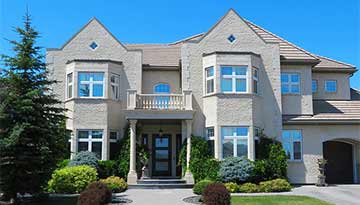 Residential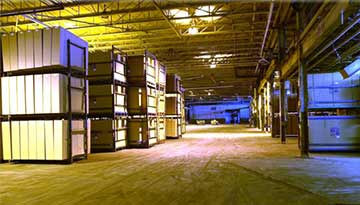 Auto & Transportation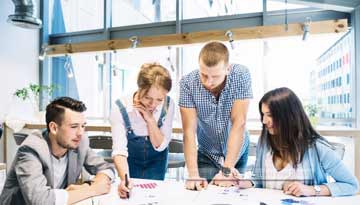 Financial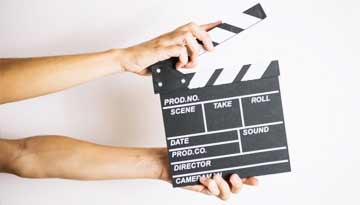 Media & Retail
MILESIGHT 4 K REMOTE FOCUSES & ZOOM PRO BULLET PRODUCT INTRODUCTION
Get to know the features, capabilities and unique benefits of Milesight 4K Remote Focuses & Zoom Pro Bullet Network Camera.
Watch the Video
Complementary Products
Milesight
We're ready to lead you into the future of VoIP.
Get in Touch with Cohesive! Call Now

+91 120 4830000