Motorized Pro Dome
2/3/4/5 Megapixel Super WDR Starlight Camera
If you would like to have a camera installed at your house then there are plenty of options available for you to do so. However, if you are looking for the best then the Pro Dome Network Camera is the best one to go with. It has the WDR Starlight technology thus it is completely capable to capture the best quality pictures for you. The low light image capturing technology adds to the complete features of the camera.
Other available facets are like:

The elegant dome design of the camera enable to video record a vast portion of the area around your house.
The upgraded IR technology with zoom feature captures much better video than any other cameras.
The Super WDR technology adds contrasts to images making the photos more clear and visible.
The low light video capturing mechanism makes it a perfect tool to capture images at night.

Apart from these, you can find manifold other smarter features and we at Cohesive Technologies give you the best options.
Features & Benefits
Video Content Analysis: Milesight VCA with 8 detection modes provides advanced accurate smart video analysis for Milesight network cameras, enabling the comprehensive surveillance function and quicker response to different monitoring scenes.
0.002Lux Ultra Low-light: The starlight camera is able to deliver high detailed color images even in low light environment reaching 0.002Lux (Color) or 0Lux (B/W), and near infrared light environments without any supplementary lighting.
Smart IR II: The IR LEDs technology has been upgraded to provide videos with a viewing range of up to 50m(80m).
140dB Super WDR: The ratio that the brightest light signal values divided by the darkest light signal values is up to 140dB.
Motorized Zoom Lens: Milesight Pro Dome Camera allows remote control of focal length, iris and focus through the use of a lens controller, which is perfect for long distance surveillance in areas such as parking lots, highways and ports.
Clamshell Design: This revolutionary innovation enlarges the space to make cable connection a piece of cake, greatly saving efforts for installers.
Integrated Cable Management: In the base support, there is power interface, PoE port, and other interfaces. Thanks to integrated cable management, it takes no effort in installation.
Mounting Bracket: For installers, holding the camera body to secure the screws into the wall is a fatiguesome job.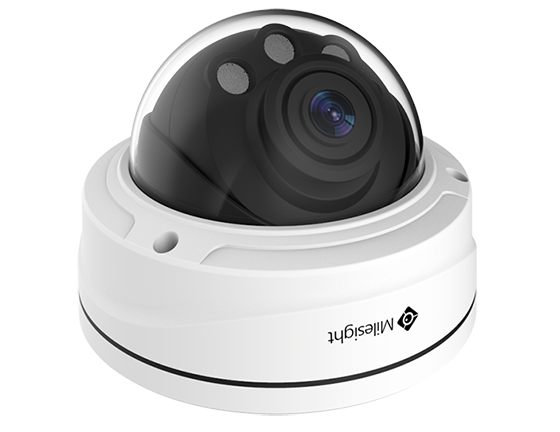 Similar Products
Milesight - Pro Series IP Camera
Our
Solutions & Success Stories
Explore Cohesive Technologies Solutions that are tailor-designed for each and every industrial verticals.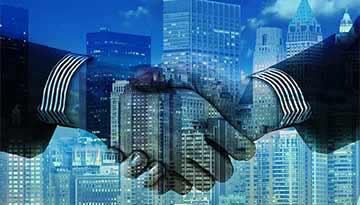 Enterprise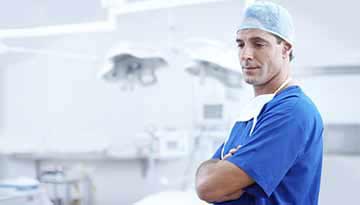 Hotels & Hospitality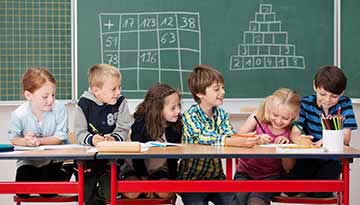 Education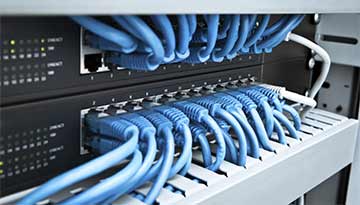 Telecommunications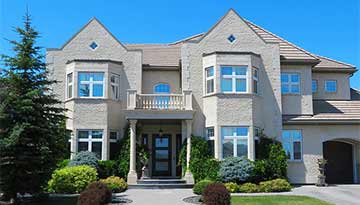 Residential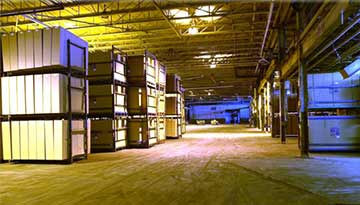 Auto & Transportation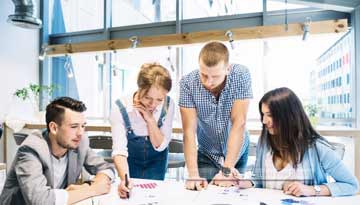 Financial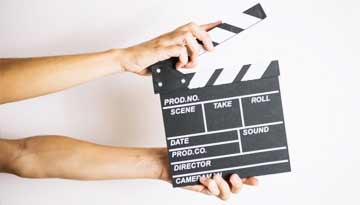 Media & Retail
MILESIGHT REMOTE FOCUS & ZOOM PRO DOME PRODUCT INTRODUCTION
Get to know the features, capabilities and unique benefits of Milesight Remote Focus & zoom Pro Dome Network Camera.
Watch the Video
Complementary Products
Milesight
We're ready to lead you into the future of VoIP.
Get in Touch with Cohesive! Call Now

+91 120 4830000