Milesight App
FINDING THE REAL TECHNICAL BACKDROP
Do you have MileSight devices installed at your home? If so then you might also want to have the MileSight mobile application that will provide you with much better connectivity. The M-Sight Pro is designed to integrate with all its devices thus providing a better control over devices and a platform to control such devices. It is basically a video management system that works on MileSight NVRs model. The simple and user-friendly interface offers the users with easy access to the majority of the functions that are usually done via desktop or laptop.
Supports QR code scanning to get remote access of the videos and recordings.
Supports dual stream or 1 by 4 screen layouts.
Supports remote access and control of the cameras.
The most trusted one is Cohesive Technologies. They are the most ideal one.

Apart from these, you can find manifold other smarter features and we at Cohesive Technologies give you the best options.
Features & Benefits
Support synchronously managing network cameras and Milesight NVRs
Support scanning QR code to get a remote view via P2P for Milesight cameras and NVRs
Support customized stream parameters
Support 1/4/9/16 screen layouts for up to 64 channels displaying synchronously
Support 1/4 screen layouts for up to 4 channels playback asynchronously
Support image capture/ video recording functions
Support PTZ control
Support password protection, live view performance option, show stream information,alarm push interval option, remember last play and TCP option for general settings
Support Wi-Fi/3G/4G network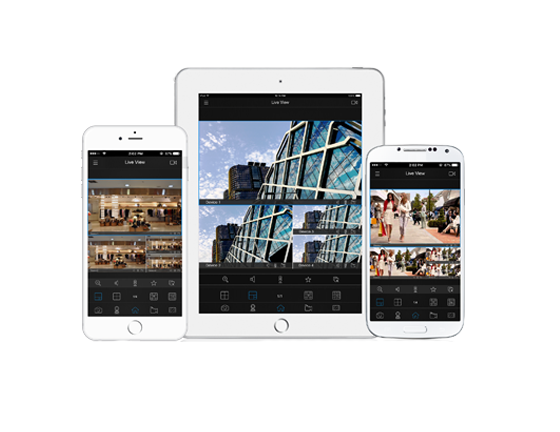 Our
Solutions & Success Stories
Explore Cohesive Technologies Solutions that are tailor-designed for each and every industrial verticals.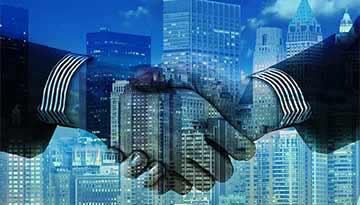 Enterprise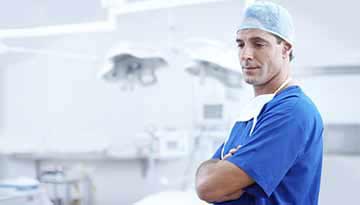 Hotels & Hospitality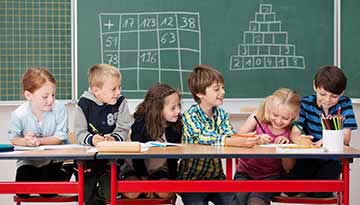 Education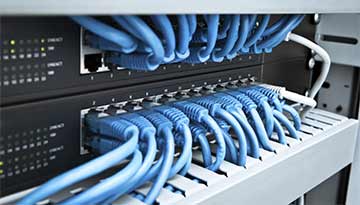 Telecommunications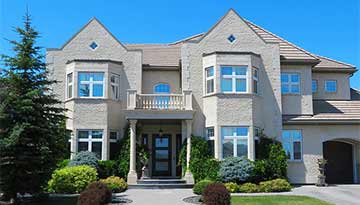 Residential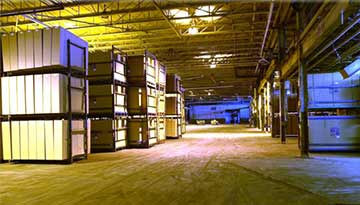 Auto & Transportation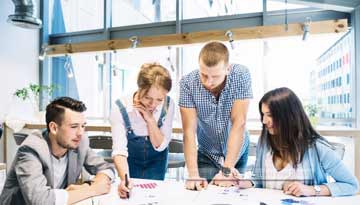 Financial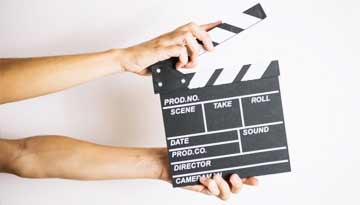 Media & Retail
MILESIGHT APP PRODUCT INTRODUCTION
Get to know the features, capabilities and unique benefits of Milesight Mobile Applications M-Sight Pro.
Watch the Video
Complementary Products
Milesight
We're ready to lead you into the future of VoIP.
Get in Touch with Cohesive! Call Now

+91 120 4830000