TG400 VoIP GSM Gateway
A 4 -channel-based GSM gateway that ensures a stable and robust connection between the VoIP and GSM networks. This capable device is perfect for bridging soft switches to different types of GSM networks through an IP-PBX network. With such a device, landline blackouts are reduced skilfully. It is accompanied with the use of a durable device that reduces the connection costs.
The possible comes in due to the gateway's objective of locating the most affordable routes for the users amongst the channels. Moreover, the use of a cheap SIM card to is also there which maintains low costs.
Using this gateway, users are able to get affordable connections when using the phone.
Great features are offered in the device that lets users experience the best sound quality.
Cohesive Technologies can be the trusted place to buy this device.

Apart from these, you can find manifold other smarter features and we at Cohesive Technologies give you the best options.
Features & Benefits
Easy to use: Simple and intuitive Web-based configuration saves you loads of time.
Mobile Trunkings: Add GSM/WCDMA trunkings for business making high number of calls to mobile networks.
Bulk SMS Service: Great tool for enterprises to manage customer relations and introduce special offers with a low cost.
Interoperability: Interoperable with a brand list of softswitch, PBX, and IP-PBX like Elastix and Lync Server.
Maximum Cost Reduction
Top Quality and Reliability
Mobile Connectivity for SMB
Web based configuration
Similar Products
Yeastar IP Gateway - GSM
Our
Solutions & Success Stories
Explore Cohesive Technologies Solutions that are tailor-designed for each and every industrial verticals.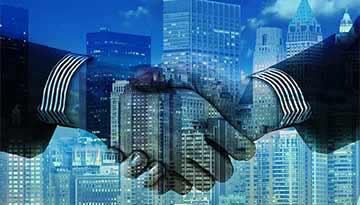 Enterprise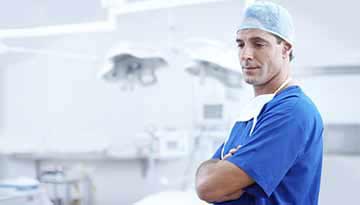 Hotels & Hospitality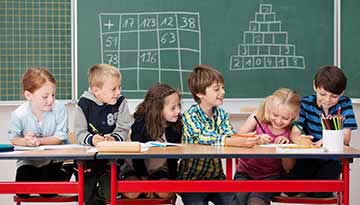 Education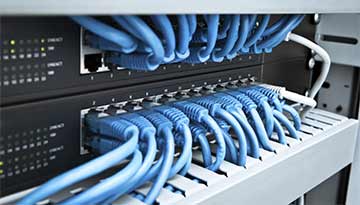 Telecommunications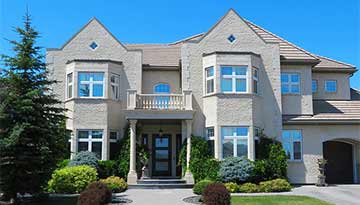 Residential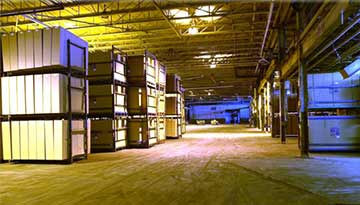 Auto & Transportation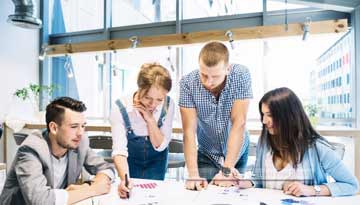 Financial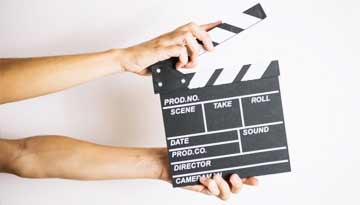 Media & Retail
YEASTAR TG SERIES PRODUCT INTRODUCTION
Get to know the features, capabilities and unique benefits of Yeastar TG Series VoIP GSM Gateway.
Watch the Video
Complementary Products
Yeastar
We're ready to lead you into the future of VoIP.
Get in Touch with Cohesive! Call Now

+91 120 4830000