S100 (SME)
S100 is a cost-effective business communication system with a base configuration of 100 users and 30 concurrent calls and can scale up to 200 users and 60 concurrent calls.
Other available facets are like:

Security
Performance
Future-proof
Easy to use
Phone Provisioning

Apart from these, you can find manifold other smarter features and we at Cohesive Technologies give you the best options.
Features & Benefits
100 Users (expandable to 200)
30 Concurrent Calls (expandable to 60)
Up to 16 FXS/FXO/BRI Ports
Up to 6 GSM/CDMA/3G/4G Channels
Up to 2 E1/T1/PRI Ports
Security: protected from Internet hackers and viruses with built-in firewall, TLS, SRTP, and more.
Performance: powered by Freescale ARM A9 industrial grade quad-core CPU processors.
Future-proof: free lifetime software/firmware upgrade assures reliability over the years
Easy to use: save time with streamlined installation. Manage PBX on the intuitive Web GUI.
Phone provisioning: automatically provision phones from Cisco, Yealink, Polycom, and more.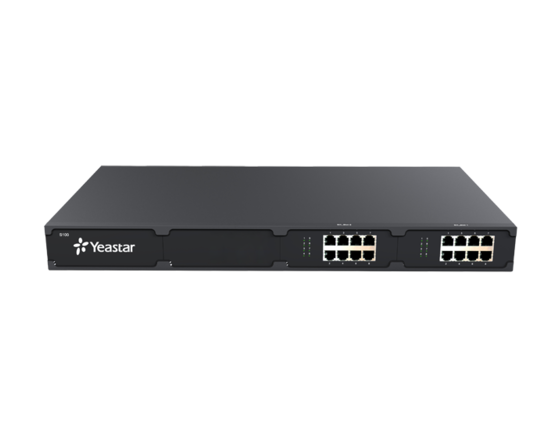 Similar Products
SOHO & SME IPPBX
Flexible Modular Design
With Yeastar S-Series, all the telephony interfaces are modular and customizable, S100 allows 2 Expansion Boards to customize FXS, FXO, ISDN BRI, GSM/3G/4G, or E1/T1/PR port.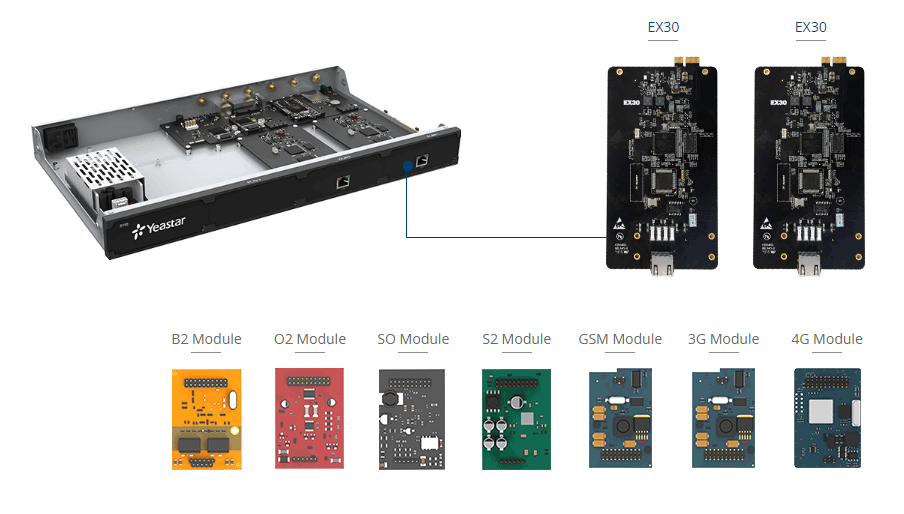 Our
Solutions & Success Stories
Explore Cohesive Technologies Solutions that are tailor-designed for each and every industrial verticals.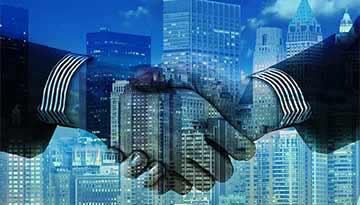 Enterprise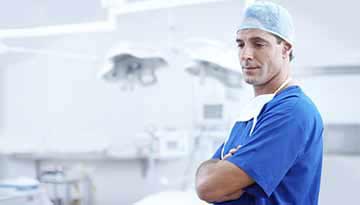 Hotels & Hospitality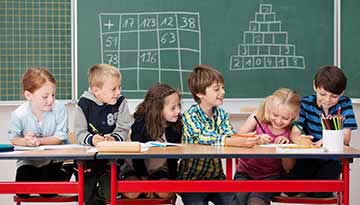 Education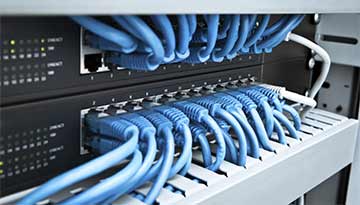 Telecommunications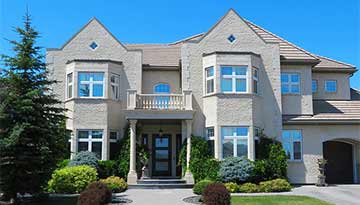 Residential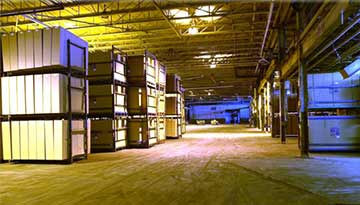 Auto & Transportation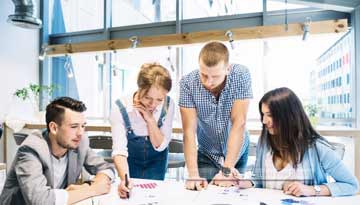 Financial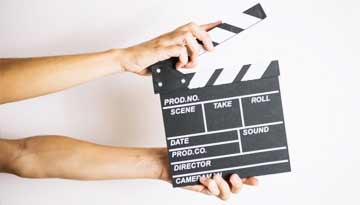 Media & Retail
Linkus Unified Communications App Available on Windows, iOS, Android.
Designed for Yeastar Cloud PBX and S-Series VoIP PBX, Linkus transforms your desktop and mobile phone into a fully-featured office extension, provides convenient call experience, and offers powerful collaboration features like presence, instant messaging, CRM integration, etc.
Watch the Video
Complementary Products
Yeastar
We're ready to lead you into the future of VoIP.
Get in Touch with Cohesive! Call Now

+91 120 4830000