Cohesive E12
SIP Video Door Intercom
E12 is a single-button SIP video door phone for all types of front doors, be it houses, apartments, or condos. Despite a slim body, it boasts many cutting-edge features, such as mobile access and wireless communication.
H.265, IP65, Onvif, PoE, Wiegand
Real-time 2-way talk
Live camera viewing
Cloud or local based storage
Rated for outdoor use
Integrated with any SIP device
Water-proof & Dust-proof: IP65
Video resolution: up to 1920x1080p

Apart from these, you can find manifold other smarter features and we at Cohesive Technologies give you the best options.
Similar Products
CyberData - IP Intercoms come in a variety of options: one button, keypad, indoor and outdoor.
Our
Solutions & Success Stories
Explore Cohesive Technologies Solutions that are tailor-designed for each and every industrial verticals.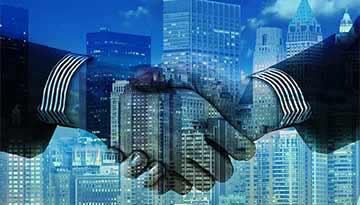 Enterprise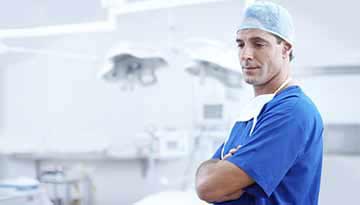 Hotels & Hospitality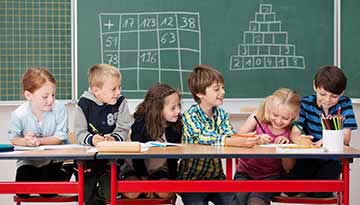 Education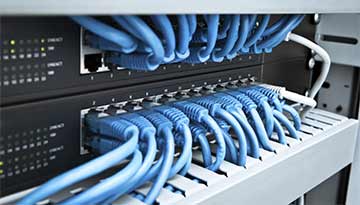 Telecommunications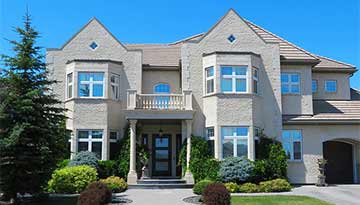 Residential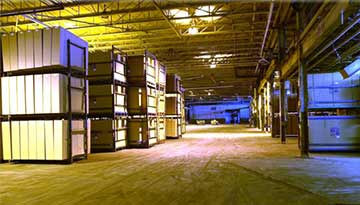 Auto & Transportation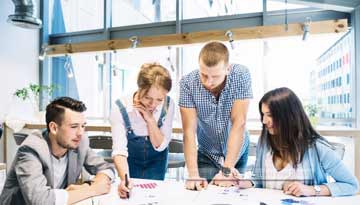 Financial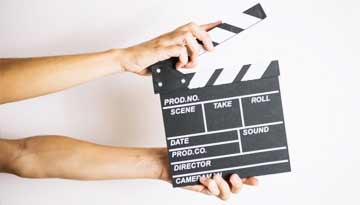 Media & Retail
Complementary Products
CyberData
We're ready to lead you into the future of VoIP.
Get in Touch with Cohesive! Call Now

+91 120 4830000