CyberData SIP Indoor Intercom Flush Mount
CyberData SIP Indoor Intercom Flush Mount
CyberData SIP Indoor Intercom Flush Mount
Part Number: 011272
Our extensive line of Indoor and Outdoor SIP-enabled Intercoms delivers two-way communication and secure access control for your VoIP phone system. These devices are perfect for settings such as commercial/residential facilities, schools and universities, retail establishments, warehouse and manufacturing plants, SMB, parking garages and shipyards and so much more.
Other available facets are like:

Optional red/green/blue/white strobe kit connection available (part number 011288)
Integrates with Network Dual Door Strike Relay Module (part number 011375) and Door Strike Relay Module (part number 011269)
Now with enhanced acoustic echo canceler

Apart from these, you can find manifold other smarter features and we at Cohesive Technologies give you the best options.
Features & Benefits
Drywall mounting
PoE 802.3af enabled (Power-over-Ethernet)
SIP compliant
Full-duplex voice operation
Now supports SRST (Survivable Remote Site Telephony) in a Cisco environment
Streamlined case design
Network web management and firmware download
Network adjustable speaker volume
Concurrent SIP and multicast paging
Dry relay contact for auxiliary control
Door closure and tamper alert signal
Downloadable alert, ringtones and callout messages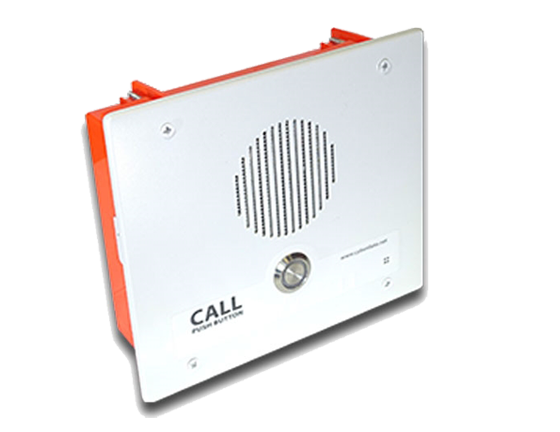 Similar Products
CyberData - IP Intercoms come in a variety of options: one button, keypad, indoor and outdoor.
Our
Solutions & Success Stories
Explore Cohesive Technologies Solutions that are tailor-designed for each and every industrial verticals.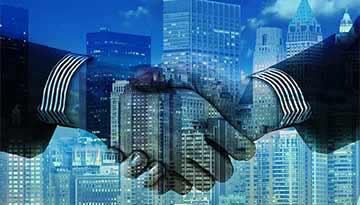 Enterprise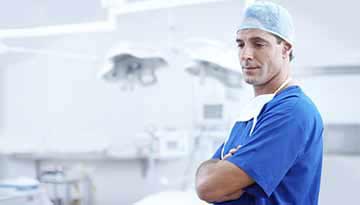 Hotels & Hospitality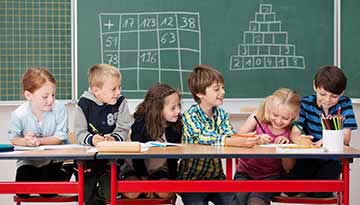 Education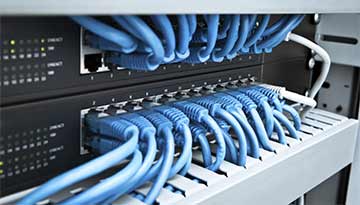 Telecommunications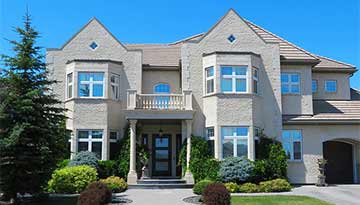 Residential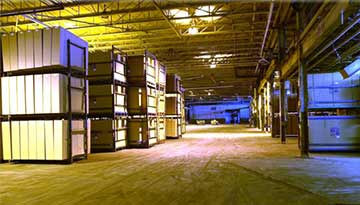 Auto & Transportation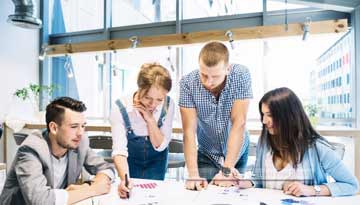 Financial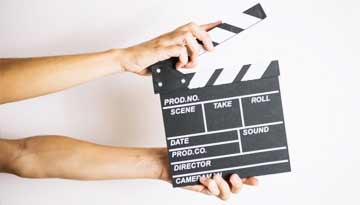 Media & Retail
CyberData SIP Indoor Intercom Flush Mount
Get to know the features, capabilities and unique benefits of SIP Indoor Intercom Flush Mount
Watch the Video
Complementary Products
CyberData
We're ready to lead you into the future of VoIP.
Get in Touch with Cohesive! Call Now

+91 120 4830000