G080 Series Analog Gateways
G080 is a VoIP gateway, which converts traditional telephone traffic into the Internet for transmission. It is built on the Asterisk open source communications engine and combined with a state-of-the-art embedded platform. The protocol used in the networking is SIP protocol. The set up for the device and software is smooth and it has very appealing GUI which helps in easy locating the things. The device is equipped with the 8-port analog gateway which helps in connecting up to 8 concurrent calls. The device can be configured in three forms: 8 FXO trunk ports, 8 FXS telephone set ports, and 4 FXO trunks with 4FXS telephone ports.
The design is proven that it fits any environment with no moving part.
The GUI feature is one of the most intriguing things about G080.
It can be configured from a remote location and no need to worry about software updates.
It has the loop start signaling support.

Apart from these, you can find manifold other smarter features and we at Cohesive Technologies give you the best options.
Features & Benefits
Intelligent call routing
Easy-to-navigate GUI
Loopstart signaling support
Solid state (no moving parts)
Remote configuration and software updates
Built-in echo cancellation
Per-port LED indicators to show interface type
Up to 8 concurrent calls
T.38 Fax Gateway
Low power consumption
Seamless integration with Switchvox
Cost effective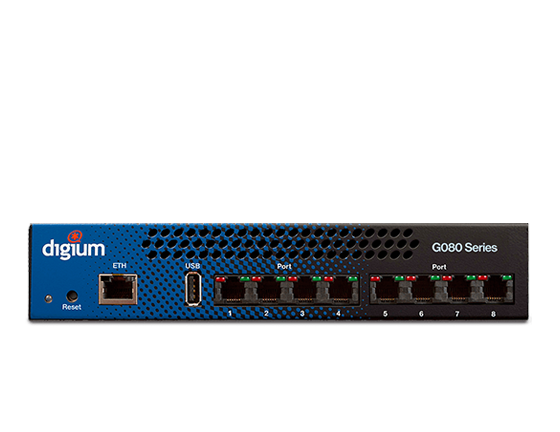 Similar Products
Digium VoIP Gateways - G080/G100/G200/G400/G800
Our
Solutions & Success Stories
Explore Cohesive Technologies Solutions that are tailor-designed for each and every industrial verticals.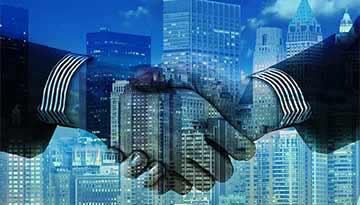 Enterprise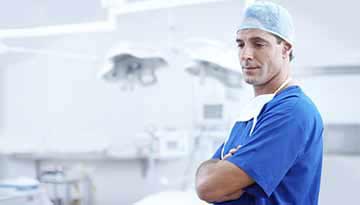 Hotels & Hospitality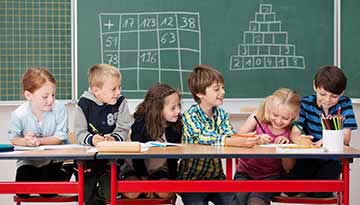 Education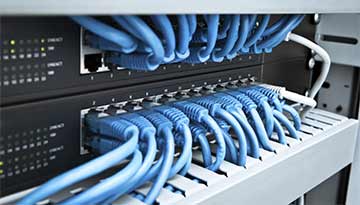 Telecommunications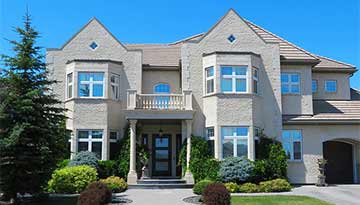 Residential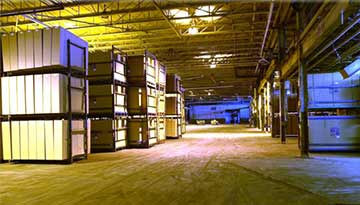 Auto & Transportation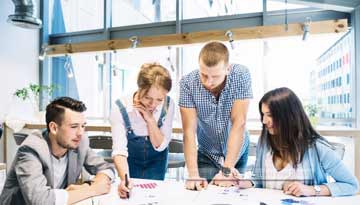 Financial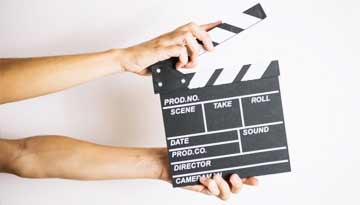 Media & Retail
Digium G080 Series PRODUCT INTRODUCTION
Get to know the features, capabilities and unique benefits of Digium G080 Series Analog Gateways.
Watch the Video
Complementary Products
Digium
We're ready to lead you into the future of VoIP.
Get in Touch with Cohesive! Call Now

+91 120 4830000