G100 VoIP Gateway
The Digium G100 VoIP gateway includes one (1) software-selectable T1/E1/PRI interface and supports up to 30 concurrent calls. Digium gateways are proven to support most applications, and its robust feature set includes the ability to configure call rules for connecting many combinations of telephony providers (traditional and VoIP) and PBXs (legacy and VoIP), failover routing to ensure calls won't fail, licensing for the maximum number of calls the appliance supports, SIP to SIP transcoding and a proven design of no moving parts to fit any environment.
Hardened
Cost effective
Low power consumption
The most trusted one is Cohesive Technologies. They are the most ideal one.

Apart from these, you can find manifold other smarter features and we at Cohesive Technologies give you the best options.
Features & Benefits
Intelligent call routing
Easy-to-navigate GUI
Fax and modem support
Solid state (no moving parts)
Remote configuration and software update
Octasic™ DSP processor
Up to 30 concurrent calls
Up to 15 SIP to SIP concurrent calls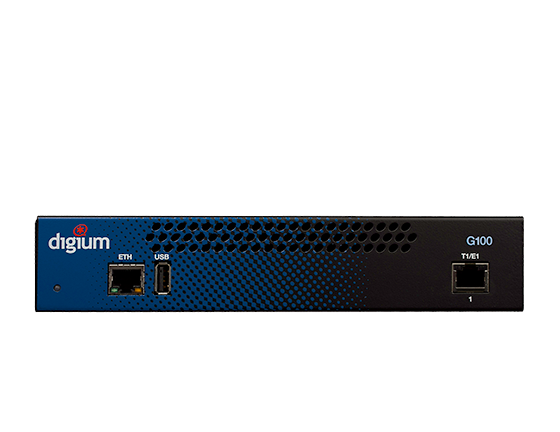 Similar Products
Digium VoIP Gateways - G080/G100/G200/G400/G800
Our
Solutions & Success Stories
Explore Cohesive Technologies Solutions that are tailor-designed for each and every industrial verticals.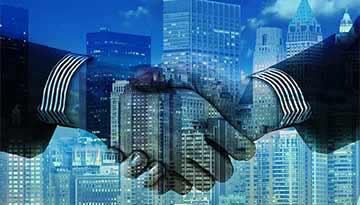 Enterprise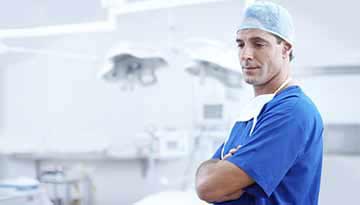 Hotels & Hospitality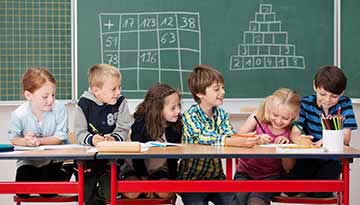 Education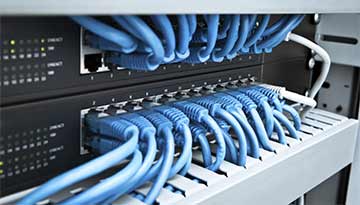 Telecommunications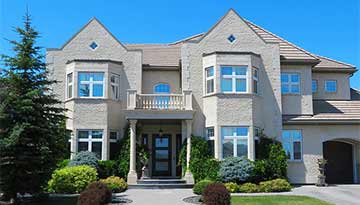 Residential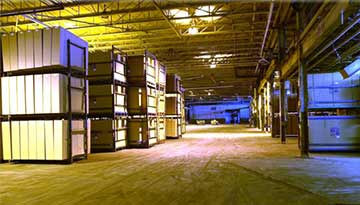 Auto & Transportation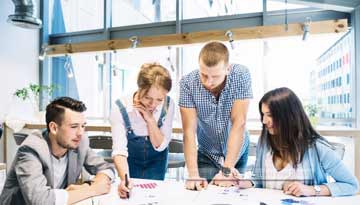 Financial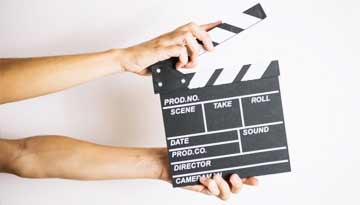 Media & Retail
Digium G100 VoIP Gateway PRODUCT INTRODUCTION
Get to know the features, capabilities and unique benefits of Digium G100 VoIP Gateway.
Watch the Video
Complementary Products
Digium
We're ready to lead you into the future of VoIP.
Get in Touch with Cohesive! Call Now

+91 120 4830000