G400 VoIP gateway
It provides the best value for connecting disparate topologies of traditional telephony (T1/E1/PRI) to IP (SIP).The gateway is based on the Asterisk communications engine and is managed through Digium, which allows for easy navigation and effortless setup. The device includes four (4) software-selectable T1/E1/PRI interfaces and supports up to 120 concurrent calls.
Other available facets are like:

It allows you to bridge the PSTN to an IP PBX, SIP to a legacy analog PBX, or migrate from a legacy PBX to an IP PBX without installing a Digium TDM Card into your server.
It preserves precious server resources by taking the transcoding off the server and putting it into a standalone appliance.
The Digium Gateway can be used with multiple servers simultaneously.
Cohesive Technologies can be the ideal place for purchase of these devices. It is the most trusted one too. One can easily buy it.

Apart from these, you can find manifold other smarter features and we at Cohesive Technologies give you the best options.
Features & Benefits
Intelligent call routing
Easy-to-navigate GUI
Fax and modem support
Solid state (no moving parts)
Remote configuration and software updates
Octasic™ DSP processor
Up to 120 concurrent calls
Up to 15 SIP to SIP concurrent calls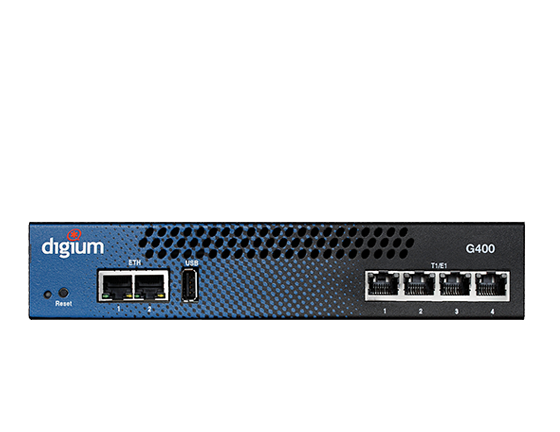 Similar Products
Digium VoIP Gateways - G080/G100/G200/G400/G800
Our
Solutions & Success Stories
Explore Cohesive Technologies Solutions that are tailor-designed for each and every industrial verticals.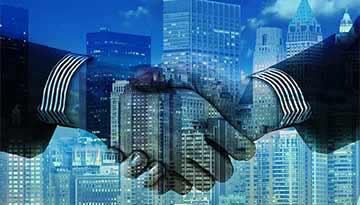 Enterprise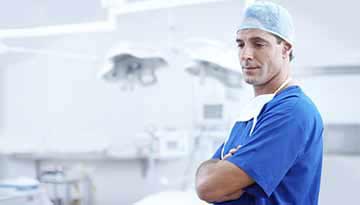 Hotels & Hospitality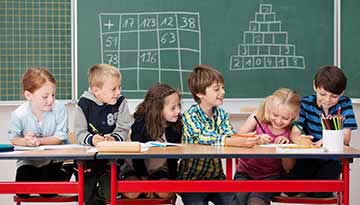 Education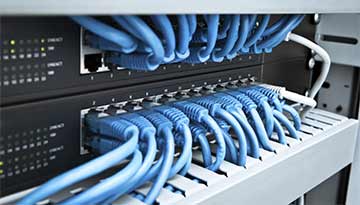 Telecommunications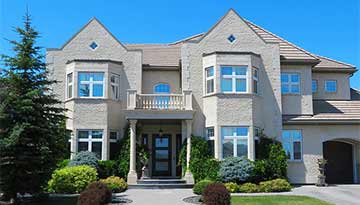 Residential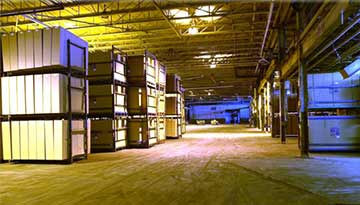 Auto & Transportation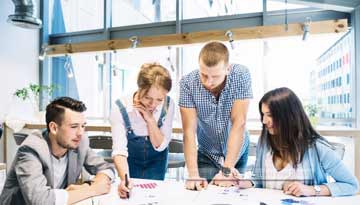 Financial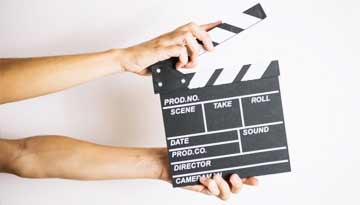 Media & Retail
Digium G400 VoIP gateway PRODUCT INTRODUCTION
Get to know the features, capabilities and unique benefits of Digium G400 VoIP gateway.
Watch the Video
Complementary Products
Digium
We're ready to lead you into the future of VoIP.
Get in Touch with Cohesive! Call Now

+91 120 4830000