QXE1T1 Gateway
It is a very vital device. It supports 24 simultaneous calls through T1 or 30 simultaneous calls through E1. Features onboard the gateway includes call routing, multi-level auto attendant capabilities and voice traffic prioritization. The gateway has a single T1 interface and two network ports. It has a web interface for managing important features and functions. Advanced network security includes IPSec VPN with 3DES and AES encryption, firewalls, SIP intrusion detection and more. Ready for Epygi QX or select third-party VoIP phone systems.
Other available facets are like:

The main function of this Gateway is primarily to bridge traditional PBX traffic to the Internet, thus reducing costs and simplifying system administration.
It has One E1/T1 port and one Ethernet LAN Ports
It also has One Ethernet WAN Ports and Call Routing capable of modifying caller ID or time of day routing
Cohesive Technologies can be the best place to buy this item.

Apart from these, you can find manifold other smarter features and we at Cohesive Technologies give you the best options.
Features & Benefits
1 E1/T1 port
1 Ethernet LAN port
1 Ethernet WAN port
Call Routing capable of modifying caller ID or time of day routing
Firewall, VPN Router, Auto Attendant, Stacking Options, Failover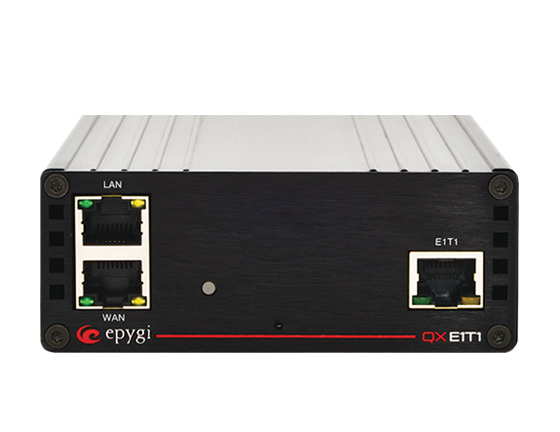 Similar Products
Epygi QX Gateway - FX04/ISDN4/E1T1/FXS24
Our
Solutions & Success Stories
Explore Cohesive Technologies Solutions that are tailor-designed for each and every industrial verticals.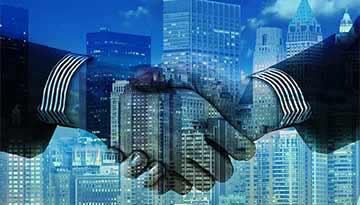 Enterprise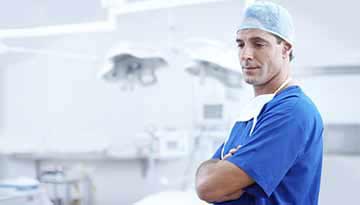 Hotels & Hospitality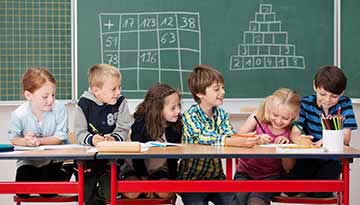 Education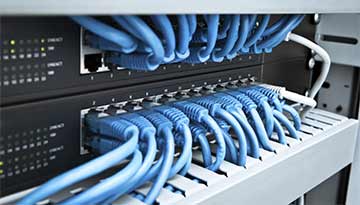 Telecommunications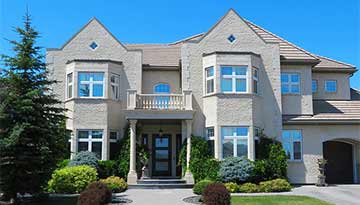 Residential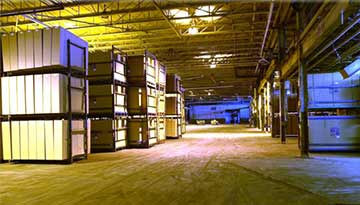 Auto & Transportation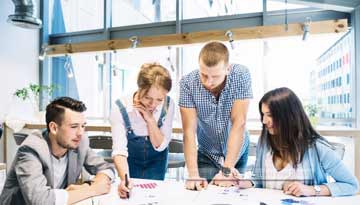 Financial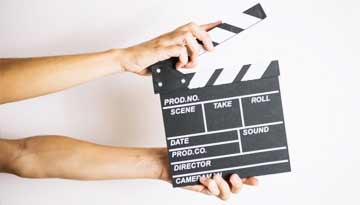 Media & Retail
Complementary Products
Epygi
We're ready to lead you into the future of VoIP.
Get in Touch with Cohesive! Call Now

+91 120 4830000