QXISDN4 Gateway
The QXISDN4 gateway is more or less similar to the FXO version. The only difference is that it connects via ISDN ports available at the end. The device also enables users to keep a connection with a firm's central office and local PBX using ISDN BRI. The QXISDN4 has several features in it i.e. SIP gateway, VPN router, Firewall and HTTP server. It also has Ethernet LAN port providing a secure network connection within the office.
Other available facets are like:

The service comes with one year warranty for everyone and two years warranty for European customers.
It can be used to add inbound call and balance outbound calls.
It has inbuilt router and firewall makes it both network friendly and hack-proof.
It comes with two Ethernet ports (One LAN and One WAN).
It is capable of call routing and modifying caller id.

Apart from these, you can find manifold other smarter features and we at Cohesive Technologies give you the best options.
Features & Benefits
4 ISDN BRI ports
1 Ethernet LAN port
1 Ethernet WAN port
Call Routing capable of modifying caller ID or time of day routing
Firewall, VPN Router, Auto Attendant, Stacking Options, Failover and much more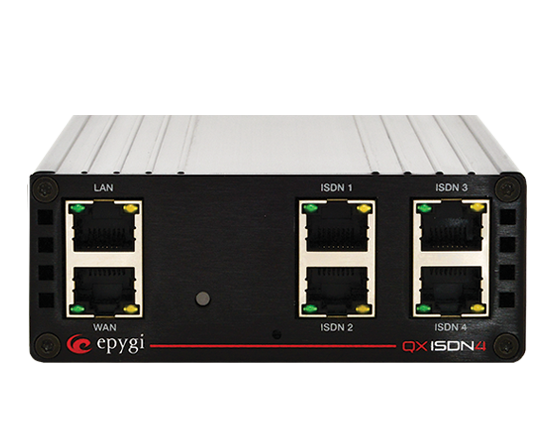 Similar Products
Epygi QX Gateway - FX04/ISDN4/E1T1/FXS24
Our
Solutions & Success Stories
Explore Cohesive Technologies Solutions that are tailor-designed for each and every industrial verticals.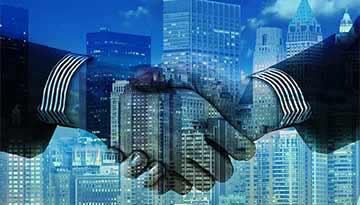 Enterprise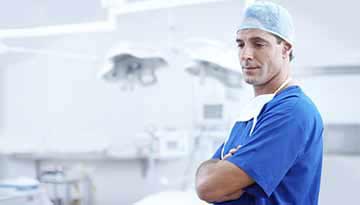 Hotels & Hospitality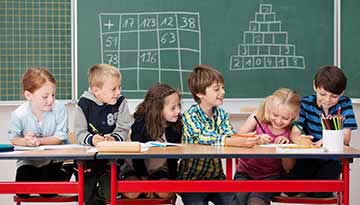 Education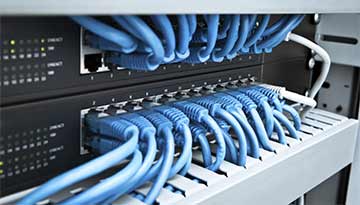 Telecommunications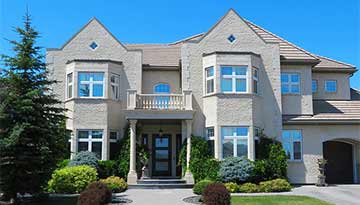 Residential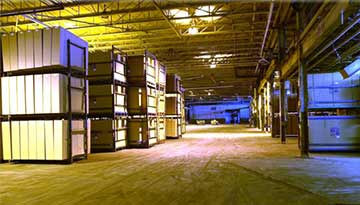 Auto & Transportation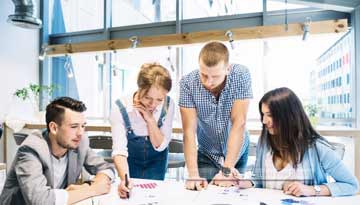 Financial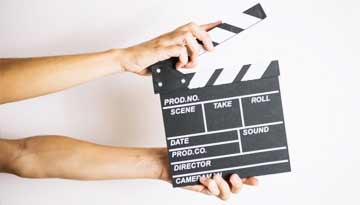 Media & Retail
Complementary Products
Epygi
We're ready to lead you into the future of VoIP.
Get in Touch with Cohesive! Call Now

+91 120 4830000