QXFXS24 IP Analog Gateway
It is the perfect solution for your business because it can be added to an IP network, therefore allowing your existing analog phones to join the new VoIP network. The QXFXS24 can be stacked for additional capacity. The QXFXS24 provides a number of powerful features not found on standard FXS gateways, including a detailed call routing table with digit manipulation options.
Other available facets are like:

It can be installed with any SIP-compliant IP PBX on the market or plug-and-play with an Epygi IP PBX. The modular approach of Epygi Gateways allows you to retain an investment from the past analog phones, while adopting the latest technology with ease.
It is designed to join up to 24 analog devices to a VoIP network or IP PBX.
A large number of voice protocols are supported to ensure interoperability with a number of VoIP and security standards.
Cohesive Technologies can be the ideal place to buy this device.

Apart from these, you can find manifold other smarter features and we at Cohesive Technologies give you the best options.
Features & Benefits
24 FXS ports
1 Ethernet LAN port
1 Ethernet WAN port
Call Routing capable of modifying caller ID or time of day routing
Firewall, VPN Router, Stacking Options, Failover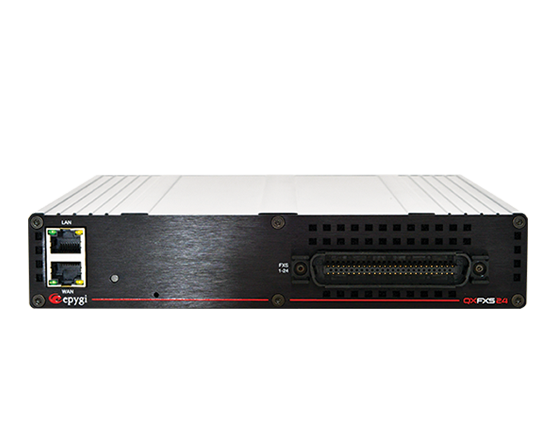 Similar Products
Epygi QX Gateway - FX04/ISDN4/E1T1/FXS24
Our
Solutions & Success Stories
Explore Cohesive Technologies Solutions that are tailor-designed for each and every industrial verticals.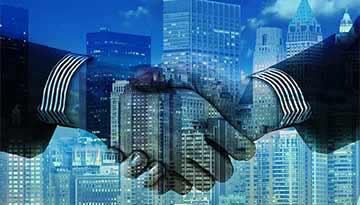 Enterprise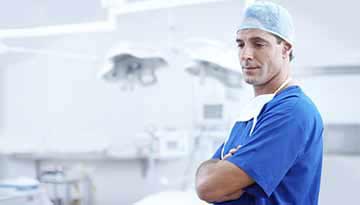 Hotels & Hospitality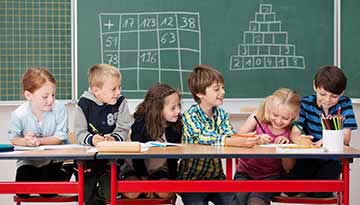 Education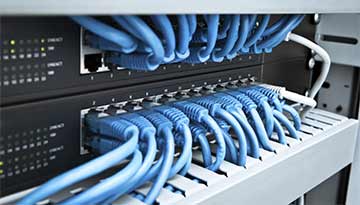 Telecommunications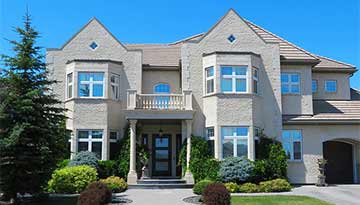 Residential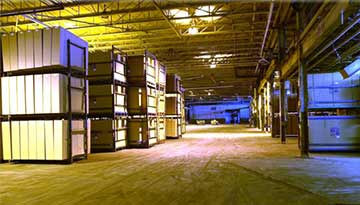 Auto & Transportation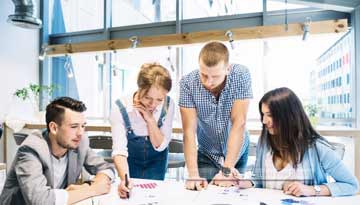 Financial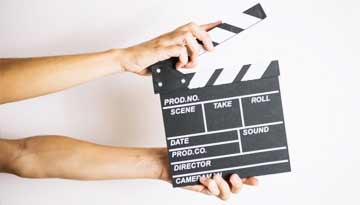 Media & Retail
Complementary Products
Epygi
We're ready to lead you into the future of VoIP.
Get in Touch with Cohesive! Call Now

+91 120 4830000