GVC3200
Comprehending All Effective Options of GVC3200
GVC3200 helps you in managing an easy communication that gives you the opportunity to manage a safe conversation via a virtual media. It improves collaboration between employees and thus you can get familiar with all feasible solutions. Here, you can get the flexible options ensuring that you can get access to all beneficial solutions.
It comes out as a revolutionary video recording system that comes out with an interactive system.
GVC3200 works on Android 4.4 operating system and it also provides free access to Google Play store.
It's easy to install and involve only 3 steps.
The 9-way hybrid protocol conferencing system without involving any external MCUs/servers.
It provides support for 3 monitors at the same time coming out with all feasible solutions via 3HDMI output.
It supports all the SIPs along with H.323 video conferencing systems.

In this way, you can get the best options understanding the importance of GVC3200.
Features & Benefits
Supports any SIP platform and any Android app - and can bridge calls from Android apps into SIP conference
Built-in Bluetooth for use with Bluetooth speakers/microphones, keyboards, data exchange, etc. keyless entry
Support for 3 screens thanks to 3 HDMI outputs
Experience the fastest possible connections speeds to maximize video quality
Experience video resolutions up to 1080p
A powerful 12x optical zoom offers robust video clarity
Dual-band WiFi support offers mobility
Embedded MCU to allow up to 9 video attendees
Share a presentation with conference attendees or review a document.
Local & far-end controllable PTZ camera with wideangle lens
Easily record all video conferences to document meetings
The GVC3200 can remind attendees 10mn before start-time and automatically call all participants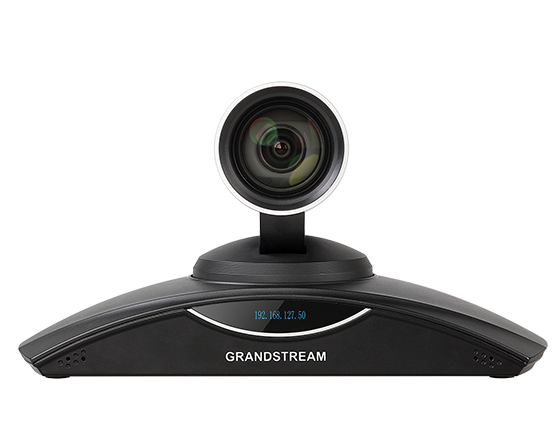 Similar Products
Full HD Video Conferencing & Desktop Wireless Microphone
Our
Solutions & Success Stories
Explore Cohesive Technologies Solutions that are tailor-designed for each and every industrial verticals.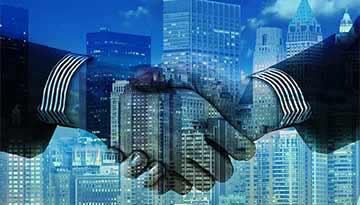 Enterprise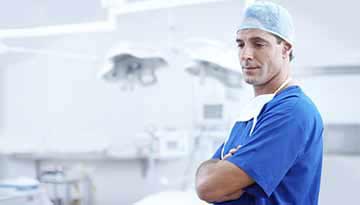 Hotels & Hospitality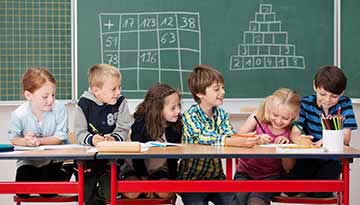 Education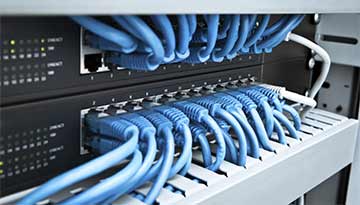 Telecommunications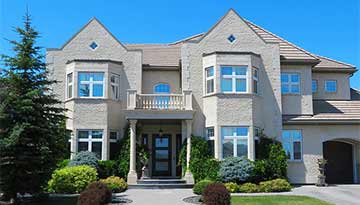 Residential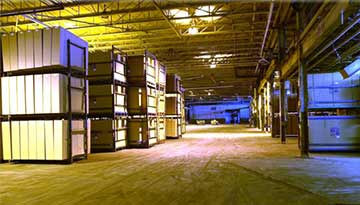 Auto & Transportation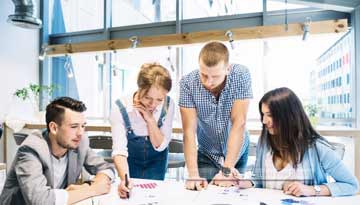 Financial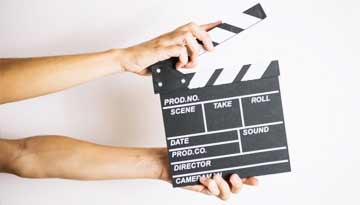 Media & Retail
GRANDSTREAM GVC3200 PRODUCT INTRODUCTION
Get to know the features, capabilities and unique benefits of Grandstream GVC3200 Video Conferecing System.
Watch the Video
Complementary Products
Grandstream
We're ready to lead you into the future of VoIP.
Get in Touch with Cohesive! Call Now

+91 120 4830000