IPVideoTalk
The business world requires more mobility than ever before. Employees are always out of the office, businesses with multiple office locations have increased, and home/remote workers are more prominent than ever before. In order to succeed, businesses need a tool that allows them to keep their workforce connected, efficient and productive - no matter where they are. Enter Grandstream's IPVideoTalk service, a paid video, audio and web conferencing service that allows you to turn a video conference hosted on Grandstream's GVC3200 or GVC3202 into a comprehensive, online video meeting that can be joined from any other GVC3200/3202 and any Web-RTC capable browser. With IPVideoTalk, you can now hold meetings, video conferences or audio conferences that your team can join from wherever they are.
Industry-leading 1080p Full HD to maximum quality and clarity
Join meetings from Chrome or Firefox browsers with 1-click, no need to download software or plugins
Hold conferences on your GVC that can be joined by other GVCs and web users
Present and collaborate with your team by sharing computer screens.
Full high definition audio for all attendees to maximize quality and clarity.

Apart from these, you can find manifold other smarter features and we at Cohesive Technologies give you the best options.
Features & Benefits
1080p HD video resolutions
HD Audio quality
Screen sharing to show presentations, documents, watch videos, review websites and more
1-click meetings with no client downloads
Meeting chat feature to allow meeting attendees to communicate through typed chat when not speaking, to send links, contact information, or other important information.
Attend meetings on any PC, Mac, iOS and Android device. For Android and iOS users, the free IPVideoTalk app can be found in the Google Play Store and Apple App Store.
Web meeting plans available for online meetings that can be joined from computers, tablets and mobile devices.
Room-based plans available for use with Grandstream's GVC series of Video Conferencing Systems.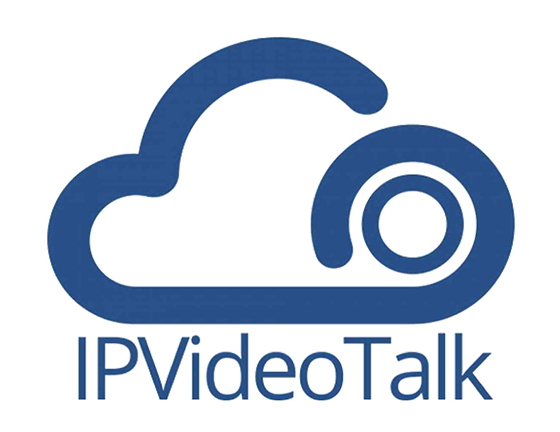 Similar Products
Full HD Video Conferencing & Desktop Wireless Microphone
Our
Solutions & Success Stories
Explore Cohesive Technologies Solutions that are tailor-designed for each and every industrial verticals.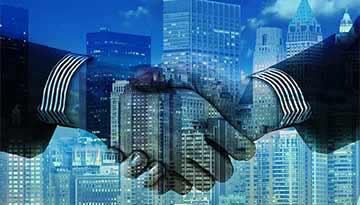 Enterprise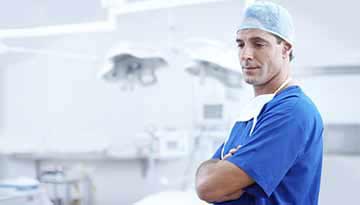 Hotels & Hospitality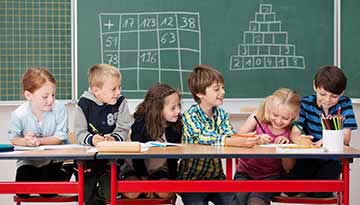 Education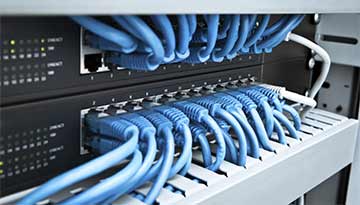 Telecommunications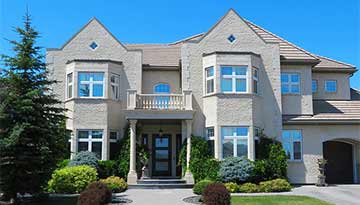 Residential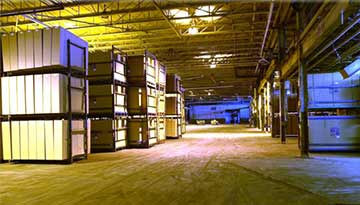 Auto & Transportation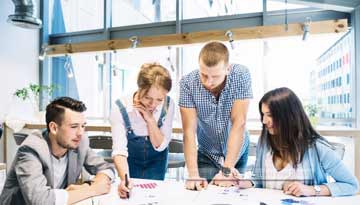 Financial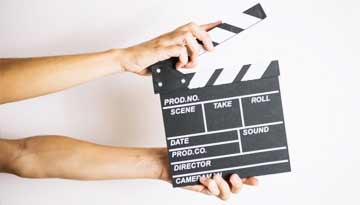 Media & Retail
GRANDSTREAM IPVideoTalk PRODUCT INTRODUCTION
Get to know the features, capabilities and unique benefits of Grandstream IPVideoTalk Conferencing Service.
Watch the Video
Complementary Products
Grandstream
We're ready to lead you into the future of VoIP.
Get in Touch with Cohesive! Call Now

+91 120 4830000