GVC3202
Get the GVC3202 Accompanied with all Effective Attributes
Wondering how to handle an uninterrupted video conferencing? GVC3202 is a suitable device that helps small to medium businesses to explore all exclusive solutions in real time. It comes out with a user-friendly interface along with an excellent display ensuring that you come out with all beneficial options.
The device is accompanied with PTZ Camera along with 9x optical zoom that brings in a better experience.
You can also opt for video sharing option using HDMI/VGA input that helps you to handle your business bustles efficiently.
Here is also video recording option with Gigabit ports that give you the benefits to explore all feasible facets
An integrated Bluetooth option gives you the opportunity to share the video options featuring a smarter backdrop with positive aspects.
The built-in meeting scheduler aids you to get familiar with the benefits that help you to feel the confidence to use the device.

Apart from these, you can find manifold other smarter features and we at Cohesive Technologies give you the best options.
Features & Benefits
Supports any SIP platform and any Android app - and can bridge calls from Android apps into SIP conference
Built-in Bluetooth for use with Bluetooth speakers/microphones, keyboards, data exchange, etc. keyless entry
Support for 2 screens thanks to 2 HDMI outputs
Experience the fastest possible connections speeds to maximize video quality
Experience video resolutions up to 1080p
A powerful 9x optical zoom offers robust video clarity
Share a presentation with conference attendees or review a document.
Embedded MCU to allow up to 3 video attendees
Local & far-end controllable PTZ camera with wideangle lens
Easily record all video conferences to document meetings
The GVC3202 can remind attendees 10mn before start-time and automatically call all participants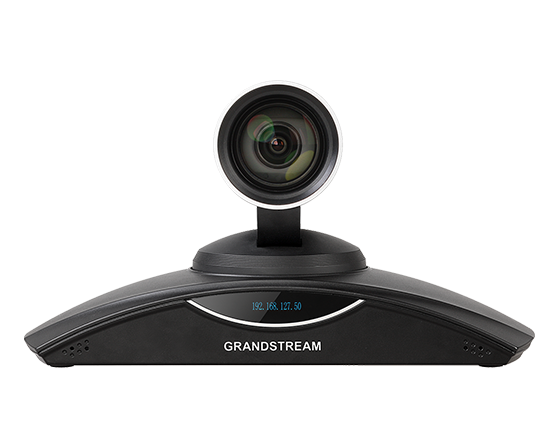 Similar Products
Full HD Video Conferencing & Desktop Wireless Microphone
Our
Solutions & Success Stories
Explore Cohesive Technologies Solutions that are tailor-designed for each and every industrial verticals.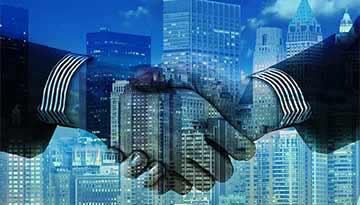 Enterprise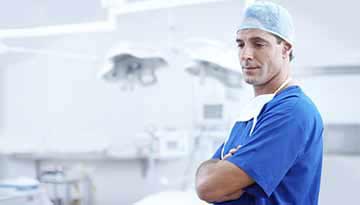 Hotels & Hospitality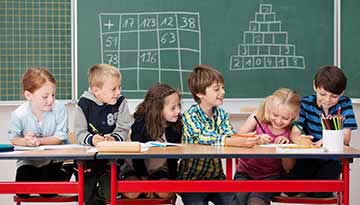 Education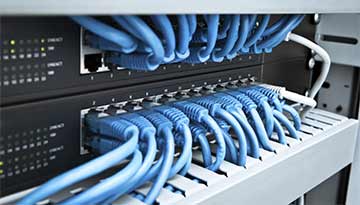 Telecommunications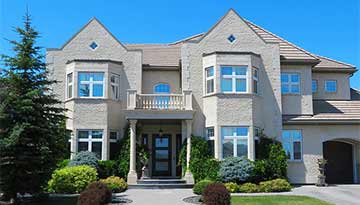 Residential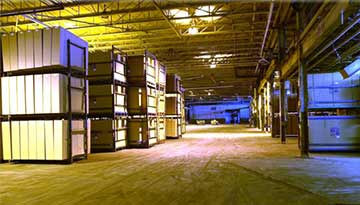 Auto & Transportation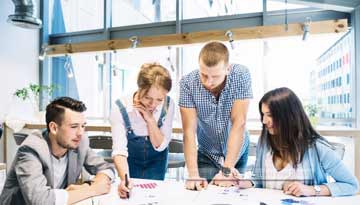 Financial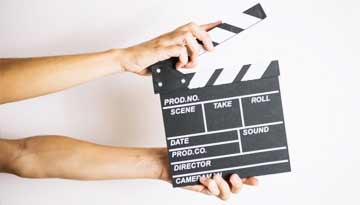 Media & Retail
GRANDSTREAM GVC3202 PRODUCT INTRODUCTION
Get to know the features, capabilities and unique benefits of Grandstream GVC3202 Video Conferecing System.
Watch the Video
Complementary Products
Grandstream
We're ready to lead you into the future of VoIP.
Get in Touch with Cohesive! Call Now

+91 120 4830000