IPVT10 - Enterprise Video Conferencing Server
Enterprise Video Conferencing Server
IPVT10
An on-premise server
IPVT10 is an on-premise server designed to support the collaboration needs of modern enterprises. It offers a state-of-the-art collaboration platform complete with rich video and audio collaboration features to provide a centralized, scalable solution to manage an entire businesses' conferencing needs.
300 Participants
Supports Most Devices
1080p HD
Advanced Meeting Control

In this way, you can get the best options understanding the importance of IPVT10.
Features & Benefits
Support for up to 300 participants and 120 video feeds per session; up to 10 simultaneous sessions
Video and audio recording with 500GB local storage
1080p HD at 30fps via H.264/VP8 for real-time video and screen sharing
Advanced meeting controls, • Flexible scheduling, customizable registration options, follow-up email options, meeting reports and more
Access from PC/Mac, mobile devices, video conferencing systems, video phones, PSTN trunk, or SIP PBX
HTTPS and WSS/DTLSSRTP encryption for WebRTC, TLS/SRTP encryption for SIP
Advanced anti-jitter algorithm to sustain smooth audio & video against up to 30% packet loss
Live broadcast using Facebook/YouTube Live features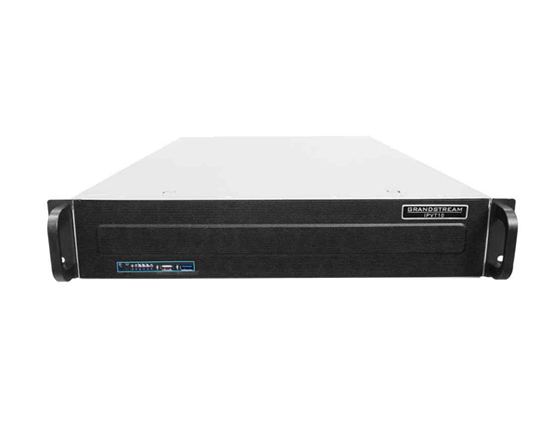 Similar Products
Full HD Video Conferencing & Desktop Wireless Microphone
Our
Solutions & Success Stories
Explore Cohesive Technologies Solutions that are tailor-designed for each and every industrial verticals.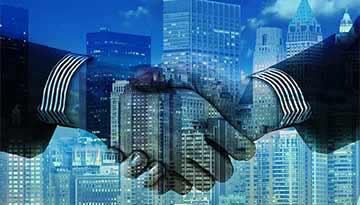 Enterprise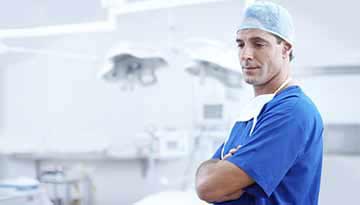 Hotels & Hospitality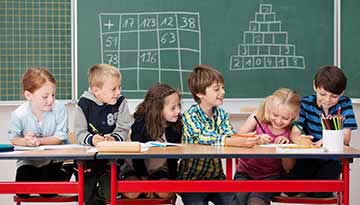 Education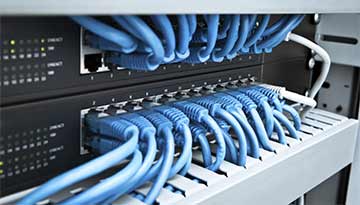 Telecommunications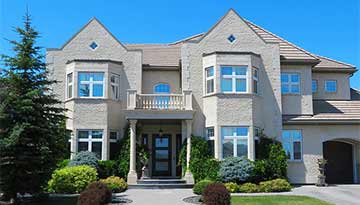 Residential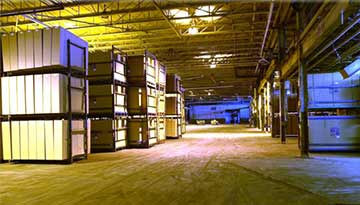 Auto & Transportation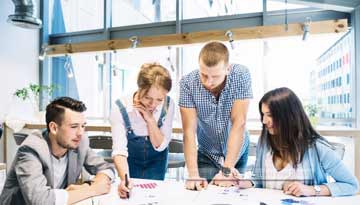 Financial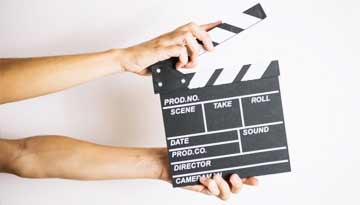 Media & Retail
Complementary Products
Grandstream
We're ready to lead you into the future of VoIP.
Get in Touch with Cohesive! Call Now

+91 120 4830000