Netborder SS7 VoIP Gateway
The NetBorder SS7 VoIP Media Gateway is Sangoma's high density SS7 to VoIP (or SIP) solution to seamlessly interconnect next generation VoIP and the legacy SS7 networks. Supporting concurrent use of ISDN, SS7 CAS (R2), SIP, and SIGTRAN signaling protocols, NetBorder SS7 VoIP Gateways connect traditional SS7 edge, core, and peer zones with new-generation, MEGACO, and SIP networks along with transcoding capabilities.
Other available facets are like:

1-8 port T1 / E1 appliance
8-32 port T1/E1 appliance
64 port T1/E1 appliance
Software version for your own hardware
Cohesive Technologies can be the best place to buy this item.

Apart from these, you can find manifold other smarter features and we at Cohesive Technologies give you the best options.
Similar Products
Digium VoIP Gateways - G080/G100/G200/G400/G800
Our
Solutions & Success Stories
Explore Cohesive Technologies Solutions that are tailor-designed for each and every industrial verticals.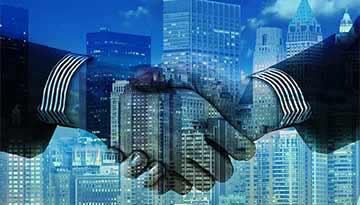 Enterprise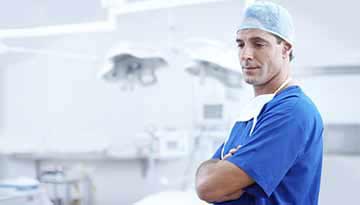 Hotels & Hospitality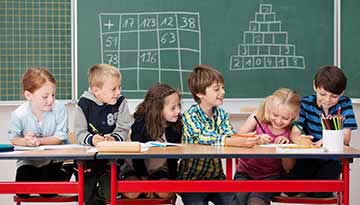 Education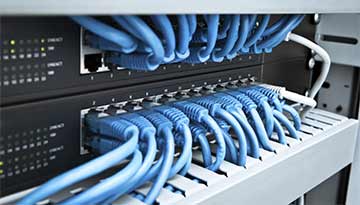 Telecommunications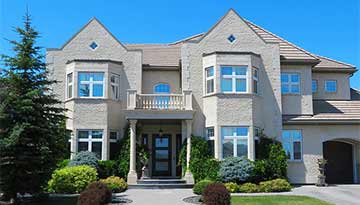 Residential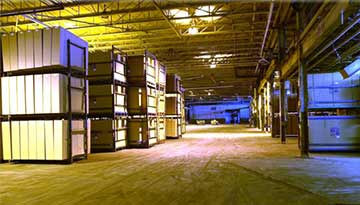 Auto & Transportation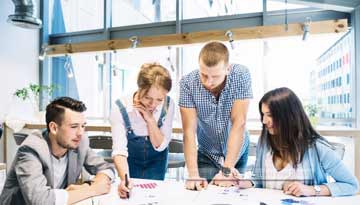 Financial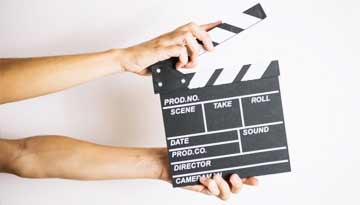 Media & Retail
We're ready to lead you into the future of VoIP.
Get in Touch with Cohesive! Call Now

+91 120 4830000