TA1610 FXO Gateway
Yeastar TA1610 FXO VoIP Gateway provides 16 ports to connect analog telephone lines or PABX extension interface to VoIP networks. It is a cost-effective and reliable solution for office-to-office voice connectivity.
Feature-rich
Simple and Easy
High Performance
Auto Provisioning

Apart from these, you can find manifold other smarter features and we at Cohesive Technologies give you the best options.
Features & Benefits
Feature-rich: A robust feature set that fulfills your various needs and cuts communication cost
Simple and Easy: User-friendly Web GUI and intuitive operations. Comprehensive call log, system logs, hardware logs, and debug logs
High Performance: Superb voice compression with industry standard codecs. Tested and certified with Elastix and compatible with other IP systems
Auto Provisioning: Support PnP or DHCP provisioning by Yeastar PBX and standard open protocol TR-069
Answer Detection
API
Attack Alert
Auto Provisioning with Yeatsar PBX
Backup and Restore
Call Back
Call Detail Records
Caller ID Display
Firewall
Firmware Upgrade by HTTP/TFTP
Hangup Detection
Hotline
IP Blacklist
Nat Traversal
Packet Capture Tool
Programmable AC Impedance
System Logs
Two-stage Dialing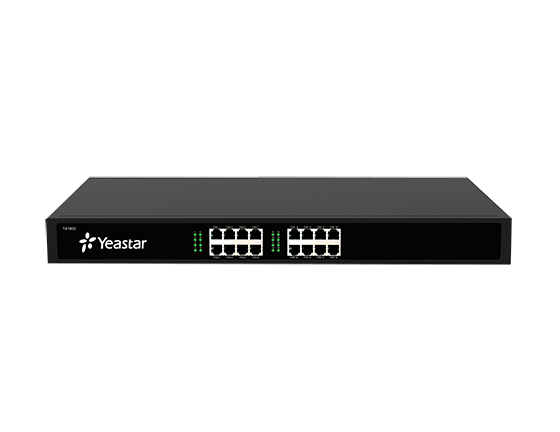 Similar Products
Yeastar FXO Analog Gateway
Our
Solutions & Success Stories
Explore Cohesive Technologies Solutions that are tailor-designed for each and every industrial verticals.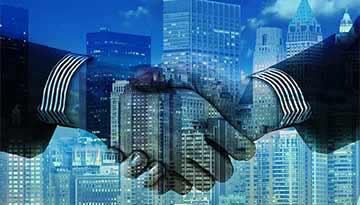 Enterprise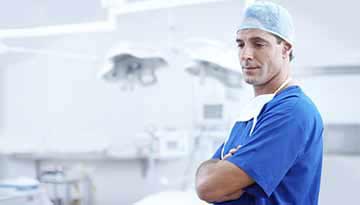 Hotels & Hospitality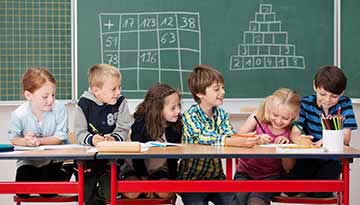 Education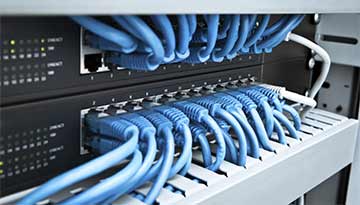 Telecommunications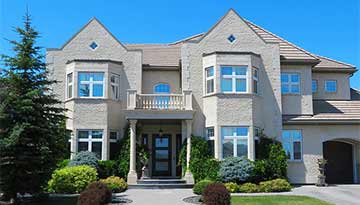 Residential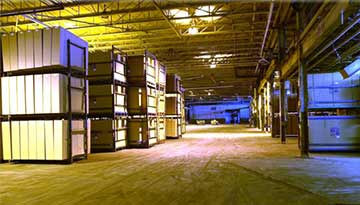 Auto & Transportation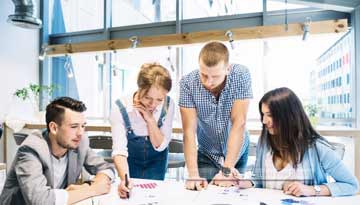 Financial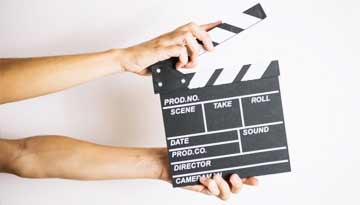 Media & Retail
Complementary Products
Yeastar
We're ready to lead you into the future of VoIP.
Get in Touch with Cohesive! Call Now

+91 120 4830000