TA2400 FXS Gateway
The Yeastar TA2400 is a multi-port FXS gateway including 24 FXS ports, line echo cancellation and is compatible with both SIP and IAX2. The TA2400 is ideal for small and medium enterprises that wish to integrate a traditional phone system into IP-based system.
Feature-rich
Simple and Easy
High Performance
Auto Provisioning

Apart from these, you can find manifold other smarter features and we at Cohesive Technologies give you the best options.
Features & Benefits
Feature-rich: A robust feature set that fulfills your various needs and cuts communication cost
Simple and Easy: Simple and intuitive Web-based configuration saves you loads of time
Reliable: Stable with advanced hardware and software architecture
Interoperability: Interoperable with a broad list of softswitch, PBX, and IP-PBX like Elastix and Lync Server
3-way Conference
Attack Alert
Auto Provisioning with Yeastar IP-PBX
Blind Transfer
Caller ID Display
Call Waiting
Firewall
Hotline
IP Blacklist
Nat Traversal
Radius Accounting & Login
Speed Dial
TR-069
Web-based Management
API
Attended Transfer
Backup and Restore
Call Detail Records
Call Forward (Always, Busy, No Answer)
Do Not Disturb
Firmware Upgrade by HTTP/TFTP
Hunting Groups
MWI (FSK, Neon, Polarity Reversal)
Packet Capture Tool
SNMP
System Logs
Voice Menu for Basic Configuration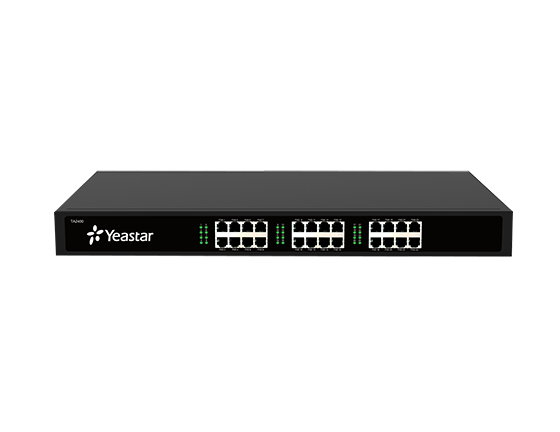 Similar Products
Yeastar FXO Analog Gateway
Our
Solutions & Success Stories
Explore Cohesive Technologies Solutions that are tailor-designed for each and every industrial verticals.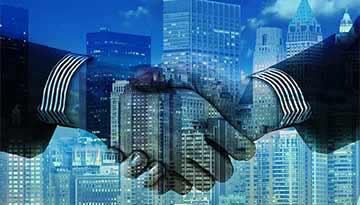 Enterprise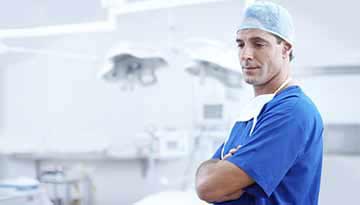 Hotels & Hospitality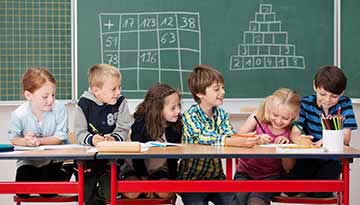 Education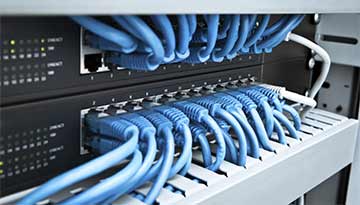 Telecommunications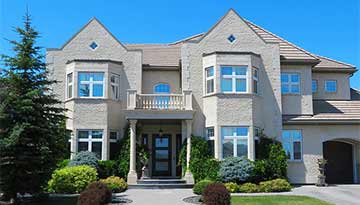 Residential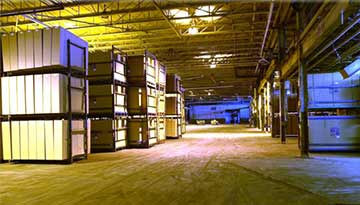 Auto & Transportation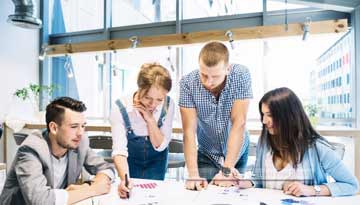 Financial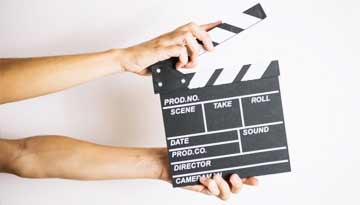 Media & Retail
Complementary Products
Yeastar
We're ready to lead you into the future of VoIP.
Get in Touch with Cohesive! Call Now

+91 120 4830000