CyberData IP66 Analog Horn
Part Number: 011471
The new IP66 Analog Horn (011471) is a heavy duty horn rated for outdoor use, while also being appropriate for warehouses, manufacturing plants, garages and any environment needing loud paging.
Weather and corrosion resistant design.
IP66 rating
20 watts continuous duty
Adjustable mounting base

Apart from these, you can find manifold other smarter features and we at Cohesive Technologies give you the best options.
Features & Benefits
Weather and corrosion resistant design
IP66 rating
20 watts continuous duty
Designed for good speech intelligibility
Adjustable mounting base
3.28 foot (1 meter) connected cable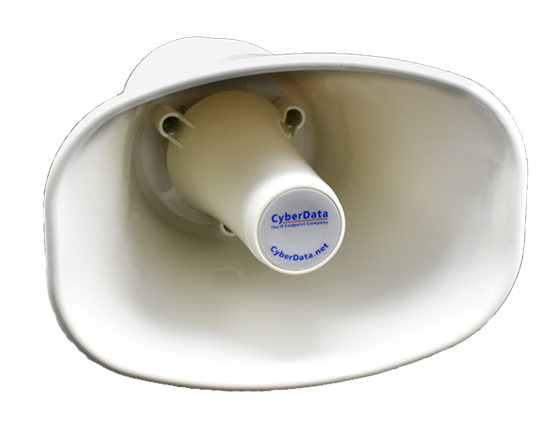 Similar Products
IP Paging - These Powered over Ethernet mass notification devices are perfect in a variety of indoor or outdoor environments. They provide an easy method for implementing IP-based one-way or two-way paging for VoIP Phone Systems.
Our
Solutions & Success Stories
Explore Cohesive Technologies Solutions that are tailor-designed for each and every industrial verticals.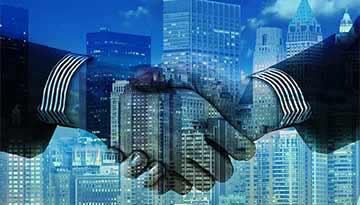 Enterprise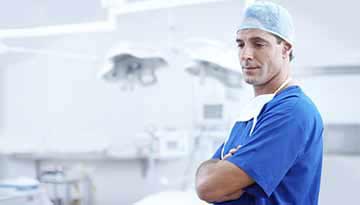 Hotels & Hospitality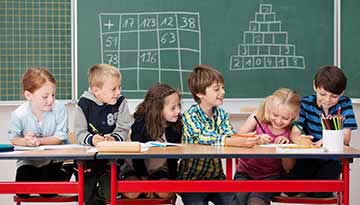 Education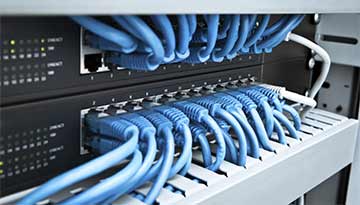 Telecommunications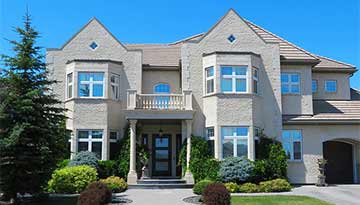 Residential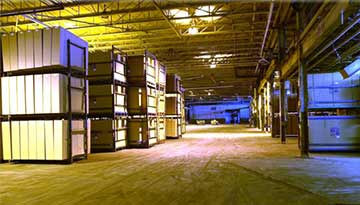 Auto & Transportation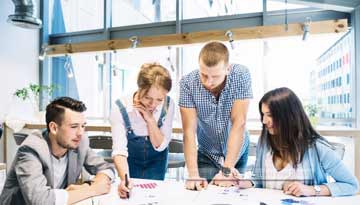 Financial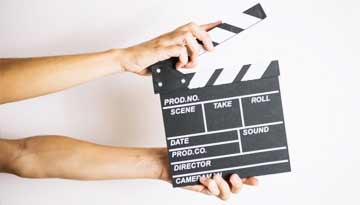 Media & Retail
Complementary Products
CyberData
We're ready to lead you into the future of VoIP.
Get in Touch with Cohesive! Call Now

+91 120 4830000