CyberData Multicast Speaker
Part Number: 011458
The CyberData Multicast Speaker is an economical Power-over-Ethernet and Voice-over-IP (VoIP) public address product. It easily connects to your PoE network with a single Ethernet cable connection. The speaker is capable of playing audio from any multicast source like the CyberData SIP Paging Server with Bell Scheduler (PN#011146). The CyberData Multicast Speaker's small footprint and low height allows the speaker to be discreetly mounted in your ceilings.
Apart from these, you can find manifold other smarter features and we at Cohesive Technologies give you the best options.
Features & Benefits
Plays audio from multicast
TLS security for autoprovisioning
Support for 10 multicast paging groups
Network-adjustable speaker volume
User upgradeable firmware via web interface or autoprovisioning
802.11q VLAN tagging
Configurable event generation for device health and status monitoring
Web-based configuration
High efficiency speaker driver
Small footprint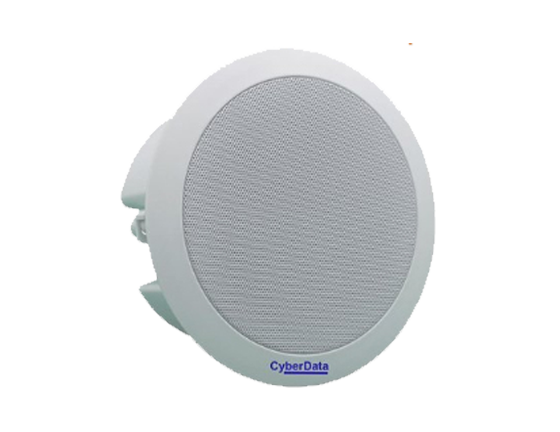 Similar Products
IP Paging - These Powered over Ethernet mass notification devices are perfect in a variety of indoor or outdoor environments. They provide an easy method for implementing IP-based one-way or two-way paging for VoIP Phone Systems.
Our
Solutions & Success Stories
Explore Cohesive Technologies Solutions that are tailor-designed for each and every industrial verticals.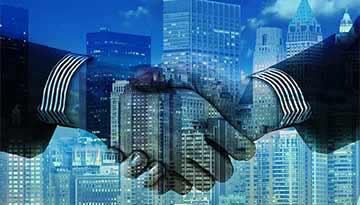 Enterprise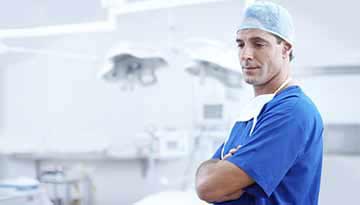 Hotels & Hospitality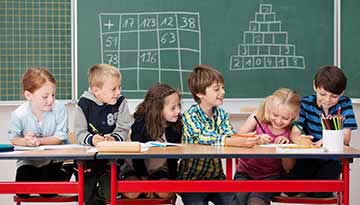 Education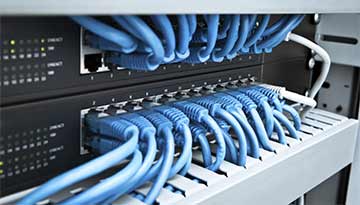 Telecommunications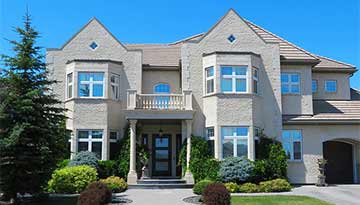 Residential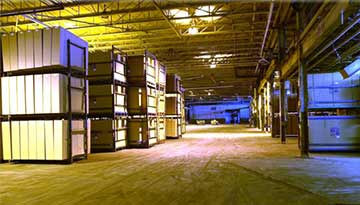 Auto & Transportation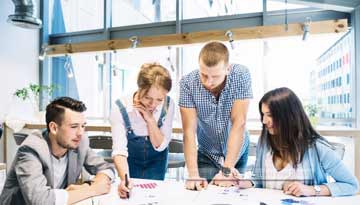 Financial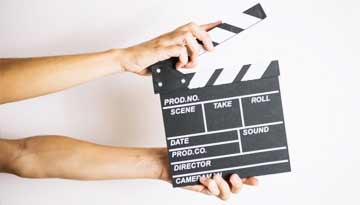 Media & Retail
Complementary Products
CyberData
We're ready to lead you into the future of VoIP.
Get in Touch with Cohesive! Call Now

+91 120 4830000