Multicast VoIP Microphone
Part Number: 011446
This device is used for broadcasting live or pre-recorded announcements to the VoIP audio destinations that support multicasting. To complete the above task, the user has to press and hold the "Page" button. The microphone used is flexible and 12-inch in size. The device is PoE powered and is web-based configured. In an echo sensitive environment, it allows the user to record a message while the page button is depressed. And when the page button is released, the page will be sent. This is nothing but the delayed page support. This device can be used in the schools, colleges, hospitals, and at many more locations.
It is compatible with Cyberdata endpoints that receive multicasting.
The design is very simple and wall mountable.
A Key feature is delayed page support (up to 60 seconds).
The Autoprovision support is one of the features.
Web-based configuration and auto firmware upload.

Apart from these, you can find manifold other smarter features and we at Cohesive Technologies give you the best options.
Features & Benefits
Multicast Transmit
Compatible with CyberData endpoints that receive multicast
Page to Polycom phones
Delayed page support (up to 60 seconds)
Web-based configuration and firmware upload
Autoprovision support
PoE 802.3af enabled (Power-over-Ethernet)
G711 codec
12-inch flexible shaft microphone
Desktop Design
Wall mountable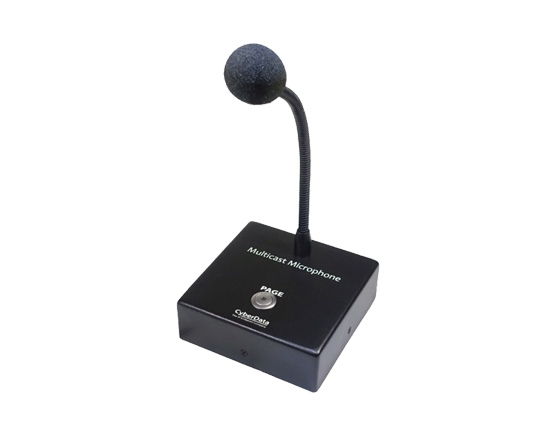 Similar Products
IP Paging - These Powered over Ethernet mass notification devices are perfect in a variety of indoor or outdoor environments. They provide an easy method for implementing IP-based one-way or two-way paging for VoIP Phone Systems.
Our
Solutions & Success Stories
Explore Cohesive Technologies Solutions that are tailor-designed for each and every industrial verticals.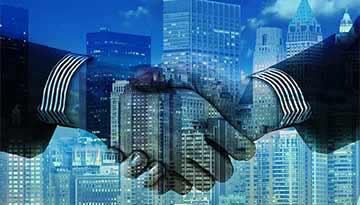 Enterprise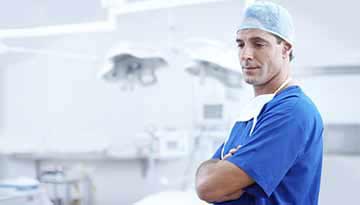 Hotels & Hospitality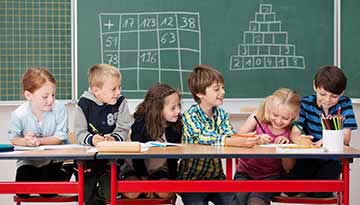 Education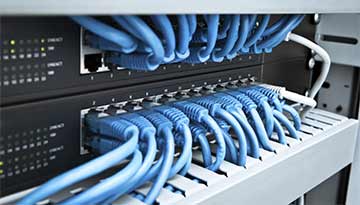 Telecommunications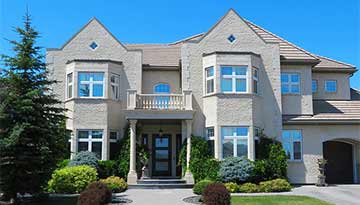 Residential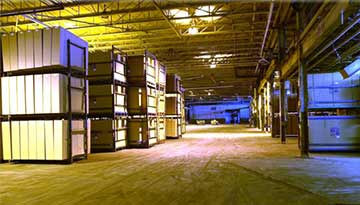 Auto & Transportation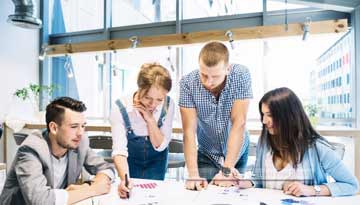 Financial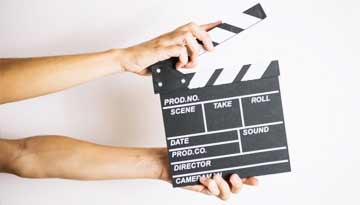 Media & Retail
CyberData Multicast VoIP Microphone
Get to know the features, capabilities and unique benefits of CyberData Multicast VoIP Microphone
Watch the Video
Complementary Products
CyberData
We're ready to lead you into the future of VoIP.
Get in Touch with Cohesive! Call Now

+91 120 4830000