CyberData SIP Paging Amplifier
Part Number: 011324
The device provides an understandable process for implementing an IP-based overhead paging system for both new and legacy installations. The amplifier provides direct drive of up two 8 Ohm horn speakers. The device is compatible with most SIP-based IP PBX servers. Also, the device can receive pages directly from voip phones. The configuration is based on HTTPS protocol, which is more secure due to encryption. It supports security code access for SIP paging. It has 10 channel prioritized multicast ports. One of the main features is auto-call voice message from input port sense helping users to get a better experience.
Configurable event generation for device health and status monitoring.
Configurable sense input for use with fault detection or with optional lighted button kit.
Enhanced interoperability for hosted environments.
It has HTTP Command Interface with 9 user-uploadable page messages.
The device has delayed page support.

Apart from these, you can find manifold other smarter features and we at Cohesive Technologies give you the best options.
Features & Benefits
10 channel prioritized Multicast ports
Built-in diagnostics
Delayed page support
SIP and Simultaneous Multicast
Dual-speed ethernet 10/100 Mbps
Web-based configuration
PoE 802.3at and 802.3af-enabled
User-uploadable tones and messages
Digital and manual volume control
Second SIP endpoint "Night Ringer"
Auto-call voice message from input port sense
Can support two horns and much more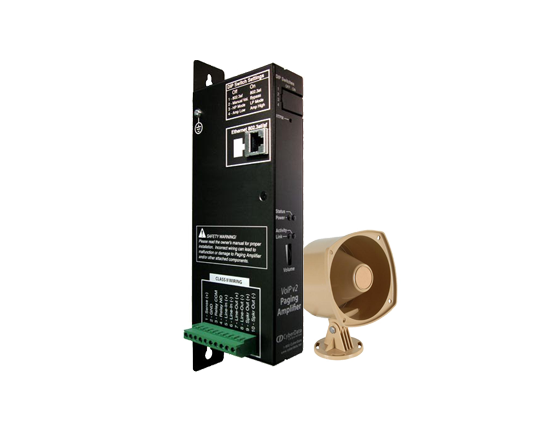 Similar Products
IP Paging - These Powered over Ethernet mass notification devices are perfect in a variety of indoor or outdoor environments. They provide an easy method for implementing IP-based one-way or two-way paging for VoIP Phone Systems.
Our
Solutions & Success Stories
Explore Cohesive Technologies Solutions that are tailor-designed for each and every industrial verticals.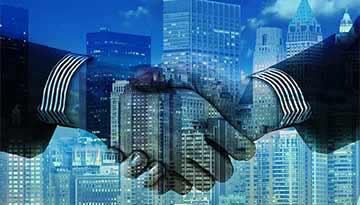 Enterprise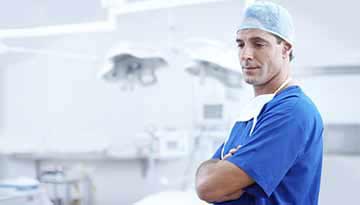 Hotels & Hospitality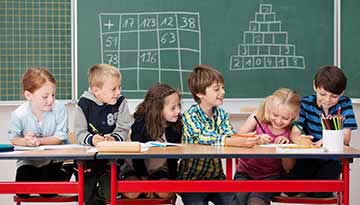 Education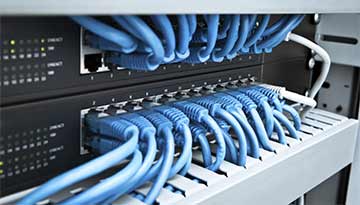 Telecommunications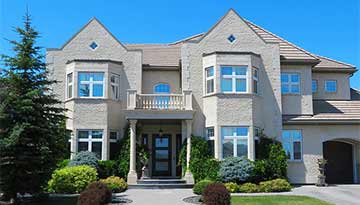 Residential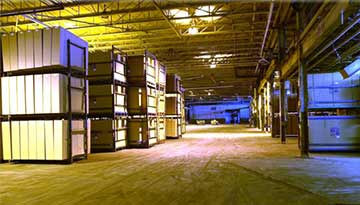 Auto & Transportation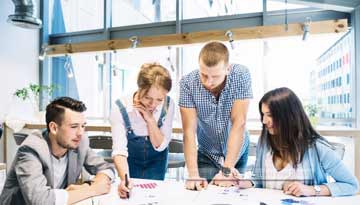 Financial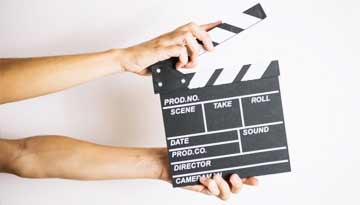 Media & Retail
CyberData SIP Paging Amplifier
Get to know the features, capabilities and unique benefits of CyberData SIP Paging Amplifier
Watch the Video
Complementary Products
CyberData
We're ready to lead you into the future of VoIP.
Get in Touch with Cohesive! Call Now

+91 120 4830000