CyberData SIP Speaker
Part Number: 011393 (RAL 9002, Gray White), 011394 (RAL 9003, Signal White)
The CyberData SIP Speaker is Power over Ethernet VoIP mass notification device has network controlled speaker volume. This Speaker is the latest technology in the IP world. CyberData SIP Speaker can be integrated with CyberData Wall mount and the CyberData Wall mount clock kit. The device can operate in adverse temperatures (from -40 degrees C to 70 degrees C). With most of the SIP-based IP PBX, this device is compatible. Using the Multicast technology, this speaker is capable of receiving audio in the non-SIP environment. The size and simplicity of the device make it unique. Thus it can be mounted almost anywhere.
Support for the security code to prevent unwanted SIP calls.
Configurable sense input for use with fault detection or with optional lighted button kit.
Configurable event generation for device health and status monitoring.
User upgradable firmware via a web interface.
It has network adjustable speaker volume.

Apart from these, you can find manifold other smarter features and we at Cohesive Technologies give you the best options.
Features & Benefits
SIP (RFC 3261) compatible
User upgradeable firmware via web interface or autoprovisioning
Web-based configuration
High efficiency speaker driver
IGMP l SIP endpoint or Multicast group member
Network-adjustable speaker volume
Support for 10 multicast paging groups
Support for multiple SIP servers for redundancy
Support for Cisco SRST resiliency
Relay for activating door locks, external amplifiers, etc.
Line-level audio output for connecting to an external amplifier and much more features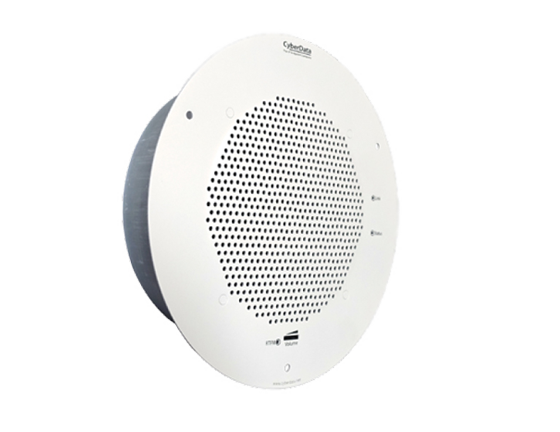 Similar Products
IP Paging - These Powered over Ethernet mass notification devices are perfect in a variety of indoor or outdoor environments. They provide an easy method for implementing IP-based one-way or two-way paging for VoIP Phone Systems.
Our
Solutions & Success Stories
Explore Cohesive Technologies Solutions that are tailor-designed for each and every industrial verticals.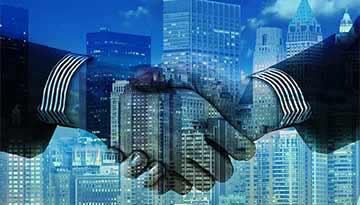 Enterprise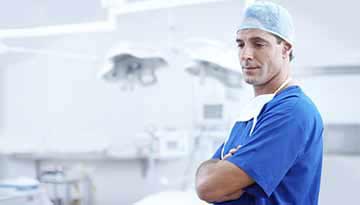 Hotels & Hospitality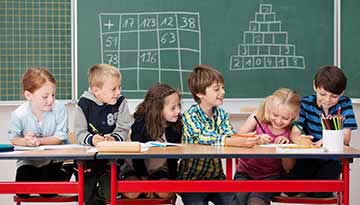 Education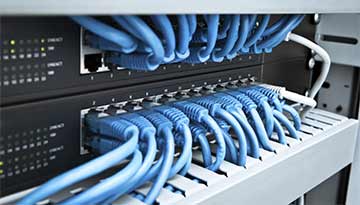 Telecommunications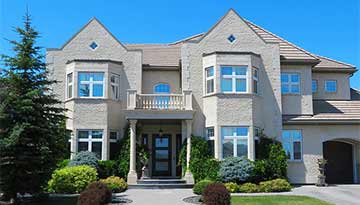 Residential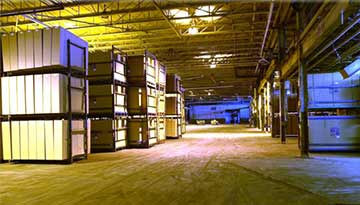 Auto & Transportation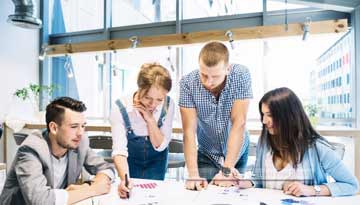 Financial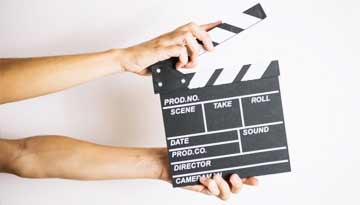 Media & Retail
CyberData SIP Speaker
Get to know the features, capabilities and unique benefits of CyberData SIP Speaker
Watch the Video
Complementary Products
CyberData
We're ready to lead you into the future of VoIP.
Get in Touch with Cohesive! Call Now

+91 120 4830000