CyberData Ceiling Tile Auxiliary Analog Drop-In Speaker
Part Number: 011201
For installation of CyberData Auxiliary Analog Speakers, the ceiling tile drop-in speaker is the best and the newest option in the market. The device can operate in adverse situations; -10 degrees C to 50 degrees C is the operational temperature range. The device supports Ethernet I/F up to 100 Mbps speed. It is PoE 802.3af powered and comes with 2 years of exclusive warranty. The price of this device is $91 and you can get an easy installation guide for the fast installation. The Drop-In design combines easy installation with the streamlined look. This device is used in CyberData SIP Speakers to extend their coverage area.
Easy to install 1' * 2' Drop-In Design.
The device is made up of the Aluminum, so durable.
The device supports Ethernet I/F up to 100 Mbps speed.
2 years exclusive warranty included with the package.

Apart from these, you can find manifold other smarter features and we at Cohesive Technologies give you the best options.
Features & Benefits
Audio Output:802.3af - SPL 109.2 dB @ 1 meter | 802.3at - SPL 111.9 dB @ 1 meter
Operating Temperature:-10 degrees C to 50 degrees C (14 degrees F to 122 degrees F)
Ethernet I/F:10/100 Mbps
Power Input:PoE 802.3af/802.3at
Payload Types:G.711 μ-law, G.711 a-law, G.722 μ-law
Dimensions (Unit):Length: 12 in. [304.8 mm], Width: 3.23 in. [82.04 mm], Height: 23.75 in. [603.25 mm]
Dimensions (Boxed):Length: 16.25 in. [412.75 mm], Width 8.125 in. [206.38 mm], Height: 28.25 in. [717.55 mm]
Boxed Weight:8.0 lbs. [3.63 kg]
Warranty:2 Year Limited
Part Number:011201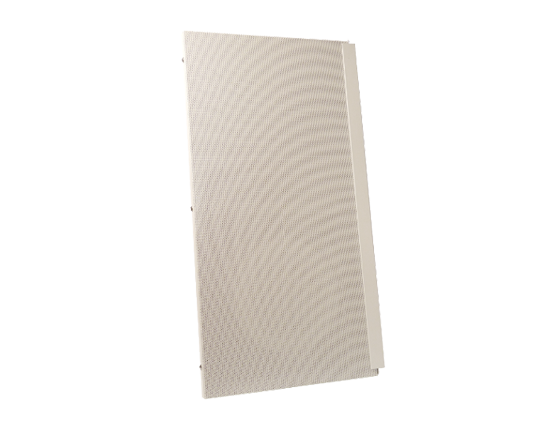 Similar Products
IP Paging - These Powered over Ethernet mass notification devices are perfect in a variety of indoor or outdoor environments. They provide an easy method for implementing IP-based one-way or two-way paging for VoIP Phone Systems.
Our
Solutions & Success Stories
Explore Cohesive Technologies Solutions that are tailor-designed for each and every industrial verticals.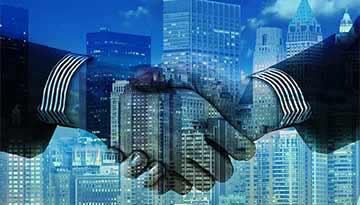 Enterprise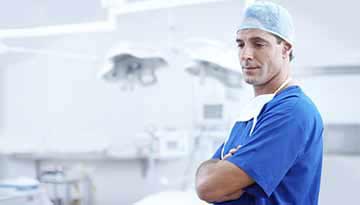 Hotels & Hospitality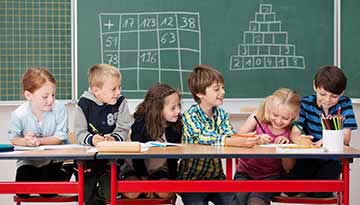 Education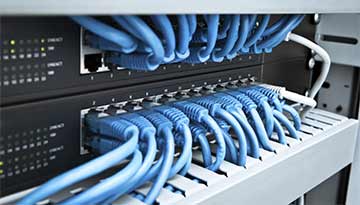 Telecommunications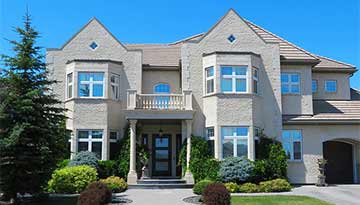 Residential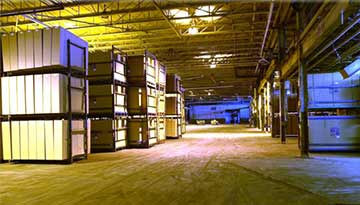 Auto & Transportation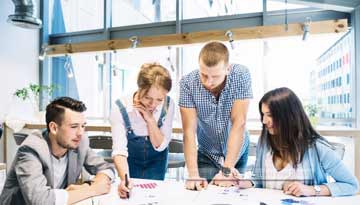 Financial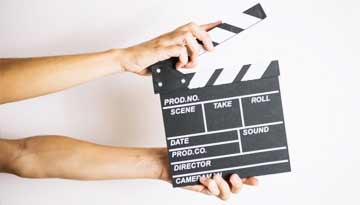 Media & Retail
Complementary Products
CyberData
We're ready to lead you into the future of VoIP.
Get in Touch with Cohesive! Call Now

+91 120 4830000