CyberData Mini Horn Loudspeaker
Part Number: 011068
The CyberData Mini Horn Loudspeaker is highly efficient and corrosion resistant device. It can handle up to 40 watts continuous duty. The construction of the device is unique, made up of UV resistant materials, and it is a highly efficient compression driver. It comes with 2 years of limited warranty and has an IP rating of IP54. It can operate at -34 degrees C to 71 degrees C of temperature, which is quite amazing for a Loudspeaker. The frequency range for the operation is 700-6500 Hz. It is designed for speech intelligibility and it is quite good at it. You would get a finicky design that gives you the poise to avail it.
The design of the device is weather and corrosion resistant.
You can adjust the mounting base according to your convenience.
It serves the basic purpose of good speech intelligibility.
It requires a continuous 40 watts duty.

Apart from these, you can find manifold other smarter features and we at Cohesive Technologies give you the best options.
Features & Benefits
A small re-entrant horn package with a powerful and efficient compression driver.
Designed for good speech intelligibility.
Rated at 40 watts continuous duty using a 1-1/2 diameter 8 or 45 ohm voice coil on a rugged phenolic diaphragm.
A heat sink coupled to the driver dissipates heat to maintain efficiency and endurance.
Weather and corrosion resistant design uses stainless fasteners. Plating on driver meets 96-hour salt spray test. Other parts are made of impact and UV resistant ABS.
Adjustable mounting base will attach to a 3-inch electrical box.
Flange holes allow for recessed or concealed mounting.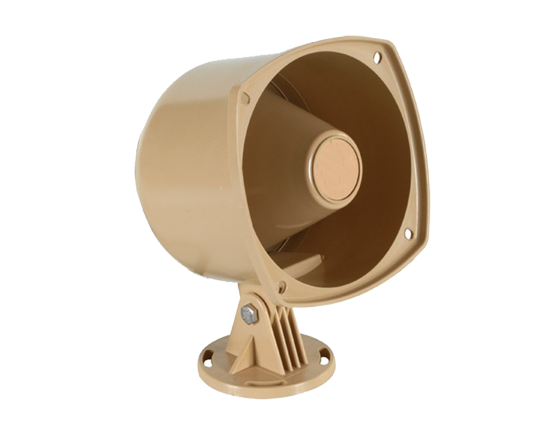 Similar Products
IP Paging - These Powered over Ethernet mass notification devices are perfect in a variety of indoor or outdoor environments. They provide an easy method for implementing IP-based one-way or two-way paging for VoIP Phone Systems.
Our
Solutions & Success Stories
Explore Cohesive Technologies Solutions that are tailor-designed for each and every industrial verticals.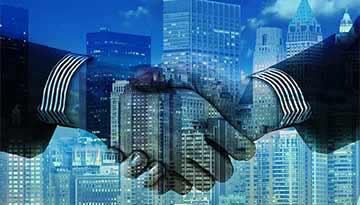 Enterprise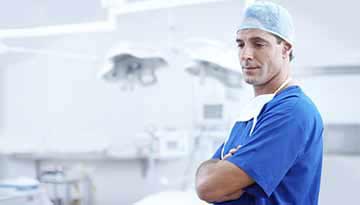 Hotels & Hospitality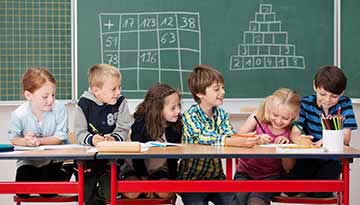 Education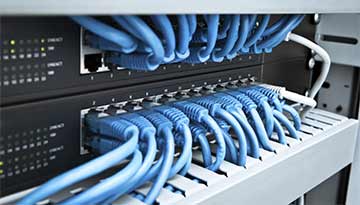 Telecommunications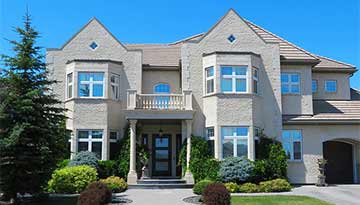 Residential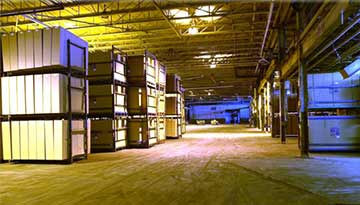 Auto & Transportation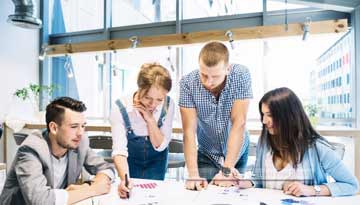 Financial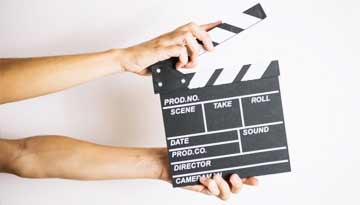 Media & Retail
CyberData Mini Horn Loudspeaker
Get to know the features, capabilities and unique benefits of CyberData Mini Horn Loudspeaker
Watch the Video
Complementary Products
CyberData
We're ready to lead you into the future of VoIP.
Get in Touch with Cohesive! Call Now

+91 120 4830000