CyberData Speaker Wall Mount
Part Number: 011151 (RAL 9002, Gray White) and 011152 (RAL 9003, Signal White)
CyberData Speaker Wall Mount Adapter is available in gray white and signal white colors. The market price for the device is an affordable one. It comes with a warranty of 2 years. The installation is quite simple. CyberData Speaker Wall Mount can be integrated with CyberData SIP Speaker. CyberData SIP Speaker is capable of receiving audio in the non-SIP environment using Multicast technology. The device includes all the needed accessories. It includes the mounting kit, Singlewire, and Syn-Apps Speakers for wall mounting. One of the amazing features is the material design; Electro Galvanized Steel is used in the design. The mounting kit contains a proper guide for installing and integrating it with CyberData SIP Speaker.
The device contains mounting kit and proper instructions for installation.
It is made up of Electro-galvanized steel construction.
The device is RoHS compliant.
It contains top and bottom cable channels.

Apart from these, you can find manifold other smarter features and we at Cohesive Technologies give you the best options.
Features & Benefits
Easy wall or ceiling installation
Mounting kit included
Electrogalvinized steel construction
RoHS compliant
Keyhold for easy installation
Top and bottom cable channels
Two years warranty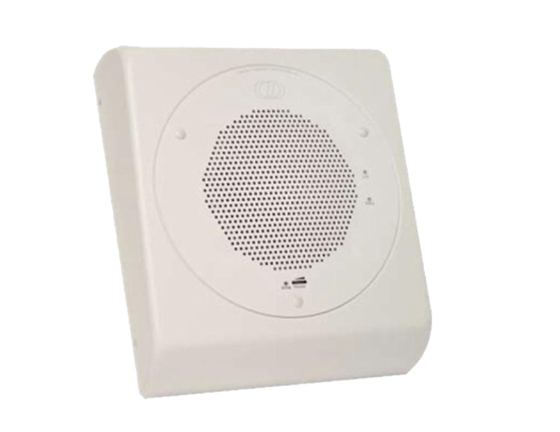 Similar Products
IP Paging - These Powered over Ethernet mass notification devices are perfect in a variety of indoor or outdoor environments. They provide an easy method for implementing IP-based one-way or two-way paging for VoIP Phone Systems.
Our
Solutions & Success Stories
Explore Cohesive Technologies Solutions that are tailor-designed for each and every industrial verticals.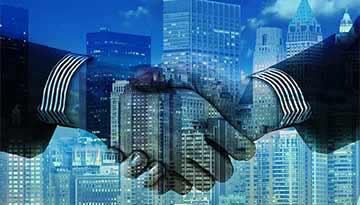 Enterprise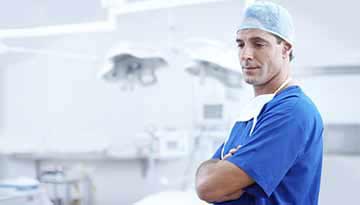 Hotels & Hospitality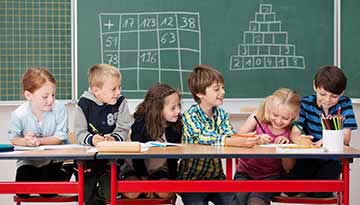 Education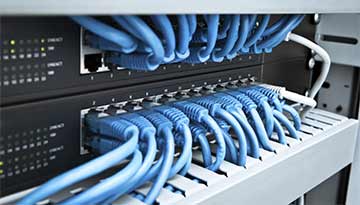 Telecommunications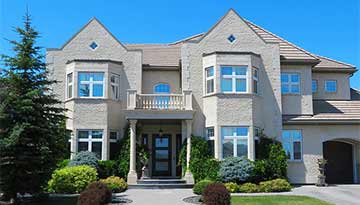 Residential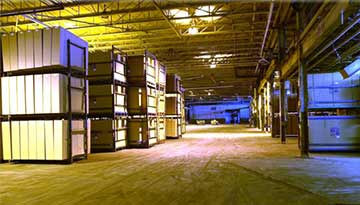 Auto & Transportation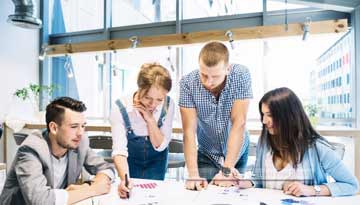 Financial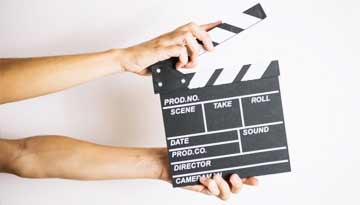 Media & Retail
CyberData Speaker Wall Mount
Get to know the features, capabilities and unique benefits of CyberData Speaker Wall Mount
Watch the Video
Complementary Products
CyberData
We're ready to lead you into the future of VoIP.
Get in Touch with Cohesive! Call Now

+91 120 4830000