CyberData InformaCast® Enabled RGB (Multi-Color) Strobe
Part Number: 011377
The wall-mounted InformaCast Enabled RGB (Multi-Color) Strobe operates as a visual alerting device. In InformaCast mode, when receiving an audio page, the Strobe will be activated, displaying the specific color, brightness and blink rate configured by the user. The Strobe supports 10 InformaCast priority levels.
Other available facets are like:

SIP and multicast activation
Cisco SRST support
Event-controlled relay
Tamper sensor

Apart from these, you can find manifold other smarter features and we at Cohesive Technologies give you the best options.
Features & Benefits
Compatible with Singlewire InformaCast v12.1, including support for downloading SIP credentials from InformaCast
Compatible with Cisco Call Manager
Meets ADA requirements for telephony signaling and notification
Multiple colors, Blink rate and brightness can be selected for each of the different activation methods
SIP and multicast activation
Cisco SRST support
Event-controlled relay
Tamper sensor
TLS 1.2 enhanced security for IP Endpoints in a local our cloud-based environment
Web-based setup

Indoor Use Areas Include:
Sales and Support mailbox indication
Classrooms, offices or courtrooms
Banks and financial institutions
Court Rooms
Manufacturing Warehouses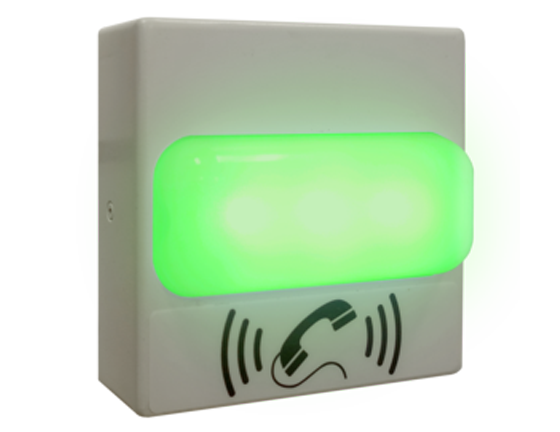 Similar Products
IP Paging - These Powered over Ethernet mass notification devices are perfect in a variety of indoor or outdoor environments. They provide an easy method for implementing IP-based one-way or two-way paging for VoIP Phone Systems.
Our
Solutions & Success Stories
Explore Cohesive Technologies Solutions that are tailor-designed for each and every industrial verticals.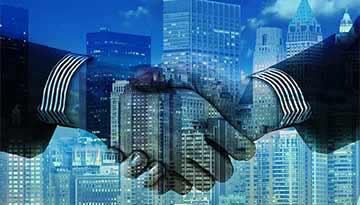 Enterprise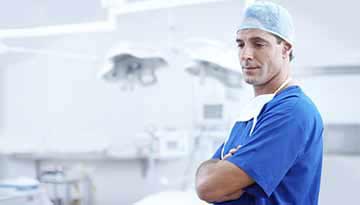 Hotels & Hospitality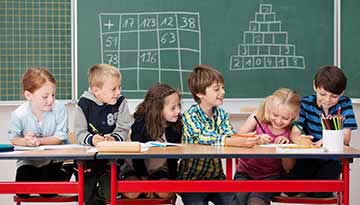 Education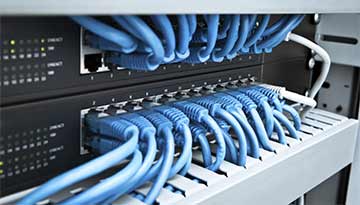 Telecommunications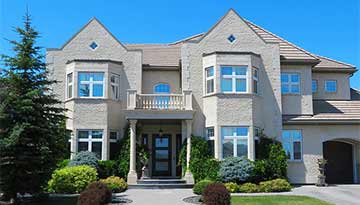 Residential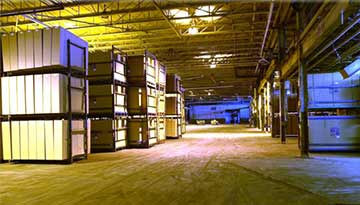 Auto & Transportation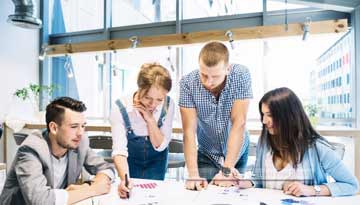 Financial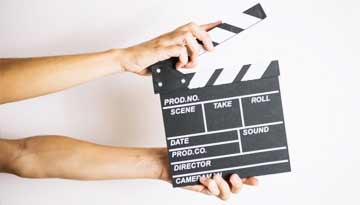 Media & Retail
Complementary Products
CyberData
We're ready to lead you into the future of VoIP.
Get in Touch with Cohesive! Call Now

+91 120 4830000