QX3000 IP PBX
If you are running a firm of more than 2500 employees with constant need of making calls then QX3000 IP Box is a perfect device for you. The device supports a total of 3000 IP Phones with a capability of making 500 concurrent calls at a time. Moreover, QX3000 can be easily connected to PSTN with the help of Gateways or directly via Ethernet network connection of an office. Like most other Epygi's devices, it also has an inbuilt router that offers wireless internet connectivity across campus.
Among several convenient features of the device, one is call forwarding.
It offers transfer of message directly to centralized voice mail database.
It supports central management of all QX devices through a single device such as desktop or laptop.
It offers auto attendant service.
The robust and secure network provides a hack free connectivity.

Apart from these, you can find manifold other smarter features and we at Cohesive Technologies give you the best options.
Features & Benefits
Call Relay: The Call Relay feature allows an external call to be relayed through your IP PBX box to an external line or vice versa.
Call Forwarding: Call Forwarding allows you to program your PBX to automatically redirect incoming calls to another number - a mobile phone or home phone for example.
Find Me Follow Me: The Find Me Follow Me feature permits employees to have calls track them down wherever they are.
Receive Notification of System Events via Text Message: This feature gives you the ability to choose to receive notice of "events" (calls, voice mails, etc.) from the PBX to your mobile phone in the form of a text message.
Surveillance: Your IP PBX is capable of combining your voice, video and surveillance products in order to create one integrated solution for your business. This surveillance feature allows you to receive 24/7 security updates to your email, video phone, cell phone, etc. so you can maintain a secure environment for your employees and visitors of your business.
Unified Messaging: Unified Messaging integrates different message types - voicemail, email, text messaging, fax - into a single box that is accessible from a variety of devices, including your office phone, PC and cell phone.
Voicemail: Voicemail allows you to receive, answer and manage your phone messages from different locations, sometimes tailoring a response to different callers.
Call Answering, Call Management, Call Screening, Convenience, cast & Bandwidth Saving, RTP Streaming Channels, Utility, HotCall Add-In for Microsoft Outlook, HotKey Call and much more features
Similar Products
Unified Collaboration Module - IPPBX with Video Conferencing
Our
Solutions & Success Stories
Explore Cohesive Technologies Solutions that are tailor-designed for each and every industrial verticals.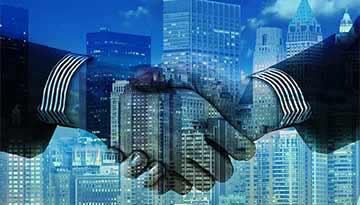 Enterprise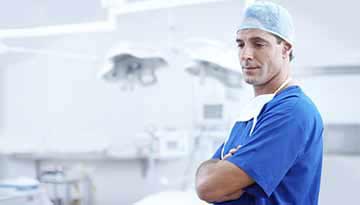 Hotels & Hospitality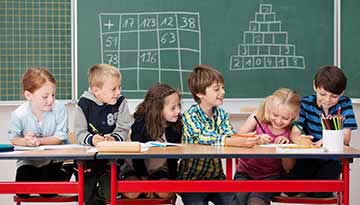 Education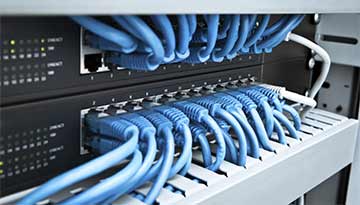 Telecommunications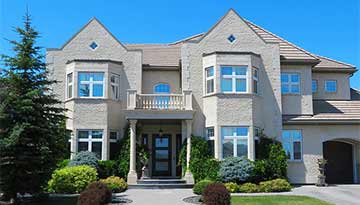 Residential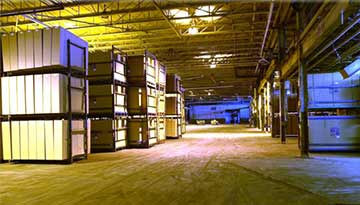 Auto & Transportation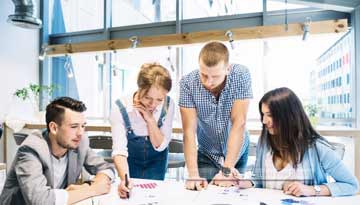 Financial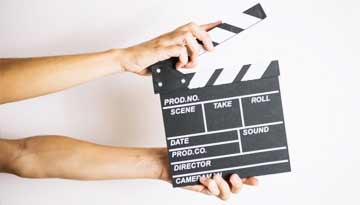 Media & Retail
Complementary Products
Epygi
We're ready to lead you into the future of VoIP.
Get in Touch with Cohesive! Call Now

+91 120 4830000