QX5000 IP PBX
The QX5000 is designed for offices of up to 5,000 users. It is our enterprise model and comes with 500 extensions, over 700 external simultaneous calls and a large capacity of call recording, audio conference and call center sessions. The QX5000 is a server based system and is suitable for schools, call centers or large enterprises. Any number of required FXS, FXO, E1 and T1 analog or digital ports can be easily added by interconnecting with Epygi QXFXO4, QXE1T1, QXISDN4 and QXFXS24 Gateways. It can connect to the PSTN using Gateways or directly with SIP trunks through an ITSP. The QX5000 has dual power supplies.
Apart from these, you can find manifold other smarter features and we at Cohesive Technologies give you the best options.
Features & Benefits
Administrative
Call Answering
Call Management
Call Screening
Convenience
Cost & Bandwidth Saving
RTP Streaming Channels
Utility
HotCall Add-In for Microsoft Outlook
HotKeyCall
QX Configuration Console (QCC)
System Security Software
Unified Communications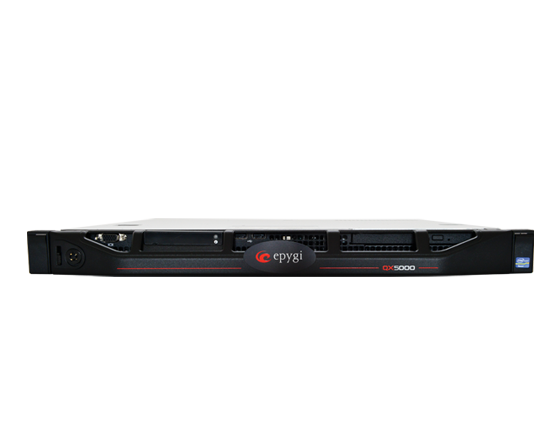 Similar Products
Unified Collaboration Module - IPPBX with Video Conferencing
Our
Solutions & Success Stories
Explore Cohesive Technologies Solutions that are tailor-designed for each and every industrial verticals.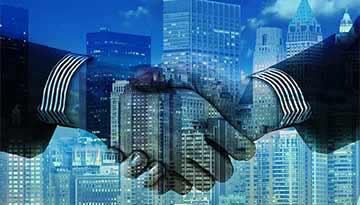 Enterprise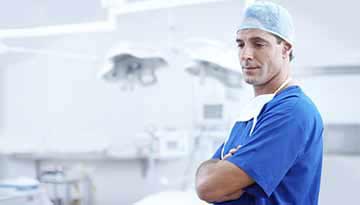 Hotels & Hospitality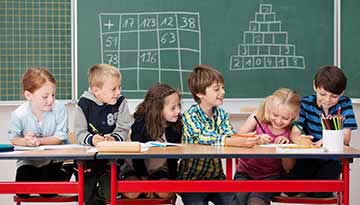 Education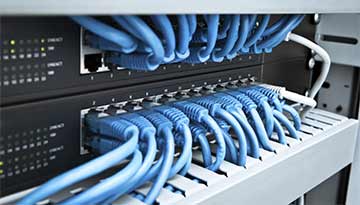 Telecommunications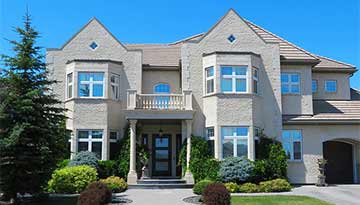 Residential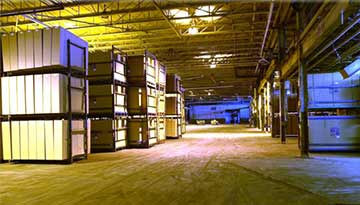 Auto & Transportation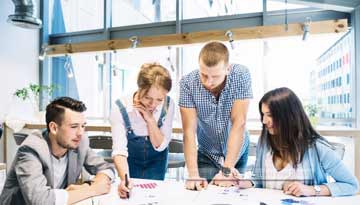 Financial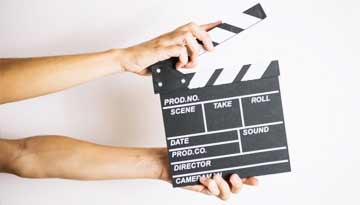 Media & Retail
Complementary Products
Epygi
We're ready to lead you into the future of VoIP.
Get in Touch with Cohesive! Call Now

+91 120 4830000