SIP-T20
SIP Paging Adapter
The IP Paging Adapter SIP-T20 is simple and slim design with black color. It has built-in 15W amplifier, interface of MIC input, Headset output, Speaker output, GPIO Alarm input, GPIO Alarm output, Relay Alarm output. The SIP Paging Adapter can connect analog speaker or amplifier so as to realize SIP Speaker or SIP Intercom function.
SIP-T20, 48K OPUS Audio Codec, MIC, headset and speaker interface. Alarm: GPIO, HTTP URL and relay out. Compatible with VoIP SIP devices, ONVIF VMS.

Apart from these, you can find manifold other smarter features and we at Cohesive Technologies give you the best options.
Features & Benefits
Two-way intercom communication
Support 48K OPUS Audio Codec
SIP & Onvif protocol compatibility
Pre-recorded message(WAV/MP3)
Alarm: GPIO, HTTP URL and relay out
MIC, headset and speaker interface
Reset and volume control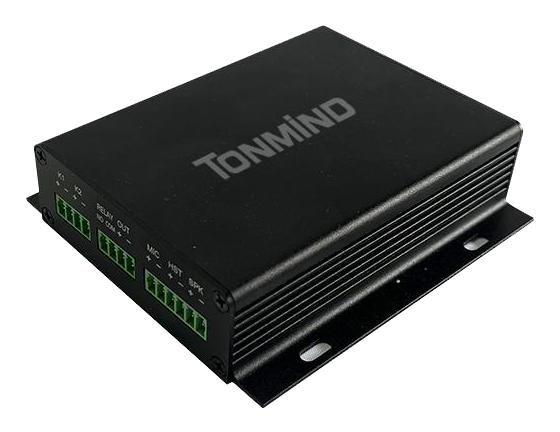 Features & Benefits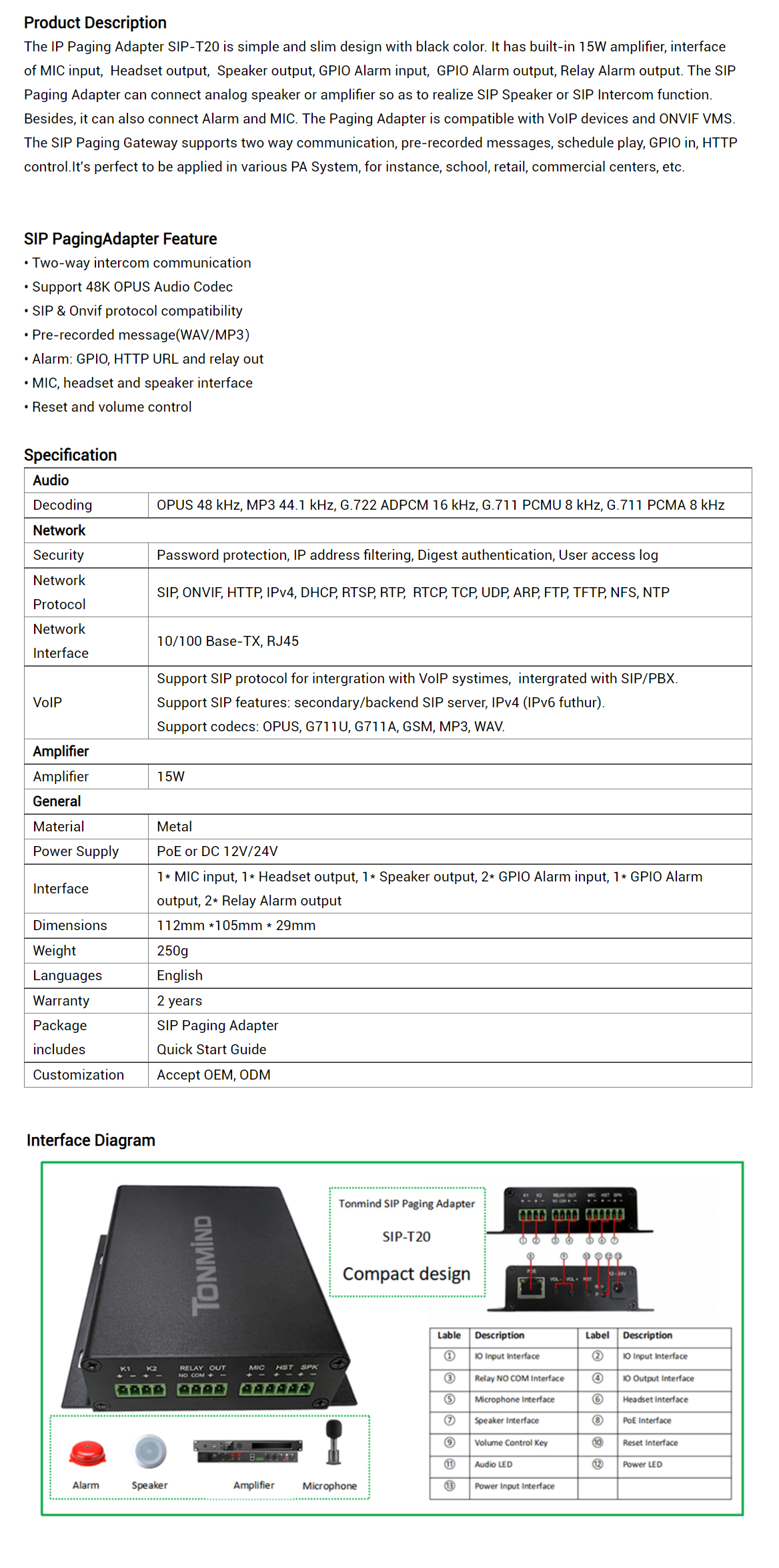 Similar Products
IP Paging - These Powered over Ethernet mass notification devices are perfect in a variety of indoor or outdoor environments. They provide an easy method for implementing IP-based one-way or two-way paging for VoIP Phone Systems.
Our
Solutions & Success Stories
Explore Cohesive Technologies Solutions that are tailor-designed for each and every industrial verticals.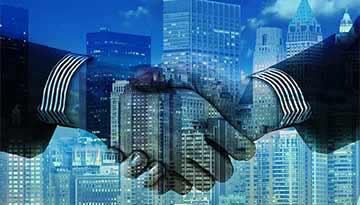 Enterprise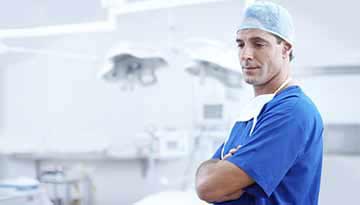 Hotels & Hospitality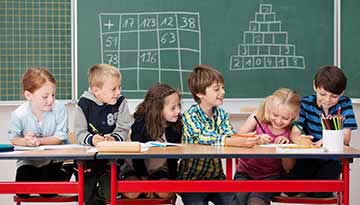 Education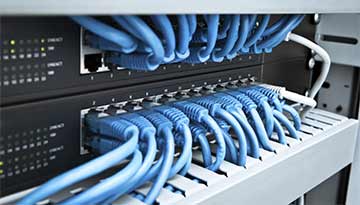 Telecommunications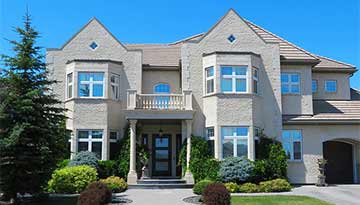 Residential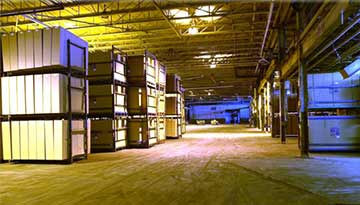 Auto & Transportation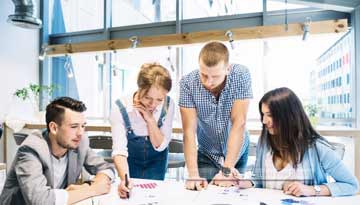 Financial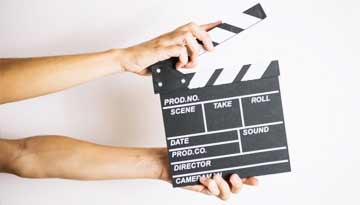 Media & Retail
Complementary Products
CyberData
We're ready to lead you into the future of VoIP.
Get in Touch with Cohesive! Call Now

+91 120 4830000