GXP1620/GXP1625
The phone is exclusively best for all purpose. The features effective and essential functionalities to create an easy-to-use experience for a user with light to medium call volume. Its focus on essential features and standard call support makes the GXP1620/25 a versatile and dependable phone. It has a huge demand in all the markets and we here come out with authenticated product.
Other available facets are like:

The phone is a reliable Basic IP phone for the user who requires standard features for a light to medium call volume.
You can maximize your productivity with essential supported features such as 3-way conferencing and 3 XML programmable soft keys.
The phone can take 500 contacts and call history up to 200 records.
If you are really searching to buy such a phone then Cohesive Technologies is the most reliable and best option. You can totally rely on it. They are premiere in this respect.

Apart from these, you can find manifold other smarter features and we at Cohesive Technologies give you the best options.
Features & Benefits
2 SIP accounts, 2 line keys, 3-way conferencing, 3 XML programmable context-sensitive soft keys
Dual-switched 10/100 mbps ports, integrated PoE on GXP1625
HD audio on speakerphone and handset
EHS support for Plantronics headsets
Up to 500 contacts, call history up to 200 records
TLS and SRTP security encryption technology to protect calls and accounts
Automated provisioning options include TR-069 and XML config files
Full-duplex speakerphone with HD audio to maximize audio quality and clarity
Use with Grandstream's UCM series of IP PBXs for Zero Config provisioning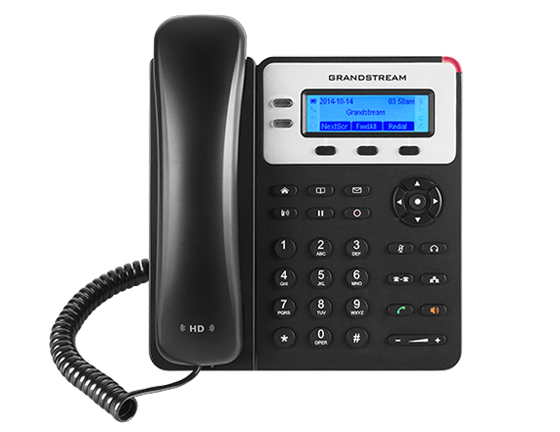 Similar Products
IP Phones - Basic/Mid-Range/High End
Our
Solutions & Success Stories
Explore Cohesive Technologies Solutions that are tailor-designed for each and every industrial verticals.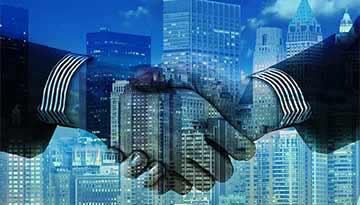 Enterprise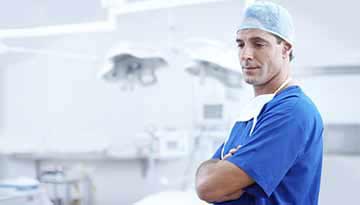 Hotels & Hospitality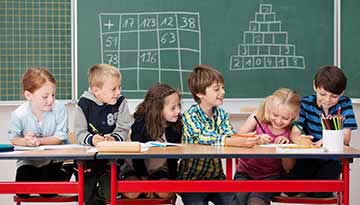 Education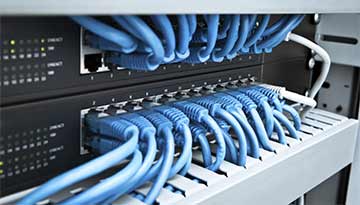 Telecommunications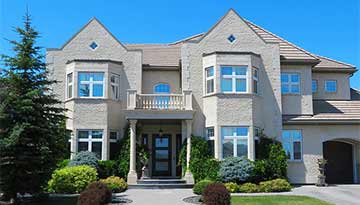 Residential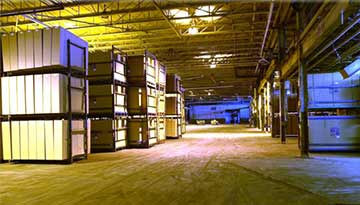 Auto & Transportation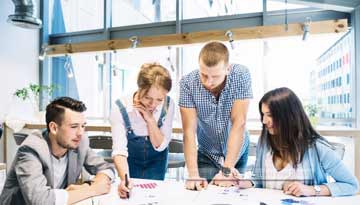 Financial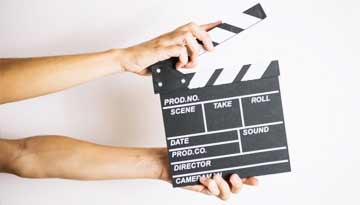 Media & Retail
Grandstream GXP1620/GXP1625 PRODUCT INTRODUCTION
Get to know the features, capabilities and unique benefits of Grandstream GXP1620/GXP1625 Basic IP Phone .
Watch the Video
Complementary Products
grandstream
We're ready to lead you into the future of VoIP.
Get in Touch with Cohesive! Call Now

+91 120 4830000