GXP2200 Extension Module
The phone is generally found in superior quality. The device can control call network visibility and in-call flexibility. The GXP2200 extension module provides greater network control for high-call volume users with its backlit LCD display, BLF and Speed Dial keys and additional contacts/extensions per module. It is really an excellent device featuring a smart look.
Other available facets are like:

The phone is the ideal choice for providing powerful call control and flexibility to any user.
The phone has 20 programmable buttons with dual colour.
It supports traditional call features on each of its programmable buttons, including bridged line appearance/shared call appearance, busy lamp fields, call park/pick-up, speed dial, presence, intercom, and conference/transfer/forward.
The most trusted one is Cohesive Technologies. They are the most ideal one.

Apart from these, you can find manifold other smarter features and we at Cohesive Technologies give you the best options.
Features & Benefits
128x384 backlit LCD display
20 programmable dual-color buttons per module, 2 pages per module (40 contacts total)
BLF/speed dial
Daisy-chain up to 4 modules for up to 160 contacts/extensions
BLA (bridged line appearance)/SCA (shared call appearance), BLF (busy lamp field, standard or eventlist), Call Park/Pick-up, Speed Dial, Presence, Intercom, and conference/ transfer/forward and more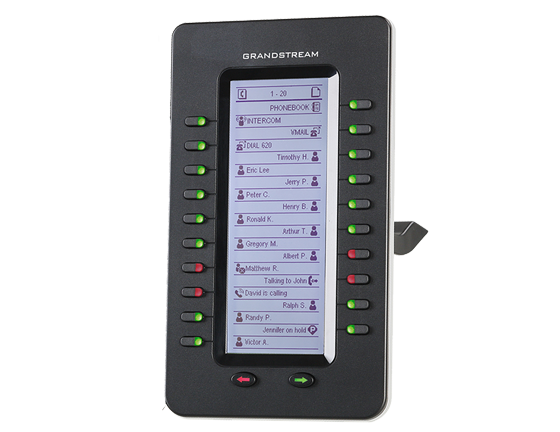 Similar Products
IP Phones - Basic/Mid-Range/High End
Our
Solutions & Success Stories
Explore Cohesive Technologies Solutions that are tailor-designed for each and every industrial verticals.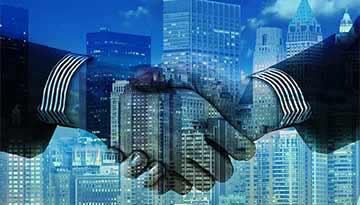 Enterprise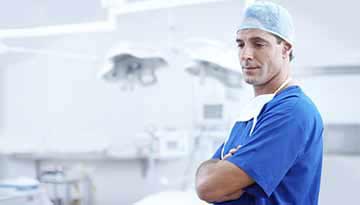 Hotels & Hospitality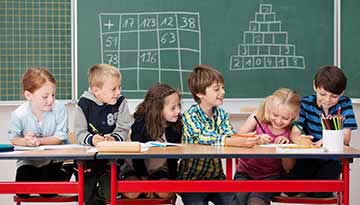 Education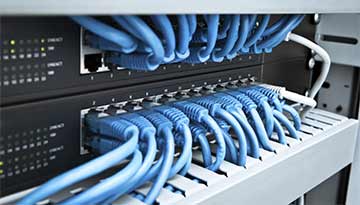 Telecommunications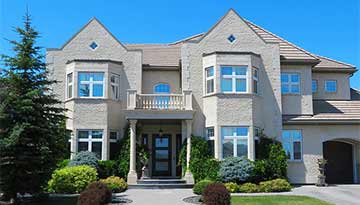 Residential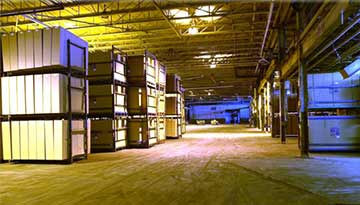 Auto & Transportation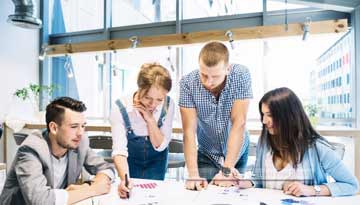 Financial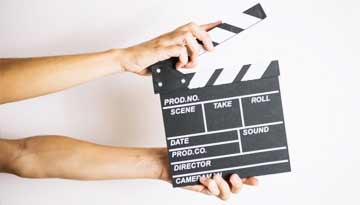 Media & Retail
GXP2200 Extension Module PRODUCT INTRODUCTION
Get to know the features, capabilities and unique benefits of Grandstream GXP2200 Extension Module.
Watch the Video
Complementary Products
Grandstream
We're ready to lead you into the future of VoIP.
Get in Touch with Cohesive! Call Now

+91 120 4830000