GXP2140 High End IP Phone
The phone is available for versatile use. It delivers the ideal balance of call control, sleek design and an enjoyable user experience. This device is the choice for the desktop user who requires medium-to-high call control functionality with a focus on advanced features and high-end design.
Other available facets are like:

The phone brings a rich and vibrant display, and call control to the medium to high-volume call user. This device provides the perfect balance for the call-intensive user's desktop, with its 4 lines, 5 programmable soft keys and feature-loaded call controls.
Its 4.3" color LCD display creates a high-quality user experience, and its dual Gigabit PoE ports, HD audio, and integrated Bluetooth makes the GXP2140 highly versatile as well.
The phone is exceptionally good in all the aspects.
If you are searching to buy this phone then Cohesive Technologies can be the best option. It is the most trusted one too.

Apart from these, you can find manifold other smarter features and we at Cohesive Technologies give you the best options.
Features & Benefits
Supports 4 lines, 4 SIP accounts and 5-way voice conferencing
HD audio on speakerphone and handset, 5 programmable context-sensitive soft keys
Compatible with GXP2200 LCD extension module (GXP2200 EXT)
4.3 inch (480x272) color-screen LCD
Dual-switched auto-sensing 10/100/1000mbps network ports
Integrated Bluetooth for use with Bluetooth headsets and Bluetooth-enabled mobile devices (transferring contact books and calls), USB, EHS for Plantronics headsets
Built-in PoE to power the device and give it a network connection
Built-in Bluetooth for syncing headsets and mobile devices for contact books, calendars & call transferring
Supports the GXP2200 EXT Module for up to 160 speed dial/BLF contacts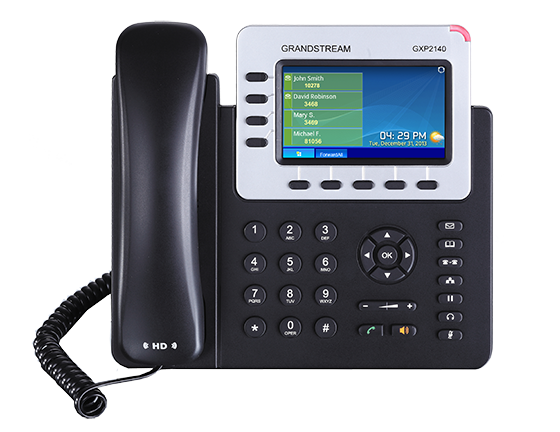 Similar Products
IP Phones - Basic/Mid-Range/High End
Our
Solutions & Success Stories
Explore Cohesive Technologies Solutions that are tailor-designed for each and every industrial verticals.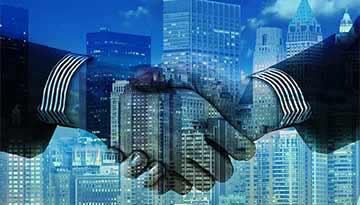 Enterprise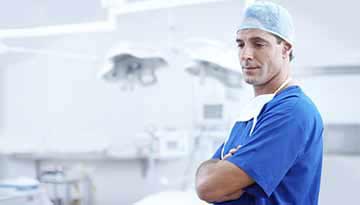 Hotels & Hospitality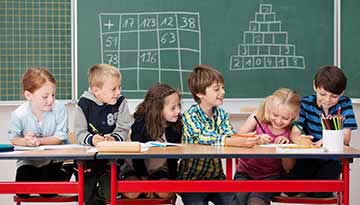 Education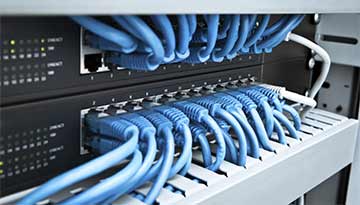 Telecommunications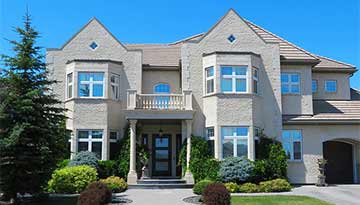 Residential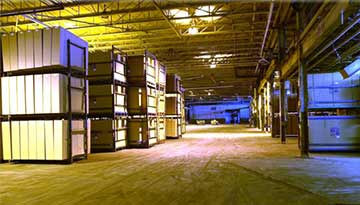 Auto & Transportation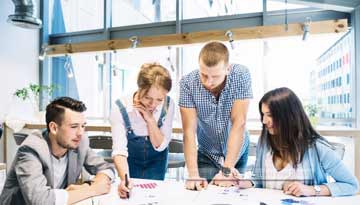 Financial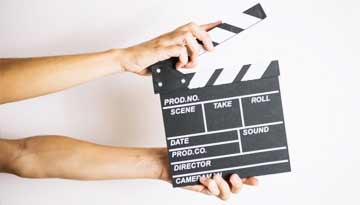 Media & Retail
GRANDSTREAM GXP2140 PRODUCT INTRODUCTION
Get to know the features, capabilities and unique benefits of Grandstream GXP2140 High End IP Phone.
Watch the Video
Complementary Products
Grandstream
We're ready to lead you into the future of VoIP.
Get in Touch with Cohesive! Call Now

+91 120 4830000