GXP1760 Mid-Range IP Phone
It is a new design sleek phone. It is a mid-range IP phone with a new sleek design and moderate call-volume features. It comes equipped with 6 lines, 3 SIP accounts, 6 dual-colour line keys and 4 XML programmable context sensitive soft keys on a 200 x 80 pixel back-lit LCD display screen. This mid-range IP phone delivers outstanding performance and design to users worldwide at a budget-friendly price point.
Other available facets are like:

The device has 24 digitally programmable and customised keys.
The phone supports updated headset use.
The phone supports the fastest possible connection speeds with dual autosensing 10/100Mbps network ports as well as automated provisioning features with media access control.
Cohesive Technologies can be the most reliable one for purchase of this type of device. It is really a great one. It is in fact the most trusted in this regard.

Apart from these, you can find manifold other smarter features and we at Cohesive Technologies give you the best options.
Features & Benefits
6 lines, 6 dual-color line keys (with 3 SIP accounts), 4 XML programmable contextsensitive soft keys
24 digitally programmable & customizable BLF/fastdial keys
HD wideband audio, full-duplex hands-free speakerphone with advanced acoustic echo cancellation
5-way audio conferencing for easy conference calls
Dual 10/100 Mbps ports, built-in PoE
Built-in USB port for importing and exporting data only
Supports headset use with a RJ9 headset jack and EHS support for EHS-capable Plantronics headsets
Large phonebook capacity with up to 2,000 contacts and call history with up to 500 records
Use with Grandstream's UCM series IP PBX appliance for Zero- Config provisioning, also supports automated provisioning using TR-069 or AES encrypted XML configuration file
TLS and SRTP security encryption technology to protect calls & accounts and Kensington Security Slot support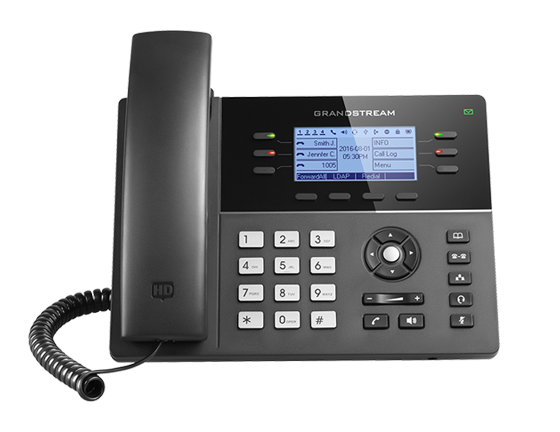 Similar Products
IP Phones - Basic/Mid-Range/High End
Our
Solutions & Success Stories
Explore Cohesive Technologies Solutions that are tailor-designed for each and every industrial verticals.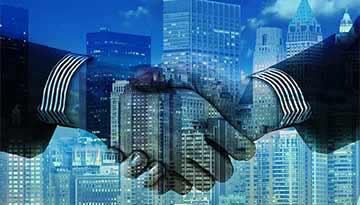 Enterprise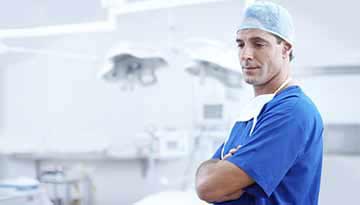 Hotels & Hospitality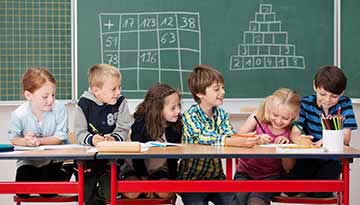 Education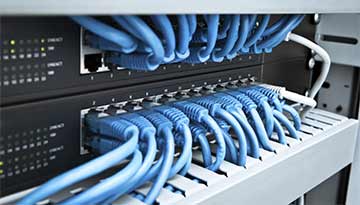 Telecommunications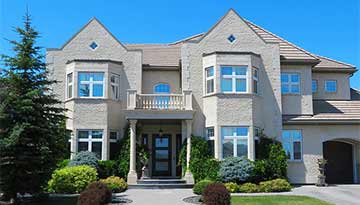 Residential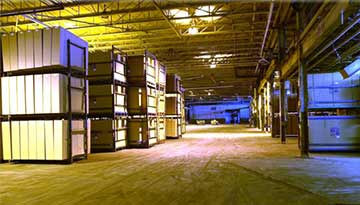 Auto & Transportation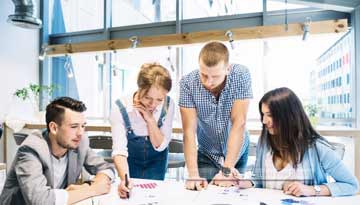 Financial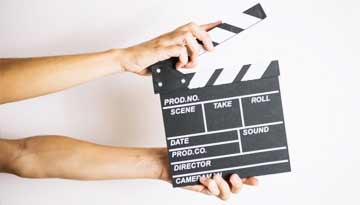 Media & Retail
Grandstream GXP1760 PRODUCT INTRODUCTION
Get to know the features, capabilities and unique benefits of Grandstream GXP1760 Mid range IP phone.
Complementary Products
Grandstream
We're ready to lead you into the future of VoIP.
Get in Touch with Cohesive! Call Now

+91 120 4830000