2N® 2Wire
It is an exclusive device and has multiple uses. Day by day the demand for this device is increasing incredibly. In the present time security is the most primary thing that one should have in their house. You can stay absolutely tension free with this device. It is indeed a great invention form all the angles. The device enables more effective staffing in companies and, in the case of an emergency; they can establish contact between a person in need and the competent service required.
Other available facets are like:

The device is quite compact and easy to use.
It can be easily installed and doesn't require any other problems.
It is easily adjustable in any condition and house.
If you are searching or wandering to purchase such device then Cohesive Technologies can be ideal destination for you. It is the most reliable and trusted one.

Apart from these, you can find manifold other smarter features and we at Cohesive Technologies give you the best options.
Features & Benefits
EASY INSTALLATION: No more configuring! At each end of the cable you just plug in one 2N® 2Wire unit and connect at least one of them to a power source.
ETHERNET INCLUDING POE OVER 2 WIRES: Connect any IP device using a two-wire or coaxial cable, even in an analogue environment, or a site with limited IP infrastructure.
LONG REACH: Powering the IP-connected devices via PoE is possible up to a distance of 220 m, twice the maximum Ethernet specification cable length.
ROBUST ALUMINIUM HOUSING: Thanks to its aluminium housing the 2N® 2Wire converter is rugged and resistant to mechanical damage
UNIVERSAL ETHERNET 'EXTENSION': With 2N® 2Wire you'll get Ethernet even in places with no IP network. You can hook up any IP devices, e.g. 2N IP intercoms.
UTILIZE EXISTING CABLING: 2N® 2Wire enables you to make use of existing wiring. You won't have to lay new cables or do construction work.
SCREW-IN CONNECTORS: 2N® 2Wire uses high-quality connectors, which prevents cables from falling out, giving you even more reliability.
RELIABILITY: The converter will not let you down. It is significantly more reliable, in comparison with alternatives, such as a WiFi connection.
POWER SUPPLY: Included is an adapter with a selectable US/UK/EU plug.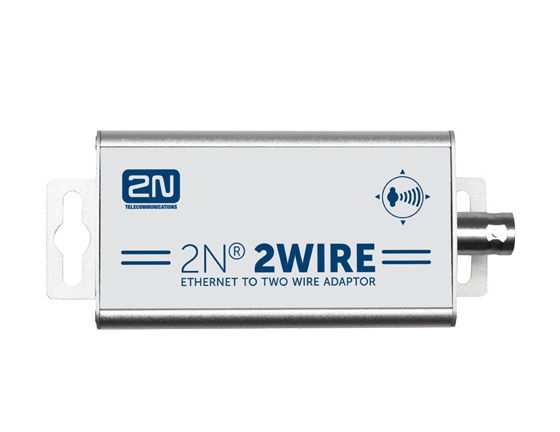 Similar Products
IP Intercoms
Our
Solutions & Success Stories
Explore Cohesive Technologies Solutions that are tailor-designed for each and every industrial verticals.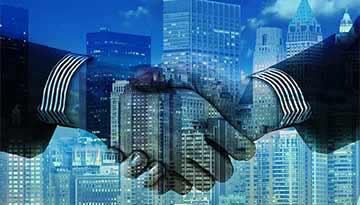 Enterprise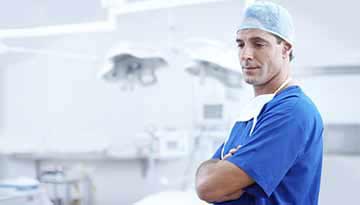 Hotels & Hospitality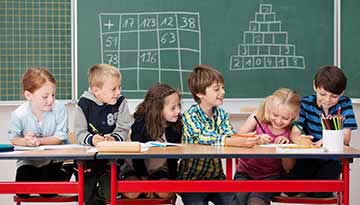 Education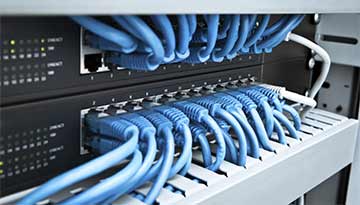 Telecommunications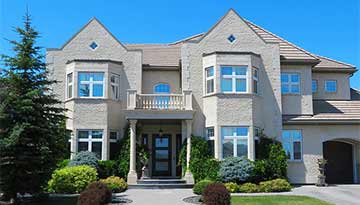 Residential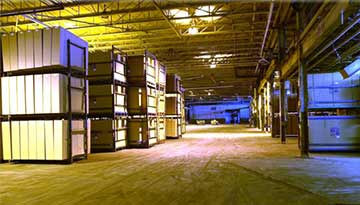 Auto & Transportation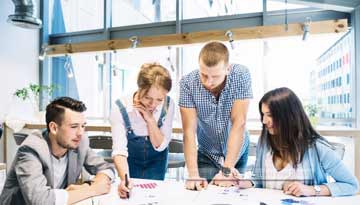 Financial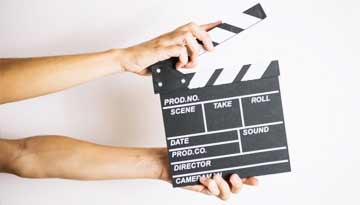 Media & Retail
2N® 2WIRE PRODUCT INTRODUCTION
Get to know the features, capabilities and unique benefits of 2N® 2Wire smart extension.
Watch the Video
Complementary Products
IP Intercoms
We're ready to lead you into the future of VoIP.
Get in Touch with Cohesive! Call Now

+91 120 4830000