Akuvox E21V/E21A Vandal-Resistant Emergency IP Intercom
Akuvox E21V/E21A
Akuvox E21V/E21A
Vandal-resistant Emergency Intercom
Akuvox E21 is a SIP emergency intercom with or without a camera. It is typically used in public space like parking lots and subways.
Two-way audio with Echo Cancel feature;
Camera Resolution of 3M pixels;MPEG-4/MJPEG compression; (E21V only)
Complies with SIP standard for easy integration in every SIP PBX
Body material: 316 grade stainless steel
Button: 1 panic button; 1 reset button (on board)
2 input relays for alarm; 2 output relays for door opener
Water-proof & Dust-proof: IP65
Installation: Flush mount
PoE (IEEE802.3af, Power-over-Ethernet)

Apart from these, you can find manifold other smarter features and we at Cohesive Technologies give you the best options.
Similar Products
IP Intercoms
Our
Solutions & Success Stories
Explore Cohesive Technologies Solutions that are tailor-designed for each and every industrial verticals.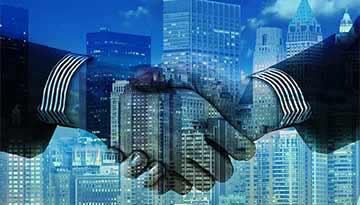 Enterprise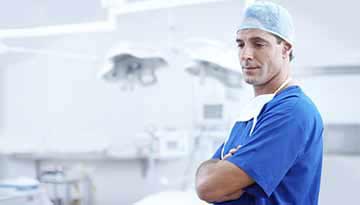 Hotels & Hospitality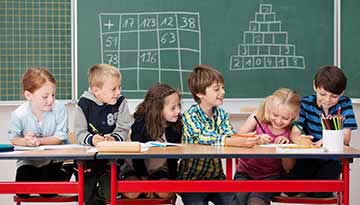 Education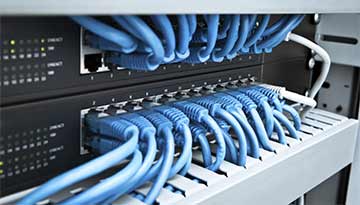 Telecommunications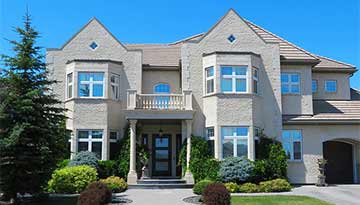 Residential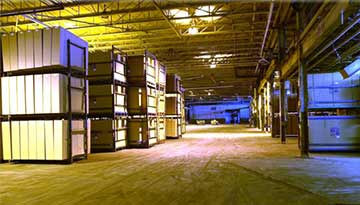 Auto & Transportation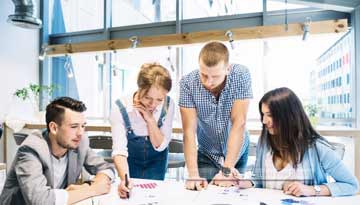 Financial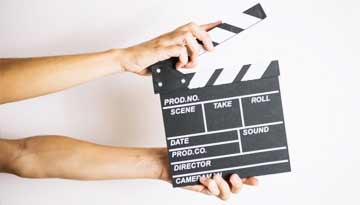 Media & Retail
Complementary Products
IP Intercoms
We're ready to lead you into the future of VoIP.
Get in Touch with Cohesive! Call Now

+91 120 4830000