2N® Indoor Touch
The device is simply awesome and multifunctional in all the aspects. It fits quite easily to any type of indoor arrangements. The display panel of the device will let you know who is standing outside your door, to let you start a dialogue or open the door lock. In addition, in combination with 2N IP intercoms you'll obtain a comprehensive system for door communication. The echo suppression will make you feel as if you are talking to someone on face to face. It can be a ideal one for your smart home.
Other available facets are like:

The touch screen is about 7 inches. It is really a great one.
You can easily view the missed or omitted calls. This is a great advantage of the device.
The colours like black and white are exceptionally beautiful and unique.
It can be commented that Cohesive Technologies is the most trusted organisation for your purchase.

Apart from these, you can find manifold other smarter features and we at Cohesive Technologies give you the best options.
Features & Benefits
Video monitoring of 2N IP intercoms: With 2N® Indoor Touch you can view video from the intercom camera at any time. This allows you to have a constant overview of what is happening outside the door.
15-minute installation: The communicator is not only easily wall-mounted, but easy to configure thanks to automatic device search over the network.
Missed calls and video voicemail: When it comes to missed or omitted calls you always have available a preview from the 2N IP intercom camera, to better identify the caller.
"Do Not Disturb" Mode: "Do not disturb" service activation will prevent the ring-tone from sounding during the chosen time interval. You use it when you need to some peace and calm.
Doorbell button support: The Doorbell button by the apartment or house entrance can be easily connected direct to the 2N® Indoor Touch unit.
Remote administration via Web interface: You will welcome the comfortable device configuration and management available via any Web browser from anywhere in the world.
PBX Integration: Thanks to SIP protocol support the communicator is easily integrated with your current telecommunications solutions.
Home automation management: You can easily install 3rd party Android applications for home automation systems control on your 2N® Indoor Touch.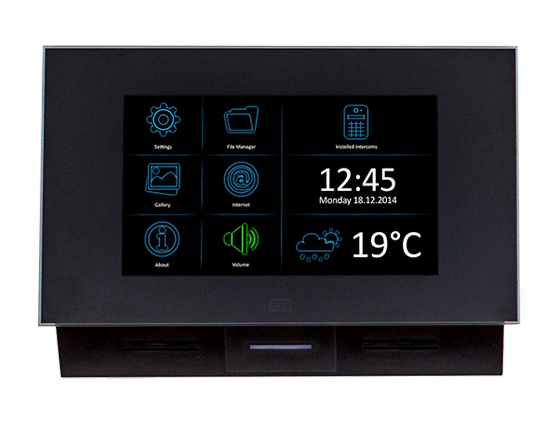 Similar Products
Answering Units
Our
Solutions & Success Stories
Explore Cohesive Technologies Solutions that are tailor-designed for each and every industrial verticals.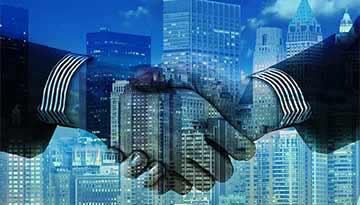 Enterprise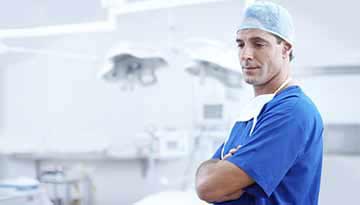 Hotels & Hospitality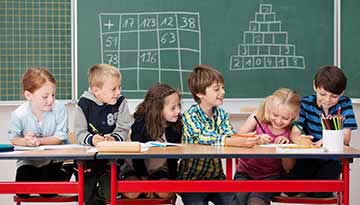 Education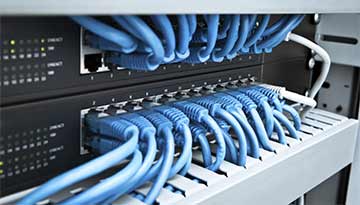 Telecommunications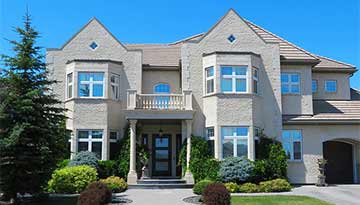 Residential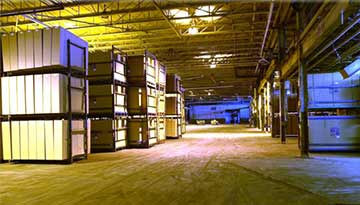 Auto & Transportation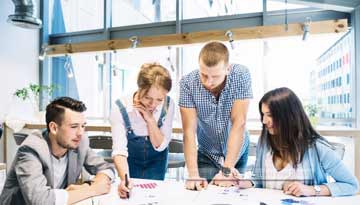 Financial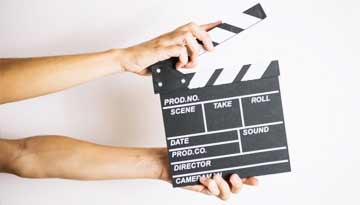 Media & Retail
2N® INDOOR TOUCH PRODUCT INTRODUCTION
Get to know the features, capabilities and unique benefits of 2N® Indoor Touch Answering Units.
Watch the Video
Complementary Products
IP Intercoms
We're ready to lead you into the future of VoIP.
Get in Touch with Cohesive! Call Now

+91 120 4830000