2N® Induction Loop
The device is assumed to be simply awesome in all the aspects. It can be easily installed in sitting and dining rooms. In simple words it can be said that with this piece of device your house is absolutely safe and secured. You can stay absolutely tension free with this device. It is indeed a great invention form all the angles. Day by day its demand is increasing incredibly.
Other available facets are like:

If you want to design your own system, then there are multiple options on induction loop system.
They are fitted in any room structure. Thus no need to worry about that matter.
In the present time there is a huge demand of this type of device as it is absolutely essential.
If you are really searching for this type of device then Cohesive Technologies is the most reliable destination for this purpose. It can be trusted.

Apart from these, you can find manifold other smarter features and we at Cohesive Technologies give you the best options.
Features & Benefits
EASY FITTING: The 2N® Induction Loop easily mounts to the wall with 2 screws. You then connect one cable to the signal source and the other to the power feed.
SUITABLE FOR OUTDOOR USE: With its IP65 standard compliance, the inductive loop is weather-resistant and therefore suitable for outdoor use.
BUILT-IN ANTENNA: The induction loop has a built-in antenna, which covers the area in front of it with a signal for listening devices.
AUDIO TRANSMISSION TO HEARING AIDS: Communicate with hearing impaired persons. The induction loop transmits sound to all standard hearing aids in accordance with the IEC 60118-4 standard.
SIMPLE CONNECTION TO THE 2N IP INTERCOM: Connect any 2N IP intercom to the induction loop. Thanks to the special-purpose connector, you won't have to configure anything.
ADJUSTABLE VOLUME: The induction loop output volume level can be adjusted to suit where you install it.
STANDBY MODE: When there is no audio signal the inductive loop automatically switches to energy-saving mode.
STANDBY MODE: When there is no audio signal the inductive loop automatically switches to energy-saving mode.
EXTERNAL ANTENNA: If you need to increase the reach of the signal, you can easily connect an external antenna to the device.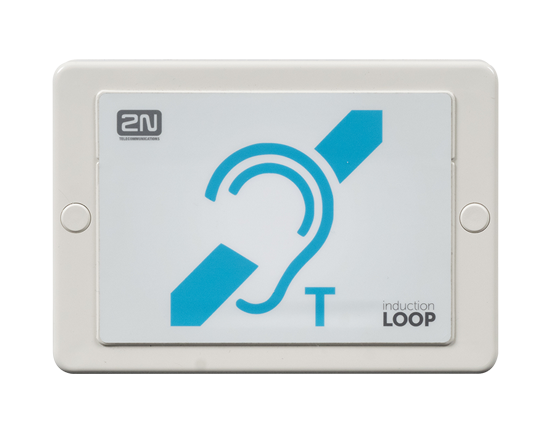 Similar Products
IP Intercoms
Our
Solutions & Success Stories
Explore Cohesive Technologies Solutions that are tailor-designed for each and every industrial verticals.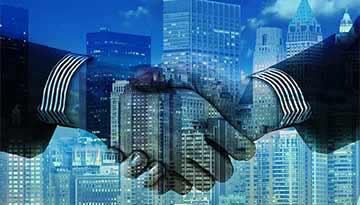 Enterprise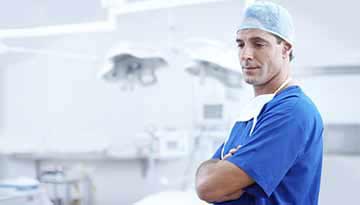 Hotels & Hospitality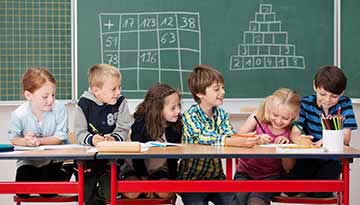 Education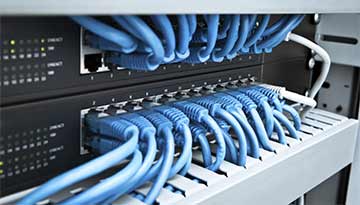 Telecommunications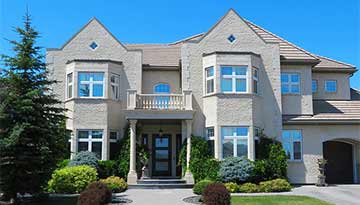 Residential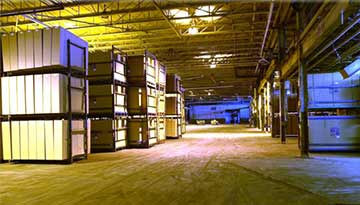 Auto & Transportation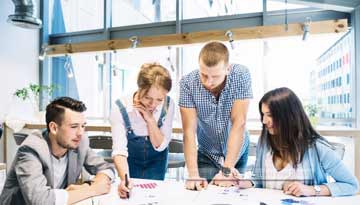 Financial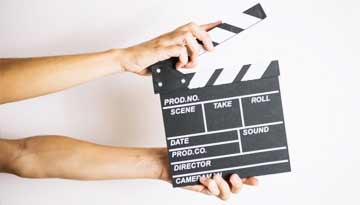 Media & Retail
2N® INDUCTION LOOP PRODUCT INTRODUCTION
Get to know the features, capabilities and unique benefits of 2N® Induction Loop Smart Extension.
Watch the Video
Complementary Products
IP Intercoms
We're ready to lead you into the future of VoIP.
Get in Touch with Cohesive! Call Now

+91 120 4830000