2N® Access Commander
2N® IP Access Control System is used to prevent the entry of an unauthorized person into your building or home. The system which controls it is nothing but 2N® Access Commander with very simple and intuitive user interface. The Access Commander is not only used for managing the entry of person but also for monitoring the status of the access units online in real time. 2N Access Commander can be brought to life within 10 minutes and that doesn't require any prior knowledge of computer programming. Intuitive operation via a web interface. This can be used to check the attendance of the employees in the company.
Mass administration of equipment: You can manage the device from a single location and copy the settings between devices.
Modern Design: The software is built on latest technology.
Easy tutorial: It comes with an easy to understand tutorial.
One solution for multiple companies.

Apart from these, you can find manifold other smarter features and we at Cohesive Technologies give you the best options.
Features & Benefits
An Access Control and Attendance system in one: 2N® Access Commander allows you not only to stratify access rights in your organization, but also to keep an eye on employee attendance.
Trouble-free installation: The Access Control system is so intuitive that it can easily be installed by a user with only basic IT knowledge.
Intuitive operation via Web interface: You an check on employee attendance at any time, not only from your computer, but also from a tablet or smart-phone.
Modern design: The software is founded on the latest technology and has a user friendly interface designed to our customers' requirements.
Mass administration of equipment: For larger installations, you can take advantage of the option to copy settings between devices and manage them from a single location.
Integration with third-party systems: The Access Control system integrates easily into third-party systems using the REST API web interface.
Clear tutorial: 2N® Access Commander comes with a set-up guide to help you quickly grasp how the system works.
One solution for multiple companies: The administrator can use just one instance of 2N® Access Commander to manage access and attendance for more companies in a single office building or in different locations.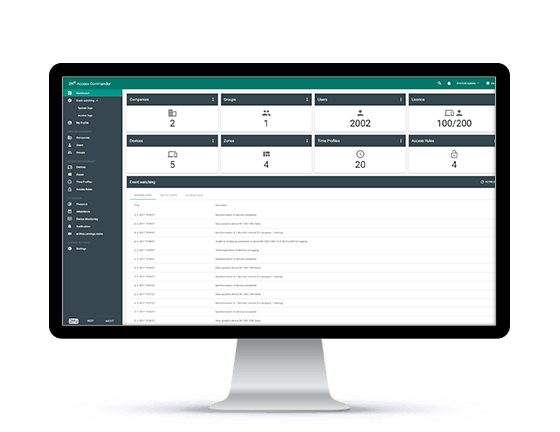 Similar Products
IP Access Control & Software
Our
Solutions & Success Stories
Explore Cohesive Technologies Solutions that are tailor-designed for each and every industrial verticals.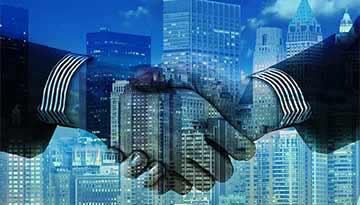 Enterprise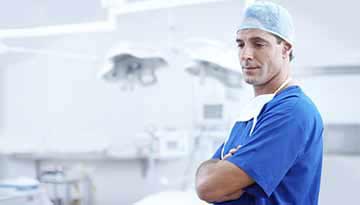 Hotels & Hospitality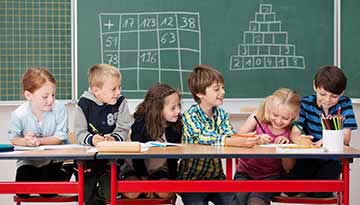 Education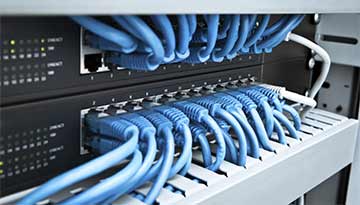 Telecommunications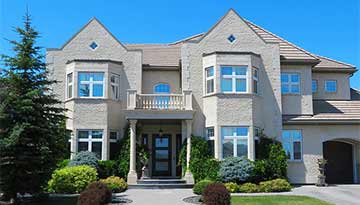 Residential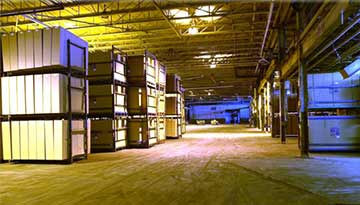 Auto & Transportation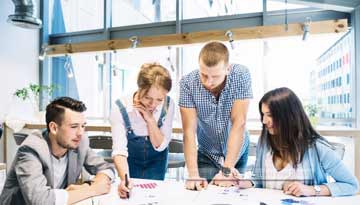 Financial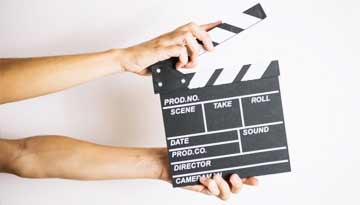 Media & Retail
2N® ACCESS COMMANDER PRODUCT INTRODUCTION
Get to know the features, capabilities and unique benefits of 2N® Access Commander Access Control Units & SW.
Watch the Video
Complementary Products
IP Intercoms
We're ready to lead you into the future of VoIP.
Get in Touch with Cohesive! Call Now

+91 120 4830000