2N® Mobile Video
The device provides communication for different applications. The device provides communication with the visitors to homes and at the workplace, they enable more effective staffing in companies and, in the case of an emergency, they can establish contact between a person in need and the competent service required. The device also replaces the conventional systems of doorbells in buildings where PBX telephone systems are installed.
Other available facets are like:

The device mainly ensures that a continuous communication link is maintained and continues to function perfectly even in emergencies. Through modern network technology and protection measures in the case of power cuts, you can be sure to be able to maintain normal communications with your lifts at any time.
It gives absolute protection to your smart home.
They are of huge demand in the market.
.
The best place to purchase your device is Cohesive Technologies as they are the most trusted one.

Apart from these, you can find manifold other smarter features and we at Cohesive Technologies give you the best options.
Features & Benefits
Missed calls log: Check missed calls from your door intercom with the 2N® Mobile Video application on your mobile device.
Within reach anywhere in the world: All you need is internet connection on your mobile device to receive calls from your intercom anywhere you are.
Simple solution for complex installations Make use of simple connection between devices on different local networks.
Easy configuration and remote administration: Set up your Helios IP Intercom or make changes to the configuration remotely with the www.my2n.com cloud portal.
Video preview before answering calls: Before you answer video calls on your mobile phone, you will see an image from the camera to help you decide whether you wish to communicate with the visitor..
Support for IP telephones: You can also use the service with IP phones from other manufacturers thanks to SIP protocol.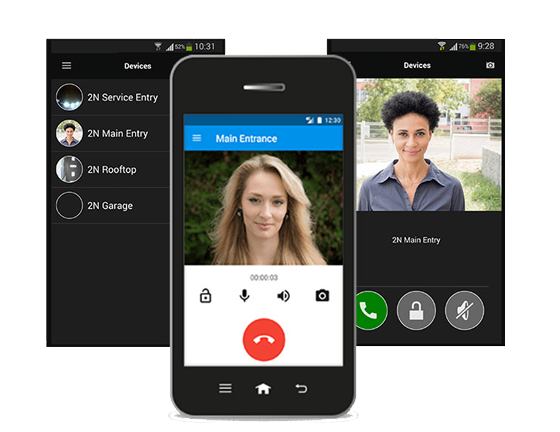 Similar Products
Answering Units
Our
Solutions & Success Stories
Explore Cohesive Technologies Solutions that are tailor-designed for each and every industrial verticals.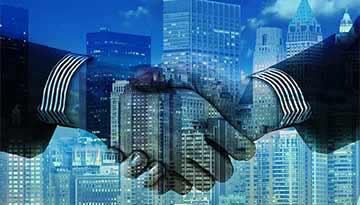 Enterprise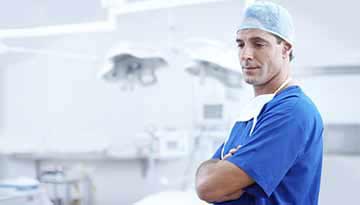 Hotels & Hospitality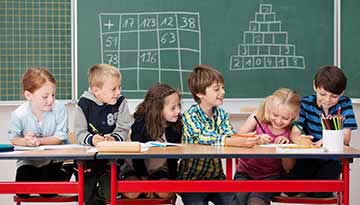 Education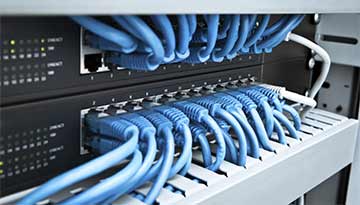 Telecommunications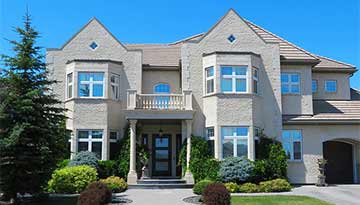 Residential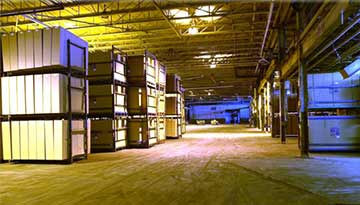 Auto & Transportation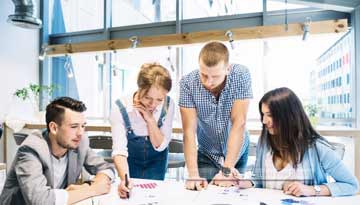 Financial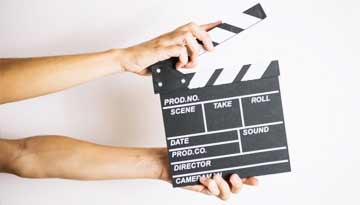 Media & Retail
2N® MOBILE VIDEO PRODUCT INTRODUCTION
Get to know the features, capabilities and unique benefits of 2N® Mobile Video Answering Units.
Watch the Video
Complementary Products
IP Intercoms
We're ready to lead you into the future of VoIP.
Get in Touch with Cohesive! Call Now

+91 120 4830000