2N® IP Vario
It is such a device which provides a lot useful function to its users. It can be easily equipped with colour camera. It mainly displays the calling person on the called party's video telephone or either PC or monitor. The device can be programmed with 54 pre programmed buttons. Furthermore it can be easily equipped with a numerical keypad to be used as a code lock for lock switch activating telephone. It can be used by PC via any web browser. There are ample advantages of using this kind of device. More and more people are favouring to use this type of device in the present time.
Other available facets are like:

It can be provided with RFID card reader modules that you can easily understand.
Its installation is quite easy and it takes only a few minutes.
The system comes out with a user-friendly interface, which is easy to use.

Apart from these, you can find manifold other smarter features and we at Cohesive Technologies give you the best options.
Features & Benefits
Buttons with lifetime warrenty: The buttons on the 2N® Helios IP Vario have an unlimited lifespan and do not require any maintenance.
SIP support with no server needed: SIP protocol support makes it easy to link the intercom with IP phones and PBX from other producers, without having to connect to the server
Compact design: 2N® IP Vario allows you to combine the screen, buttons, keyboard, card reader and camera in one device.
Security relay: This simple additional device prevents intrusion by detecting any unauthorized manipulation of the electronic locking system.
Picture to email: 2N® IP Vario allows you to email snapshots of the visitor captured by the camera at the time of the call.
Integration to the security system: Easily link the intercom to the existing security system and increase site security
External camera: Simply connect an external IP camera to the intercom to cover all the blind spots.
Calls to mobile and tablet: 2N® Helios IP Vario will also allow you to call a mobile phone or tablet, over the local network via wi-fi or over cellular data.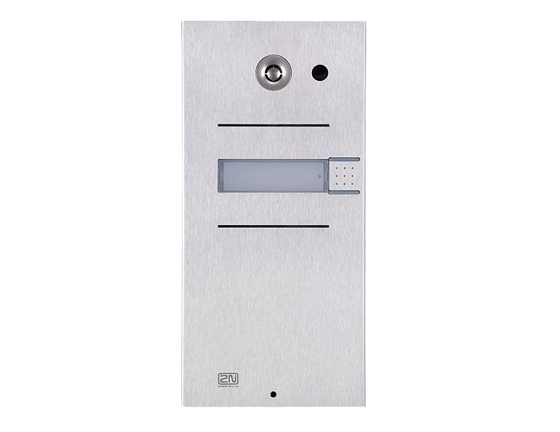 Similar Products
IP Intercoms
Our
Solutions & Success Stories
Explore Cohesive Technologies Solutions that are tailor-designed for each and every industrial verticals.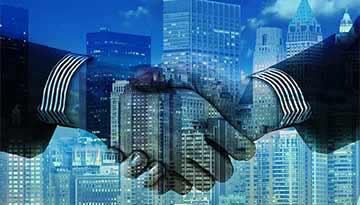 Enterprise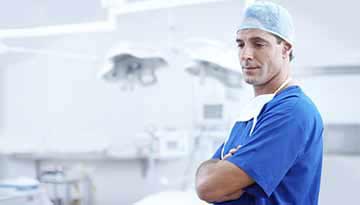 Hotels & Hospitality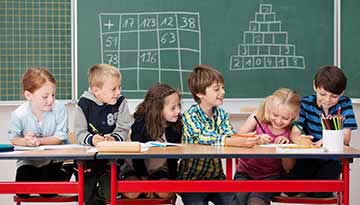 Education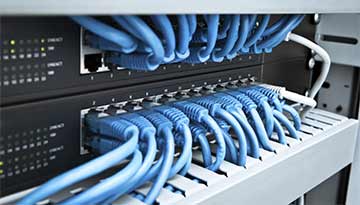 Telecommunications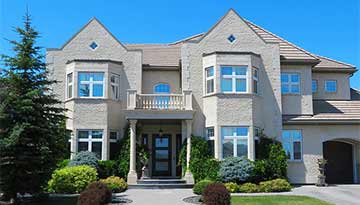 Residential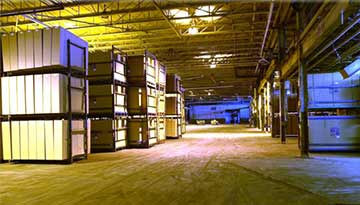 Auto & Transportation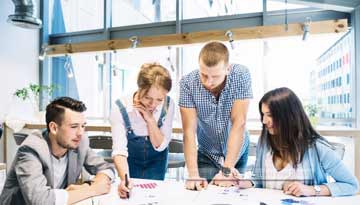 Financial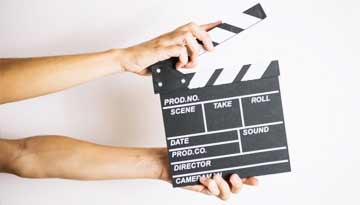 Media & Retail
2N® IP VARIO PRODUCT INTRODUCTION
Get to know the features, capabilities and unique benefits of 2N® IP Vario intercom.
Watch the Video
Complementary Products
IP Intercoms
We're ready to lead you into the future of VoIP.
Get in Touch with Cohesive! Call Now

+91 120 4830000